Flow to Canadian ETFs slowed to $1.5 billion from near $5 billion in March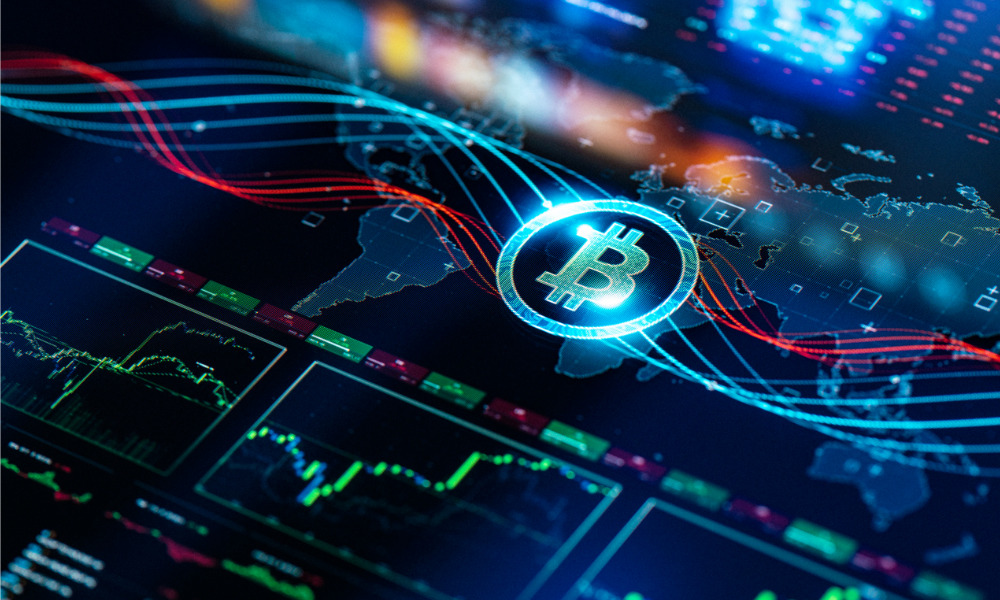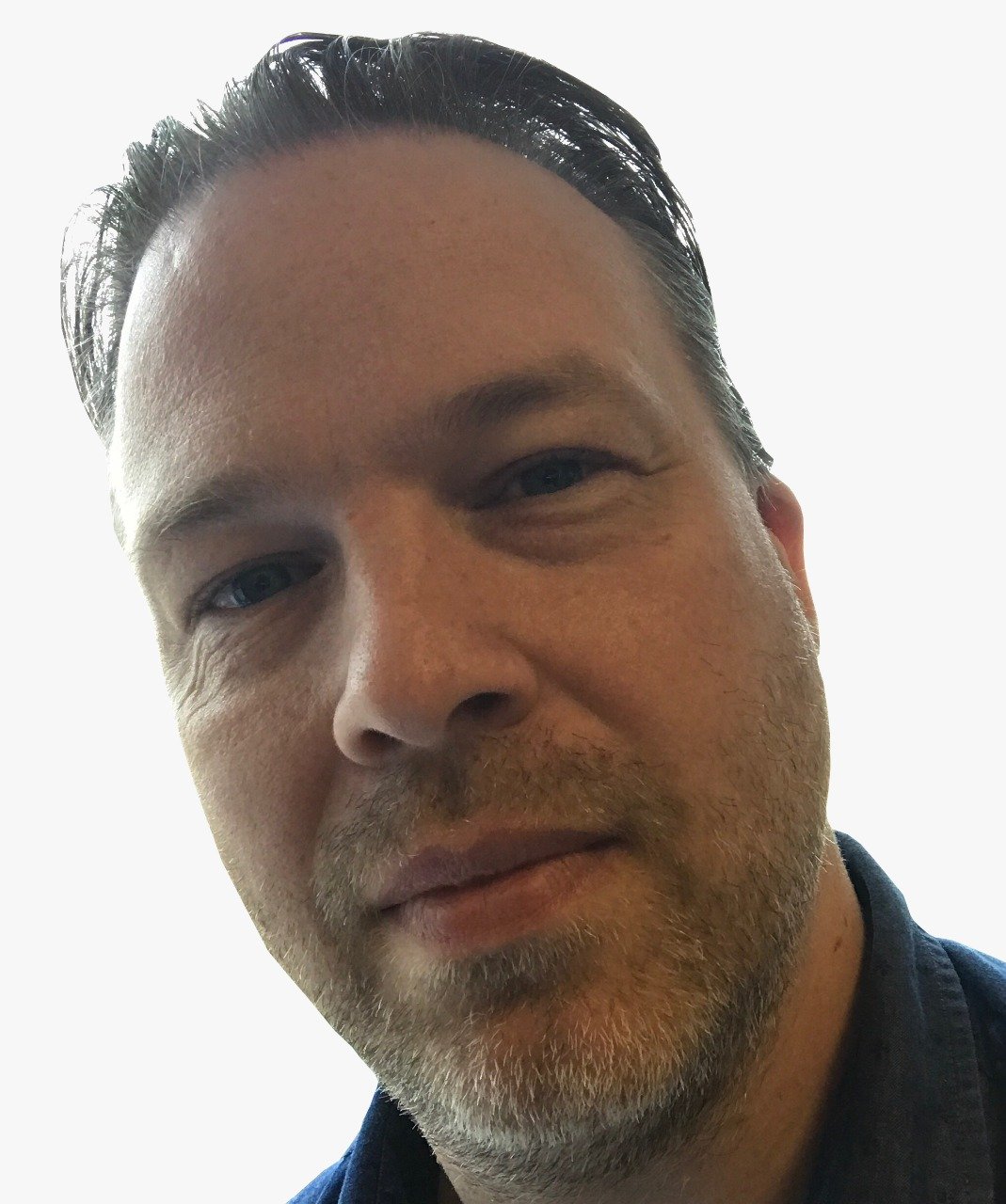 Investors set a cautious tone on exchange-traded funds (ETFs) in April, with inflows to Canadian funds falling to $1.5 billion.
That's a significant decline from near $5 billion inflows in March and January, and around $4 billion in February. The year-to-date total was $15 billion at the end of April.
Figures from National Bank of Canada shows that Equity ETFs were reflective of a wider market sell-off, while still remaining top of the leaderboard with $917 million. Specific institutions helped the share of ESG equity ETFs reach 70% ($642 million) of this figure.
Canadian equity ETFs were the main focus ($792 million) with smaller flows for US ($79 million) and international ($46 million) focuses.
Since the start of the year, $11 billion of inflows have been to equity ETFs.
Low Volatility ETFs suffered a month of outflows, despite strong relative returns.
Crypto crash
Flows to fixed-income Canadian ETFs totalled $645 million including $177 million for multi-asset, $102 million for inverse/levered, and $34 million for commodities.
Canadian aggregate bond and foreign bond ETFs were the drivers of fixed-income flows while preferred share ETFs, Canadian government bond ETFs and Canadian corporate bond ETFs all lost assets.
Crypto ETFs posted their biggest one-month outflow since the asset class was introduced in Canada in February 2021. Investors pulled back $338 million from Bitcoin and Ethereum, 5% of the category's starting assets.
New ETFs
There were seven new ETFs listed in April, including thematic ETFs from iShares and bond ETFs from CI First Asset.