That depends whether you listen to the bulls or the bears, but investors are still buying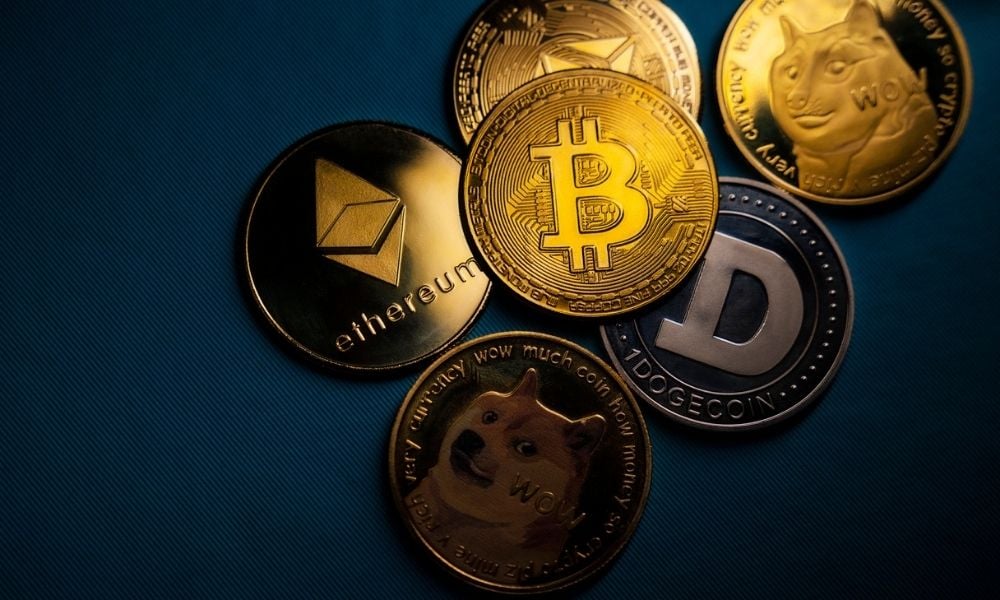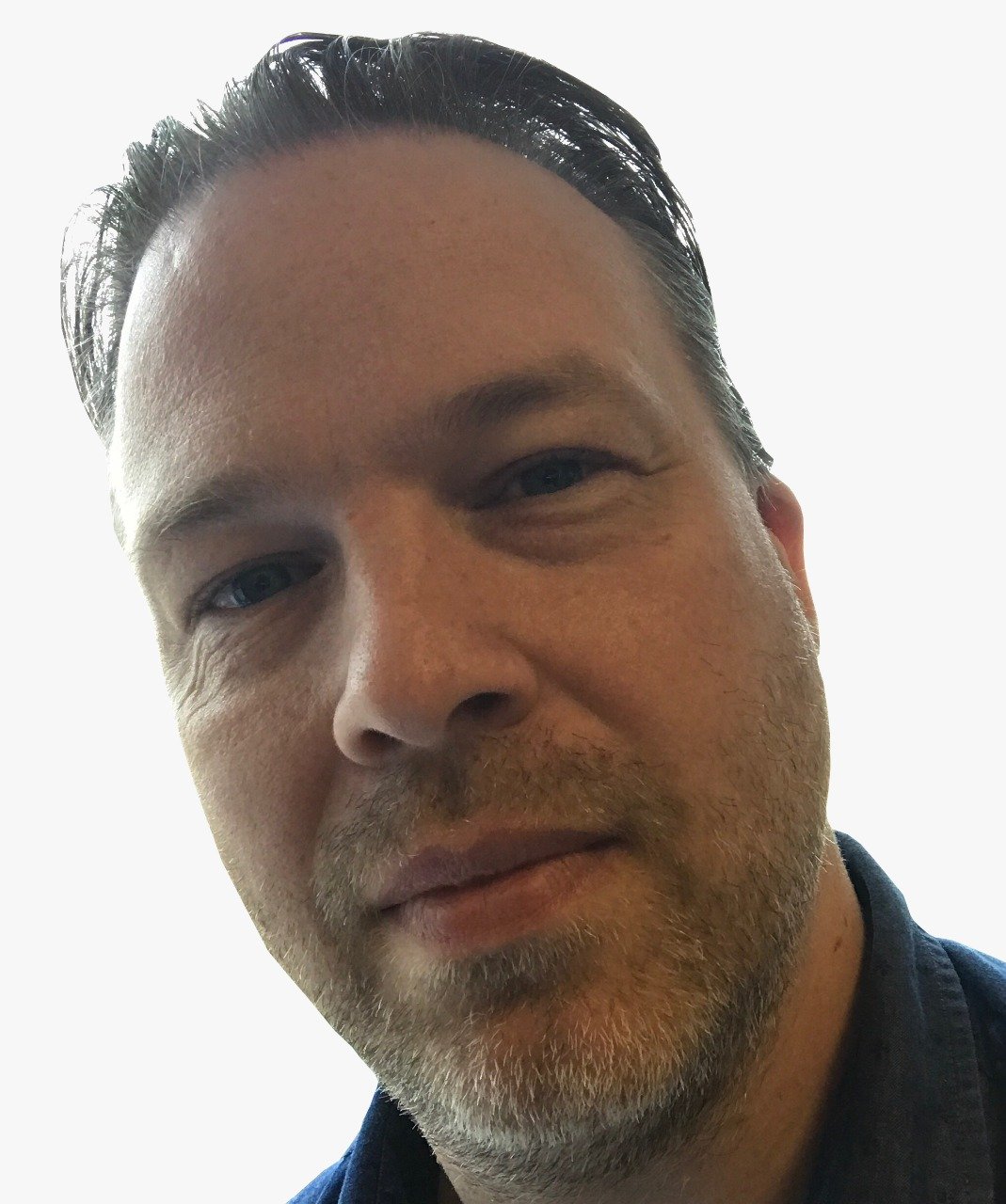 There's rarely a quiet time in the cryptocurrency market with ups and downs of often eyewatering proportions.
The most recent white-knuckle ride for cryptos was last week when investors saw US$270 billion wiped off market value in just 24 hours when TerraUSD collapsed, dragging down other sectors of the digital asset class.
Stablecoins are meant to be less risky than other cryptos, as their value is pegged to real-world assets such as currency, commodities, or a financial instrument.
"We were shocked to see that a platform as huge as Terra was shut down. This is unprecedented," Mihir Gandhi, a partner at PwC told Bloomberg. "The world of stablecoins looks worrying."
Last week was the most volatile for cryptos in two years and the value of Bitcoin remained subdued over the weekend, slipping to below $29K in New York by midday Saturday. Bitcoin is down 35% so far in 2022.
Crypto product gains
However, investors seem to be hanging in there, at least for exchange-traded products (ETPs).
Bloomberg data shows that, despite returns for these products being minus 45% for the year-to-date, cash is still rolling in, with $106 billion added in the week to May 12.
"This is bottom-calling. People have probably been waiting for a time to get into Bitcoin, and why not while it's under $30,000?" said James Seyffart, a Bloomberg Intelligence ETF analyst. "There were a bunch of outflows in April for crypto funds around the world. But that started to change so far in May, with money coming in."
Real value
While crypto bullishness is not universal, those who are advocates hold firm in their belief that the digital assets are worth holding.
Nigel Green, CEO of global advisory deVere Group, says the pull-back of meme stock investors from the crypto market is allowing the asset class to reveal its actual value.
"As central banks try and normalize monetary policy and ween financial markets off the sweet, sweet lure of free money and unprecedented support, the memers - who rushed in to trade meme-stocks and other risk assets during a period of hype, liquidity and negative real interests - have fallen out of love with Bitcoin and other serious cryptocurrencies," he said. "But even with them fleeing the market (that they have never been in without it being supported by central banks), Bitcoin is still priced considerably above its 2020 and 2021 lows."
Green says this is evidence that real value has been earned in cryptos, an argument bolstered by the participation of institutional investors including an increasing share of Canadian investors.
"For these investors, who bring with them enormous capital and clout, the robust fundamentals of it being a digital, global, viable, decentralized, tamper-proof, unconfiscatable monetary system remain – and, in fact, are becoming more valuable as time goes on," he added.
Green expects a significant upswing in institutional cash being allocated to cryptos.