Environmentalists and investors claim banks are only pretending to reduce their carbon footprint through sustainability-linked finance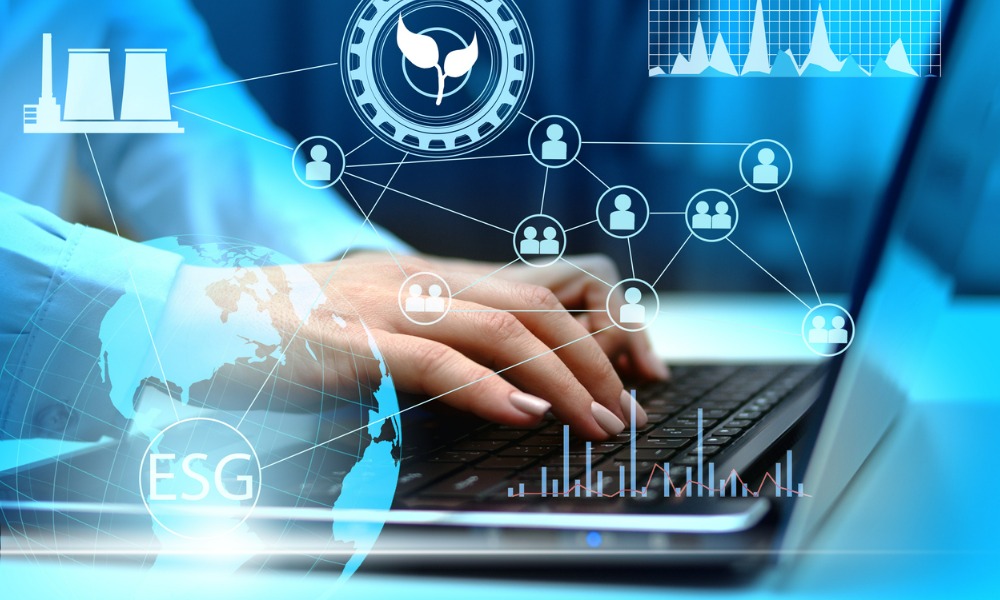 It's not easy being green for banks in Canada, one of the world's greatest oil-producing countries.
According to a new report from Reuters, Canadian banks have tripled the amount of sustainability-linked finance (SLF) they provide to oil and gas clients in the last two years.
SLF refers to financing that varies in cost when certain environmental, social, and governance (ESG) conditions are met at the firm level, but does not mandate the funds to be utilized for climate-friendly reasons.
Because of the increased issuance of such debt, some environmental groups and investors have accused banks of "greenwashing," arguing that they are only pretending to reduce their carbon footprint rather than taking significant steps in that direction.
If the adoption of financing instruments that do not require a reduction in overall carbon emissions continues to rise, banks' readiness for Canada's transition to a low-carbon economy may be hampered, leading to increasing risk and capital requirements to compensate.
Banks' lack of preparedness, according to the country's central bank and financial regulator, might expose them and their investors to "sudden and substantial losses."
Angus Wong, campaign strategist at nonprofit environmental group SumOfUs, which represents thousands of Canadian bank investors, told Reuters, "This is a dangerous path to go down. These are just loans and bonds and adding one word like 'sustainability' and adding it to sustainable financing numbers ... really smacks of greenwashing."
The issue is particularly pressing in Canada, where SLF accounts for a higher proportion of all sustainable financing than anywhere else in the world. The specialized financing provides a green option for the country's extractive industries, which are unable to use more specialized tools such as so-called green bonds.
SLF and use-of-proceeds tools like green bonds, which must be used for ecologically beneficial activities, are the two types of products that make up sustainable financing.
Yet due to the former's obvious flexibility, financing arrangements can even allow for rises in emissions, according to several opponents, allowing large emitters to put a false facade of sustainability over business as usual.
Many banks, including the Royal Bank of Canada, the Toronto-Dominion Bank, and the Bank of Montreal, have stated that a smooth transition to a net-zero economy will take years, and that the oil and gas industry will require ongoing support to meet demand as alternative energy sources such as wind and solar are developed.
The goal of net-zero emissions is to emit no greenhouse gases as a result of human activities, or to offset them by processes or technologies that collect them before they are released into the atmosphere.
Banks in Canada may not be currently charged for funding high emitters, but regulators have stated that climate disclosures will be required beginning in 2024, as well as future capital requirements.