The growing wealth in other regions creates new opportunity to boost reach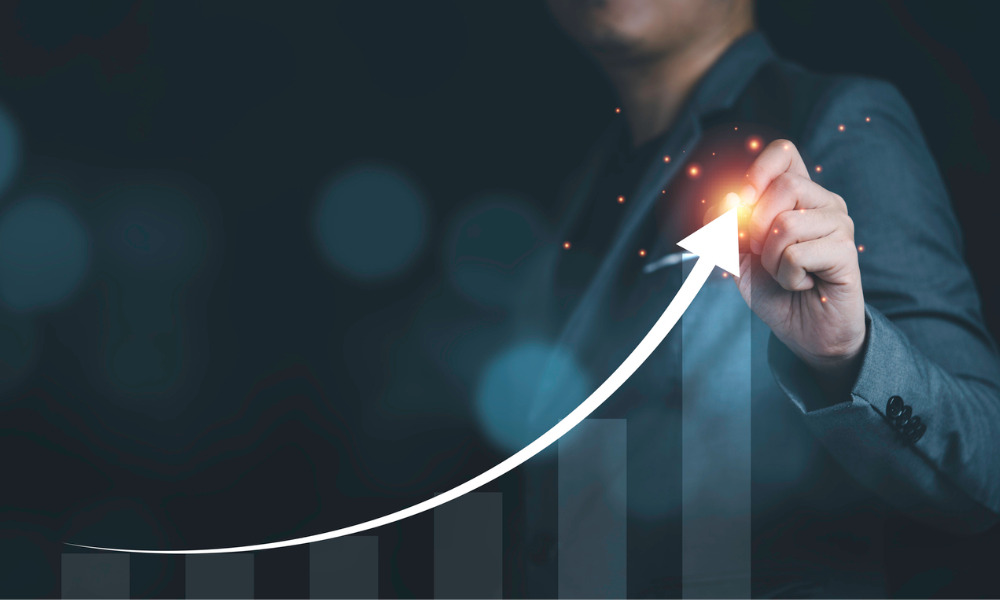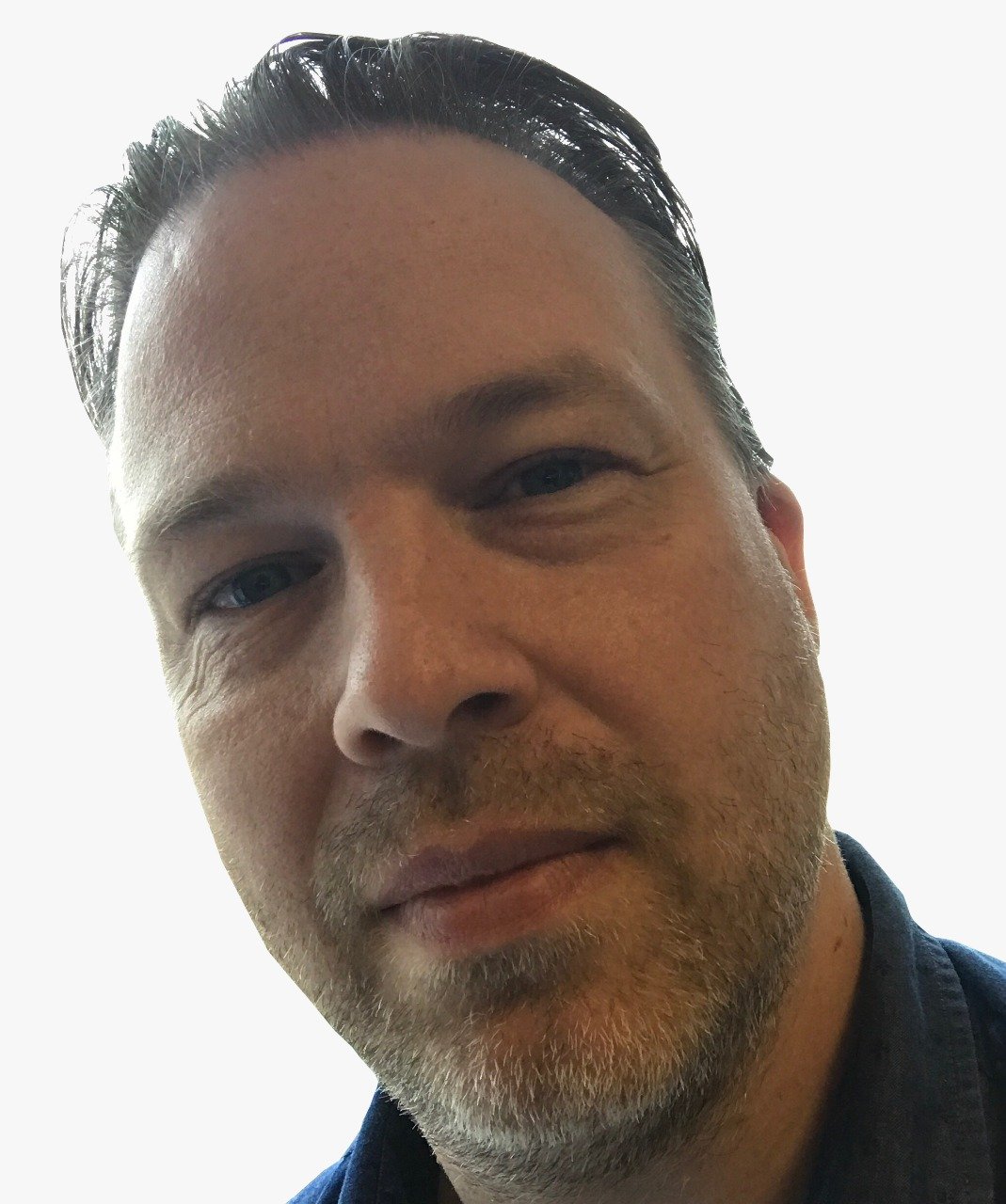 Just two months after announcing two new strategic partnerships, Montreal based Sagard is expanding its growing global footprint.
The asset manager, part of the Desmarais family's Power Corporation of Canada, is opening a new office in Abu Dhabi in the United Arab Emirates. It is the firm's first office in the Middle East, adding to its existing locations in Canada, the United States, and Europe.
"Opening our new office in the United Arab Emirates is an important milestone towards our vision of becoming one of the most respected and impactful alternative investment management firms globally," said Paul Desmarais III, Chairman and CEO of Sagard. "I am thrilled to welcome Firas Mallah to the Sagard team as Managing Director and Head of MENA. We are already building on exciting local partnerships and are eager to accelerate our many opportunities for growth and collaboration".
New hire Mallah is managing director of the new office and head of Middle East for the firm. He has more than two decades of industry experience and will leverage his extensive relationships with the region's institutional investors and other stakeholders to build out the Canadian firm's reach.
"I am thrilled to be joining an entrepreneurial firm such as Sagard – we aim to become value-added partners of investors, financial institutions, innovative companies and entrepreneurs. The innovation, dynamism and ambition we have observed in the region make it an exciting place to offer our investment expertise in private markets," said Firas Mallah.
His Excellency Ahmed Jasim Al Zaabi, chairman of the Abu Dhabi Department of Economic Development and Abu Dhabi Global Market, welcomed the arrival of Sagard in the region and highlighted how asset management and other financial services have been growing in the Middle East.
"Firms like Sagard contribute greatly to driving Abu Dhabi's goals of building an international financial hub with innovation at its core and accelerated sustainable growth as its cornerstone," he said. "We welcome Sagard to the 'Capital of Capital' and look forward to shaping the future of asset management in this dynamic region and beyond."
Strategic partnerships
Sagard's new strategic partnerships were announced in July with BMO and Abu Dhabi investment and holding company ADQ acquiring minority equity stakes in the firm.
The plan announced at the time is for the partners to invest capital into the firm's future growth including mergers and acquisitions and make a long-term capital commitment to Sagard's existing and future investment strategies.
Great-West Lifeco also expanded its minority interest in Sagard.