Advisor are already weighing in on the implications of Greece's referendum vote Sunday.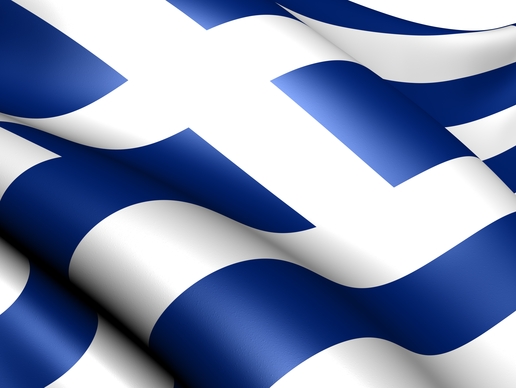 In a vote Sunday that wasn't all that close the people of Greece may have said no to the referendum question but they effectively voted yes to market volatility – even here in Canada say advisors.
"In the short-term anything can happen," said Victoria-based
Raymond James
advisor Chris Raper. But in the long-term, "The European Union and by extension, the euro, strengthens, Now that may take weeks to months but that would be my expectation."
Raper's comments mirror those of advisors from one end of the country to the next as they look on the tumult Greece has thrown the European community into.
A no vote to the referendum question, which asked its citizens whether or not it should accept the bailout proposal put forth June 25 by the European Union, European Central Bank and International Monetary Fund, threatens to lead to Greece's expulsion from the EU.
Still Raper, who is quick to remind WP readers that his views are strictly his own and not those of Raymond James, is convinced the fallout may be minimal in Canada.
He's cautioning clients not to make a mountain out of the molehill that Greece is economically speaking.
"Greece is 0.3% of the global GDP and 1.3% of the EU GDP," said Raper. "We can lose that much in the stock market in a day. Three weeks from now nobody will care."
The bigger problem is whether the events in Greece spread to other parts of Europe.
"That risk is real -- that you get this kind of contagion effect," said Raper. "But again, we've had years to prepare ourselves psychologically for that. This is not like 2011 where equity markets went down 19 per cent."
That kind of drama simply isn't in the cards here, he argued.
"There will be no be no surprise, no big market-moving event."