Annual poll shows Gen Z and Millennials are the most engaged among age groups when it comes to tracking financial goals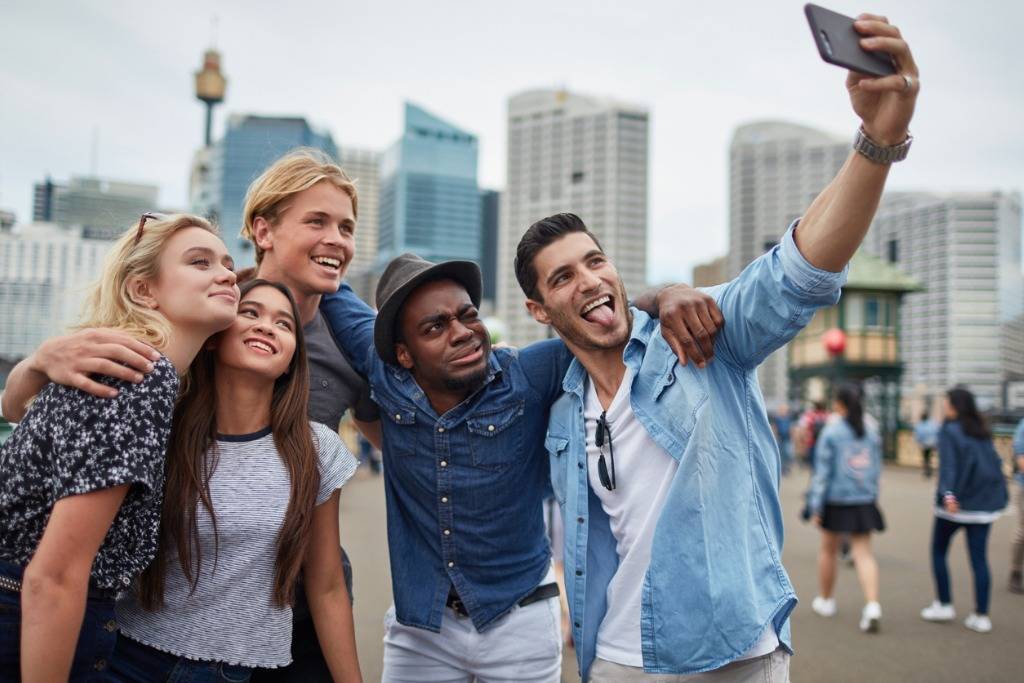 Younger Canadians are more likely than any other group – even Boomers – to evaluate their financial objectives and plans on a consistent basis, according to new research from BMO.
In BMO's most recent annual Investment Survey, 62% of Gen Z (ages 18-25) and 54% of Millennials (ages 26-41) said they assess their goals at least quarterly, with 41% of Gen Z and 29% of Millennials reviewing their goals monthly. In contrast, 36%, or just over one-third of Boomers (aged 58-67) examine their financial goals at least once a quarter, with only 15% doing so regularly.
"It's exciting to see the next generation of Canadians building solid financial habits and establishing a foundation early," said Nicole Ow, Head of Retail Investments at BMO Bank of Montreal. "Real financial progress is a lifelong pursuit as our goals and circumstances change throughout our lifetime.
The survey also reveals that although each group has its own set of goals and preferred sources of investment advice, nearly half of Gen Z and Millennials (44%) and Millennials (51%) seek professional financial advice.
Currently, 47% of Gen Z and 32% of Millennials work with an advisor because a friend or family member recommended them.
A third of Gen Z (33%) and 22% of Millennials use financial influencers and social media to make investing decisions. In comparison, only 7% of Canadians over the age of 55 rely on these sources.
Among younger Canadians with predominantly cash savings, half of Generation Z (49%) and nearly two-fifths of Millennials (39%) say the key reason is that they do not know how to invest.
Millennials (21%) and Gen Z (18%) are more likely than Gen X (13%) and Boomers (13%) to invest rather than save their money (10%).
This year, a quarter of Gen Z (26%) and a fifth of Millennials (20%) contributed to their TFSAs in the hopes of obtaining early financial independence.
More than half (52%) of Canadians work with an advisor when reevaluating their financial plans and investments because they believe their advisor is better equipped to provide guidance to help them meet their goals; meanwhile, 28% enjoy the customized financial plans their advisors have created for them.
During the pandemic, 18% of Generation Z and 10% of Millennials sought professional financial advice for the first time, while 13% of Gen Z and 10% of Millennials altered their financial goals and plans, such as raising a family, buying a home, or starting a new business.
"While the past two years have brought uncertainty and challenges, many Canadians of all ages were also able to find new opportunities, pursue new ventures and create new milestones," said Ms. Ow. "Partnering with a financial professional allows Canadians to build a customized plan to achieving their goals based on their current resources, prospective growth and risk tolerance."