Report shows that many small business owners have leveraged personal finances to keep afloat due to the lockdown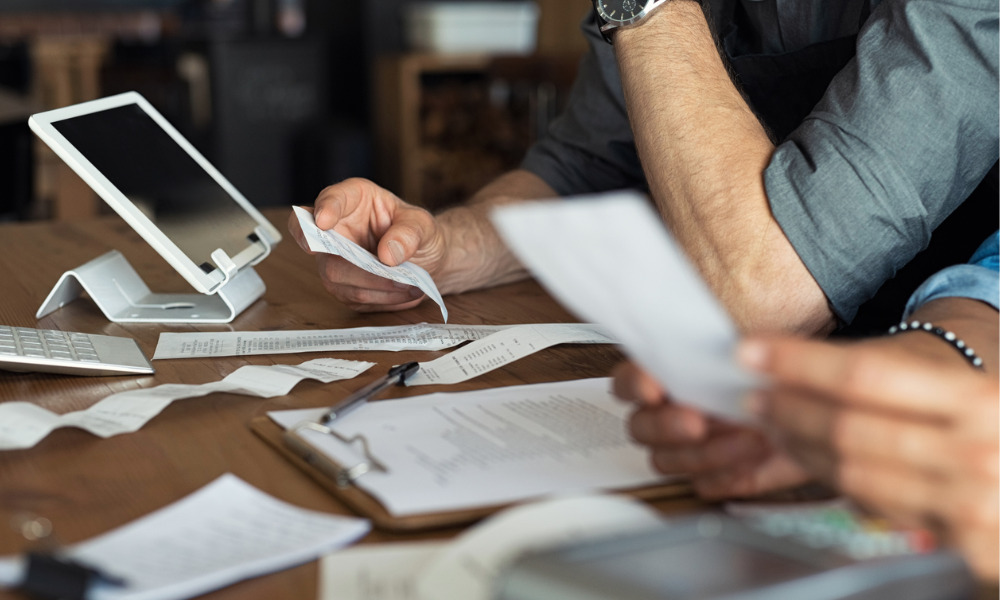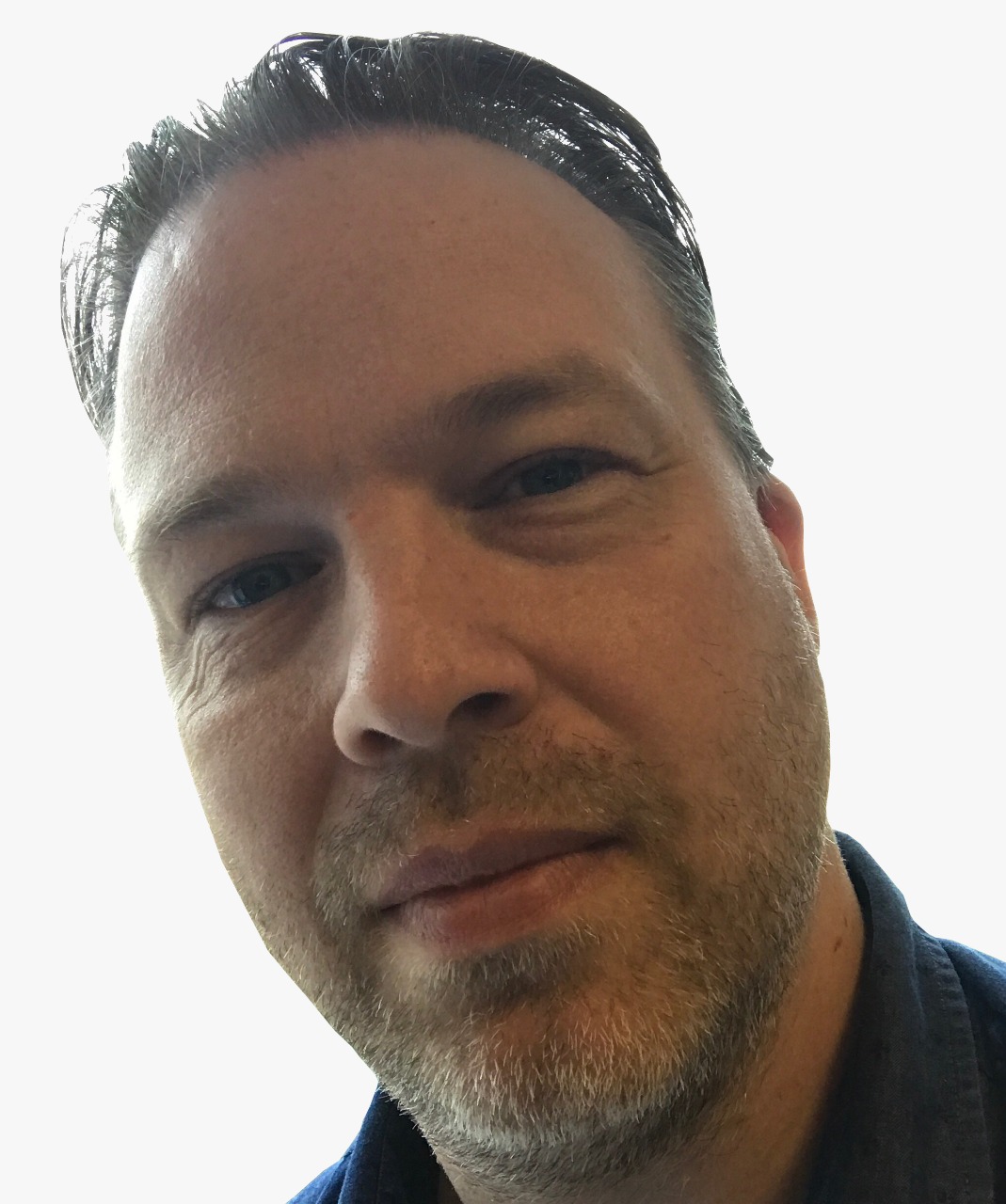 Canada's small independent businesses, the backbone of the economy, are struggling for survival and need more help.
The economic toll from the last few months – and continued uncertainty in the economy going forward – means that small business owners have taken, sometimes desperate, measures to avoid going under, including loading up on personal debt.
More than one third of respondents to a survey by the Canadian Federation of Independent Business (CFIB) has used personal savings to fund their business as a result of the coronavirus pandemic. A similar share has used credit cards to prop up the business.
Among the smallest businesses – those with fewer than four employees – more than four in ten have used their savings or credit cards.
With no certain outcome in the post-lockdown environment, this leveraging of personal finances may not be enough to save businesses, leaving owners with depleted savings and high-cost debt.
"Cash flow and debt continue to be among the top concerns of small business owners as restrictions and business closures remain in place in many provinces," said Corinne Pohlmann, CFIB's senior vice-president of national affairs. "Many are also behind on their bills. This is going to be a major impediment to recovery if businesses can't access more financing soon."
Can't pay bills
The survey found that one third of respondents' businesses are behind with bill payments including rent and this rises to four in ten among the hospitality, arts and recreation and personal services sectors.
The median debt load for small businesses stands at $40,000, the average debt is greater than $150,000, meaning that some businesses are taking an even bigger financial hit.
"Small business owners urgently need more access to financing. While the Canada Emergency Business Account was helpful early on, many businesses continue to struggle and that money will not stretch far enough," added Pohlmann.
Without additional financing options, CFIB fears that many businesses will not survive and it is urging policymakers to extend the amount of interest-free borrowing under the CEBA program and double the portion of loans that are forgivable to 50%.
The federation is also calling for a swift enactment of a change to the emergency funding that makes those businesses with no payroll employees eligible.
Banks and other lenders will also be urged to be reasonable with fees and make financing more accessible for small firms.
"With more provinces and sectors reopening, businesses will need access to financing to purchase and install personal protective equipment, supply new inventory, rehire staff and keep their doors open," concluded Pohlmann. "This is not just a necessity for small business survival, but an essential step in Canada's economic recovery."