Economic policy roadmap identifies nine key areas where small and mid-size entrepreneurs need support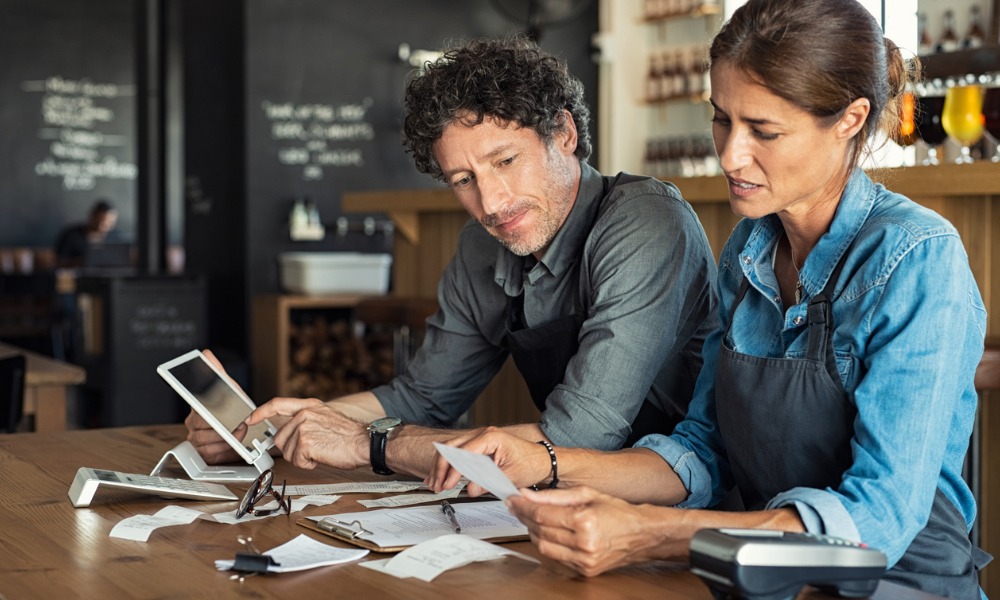 Faced with unique challenges, small and medium-sized businesses need help to participate fully in the economic recovery from the coronavirus crisis, according to the Canadian Chamber of Commerce.
In an economic recovery roadmap developed in partnership with the Canadian Business Resilience Network, the business association identified planning for small and medium-sized business continuity as one of nine policy areas for political leaders consider to help ensure a sharp and lasting recovery.
"Emergencies like pandemics, natural disasters and cyberattacks pose unique challenges for small- and medium-sized businesses," the business association said, noting that most will not be able to bounce back as quickly as larger businesses.
Aside from tools and resources to help maintain operations and adopt to a new economy, small and medium enterprises (SMEs) will need help to prepare for the next crisis. With that in mind, the Canadian Chamber of Commerce encouraged the federal government to commit to nine measures, including:
Introducing support programs to help businesses prepare for COVID-19 requirements, including renovating, sanitizing, and reconfiguring physical premises, as well as purchasing personal protective equipment (PPE) for workers and customers;
Setting operating and equipment standards, and ensuring a reliable supply of equipment needed by businesses;
Implementing a gradual winding-down of COVID-19 support programs, with timelines that recognize different reopening times for economies and sectors, as well as different requirements for distinct business cycles;
Leaving government-backed COVID-19 liquidity programs in place to be reintroduced when needed and reviewed annually in the interim;
Simplifying eligibility criteria for support programs, which should be based on consultations with the business community and regularly communicated through public and private-sector channels;
Introducing continuity-planning and cybersecurity certification programs for SMEs, along with incentives for completing them;
Reviewing business continuity insurance to ensure businesses have coverage in place for emergencies and clearly understand their liabilities for workers' illness and injury, as well as protect businesses that purchase such coverage;
Partnering with business, labour, healthcare professionals, and other stakeholders to develop emergency response guidelines for SMEs to access through chambers of commerce and other channels they use; and
Introducing a Tax-Free Business Emergency Savings Account, which would be open to all firms eligible for the small-business tax rate and have an annual limit that's the same as for individuals ($6,000 in 2020).