Cash flow challenges mean many won't meet April bills and landlords should prepare for defaults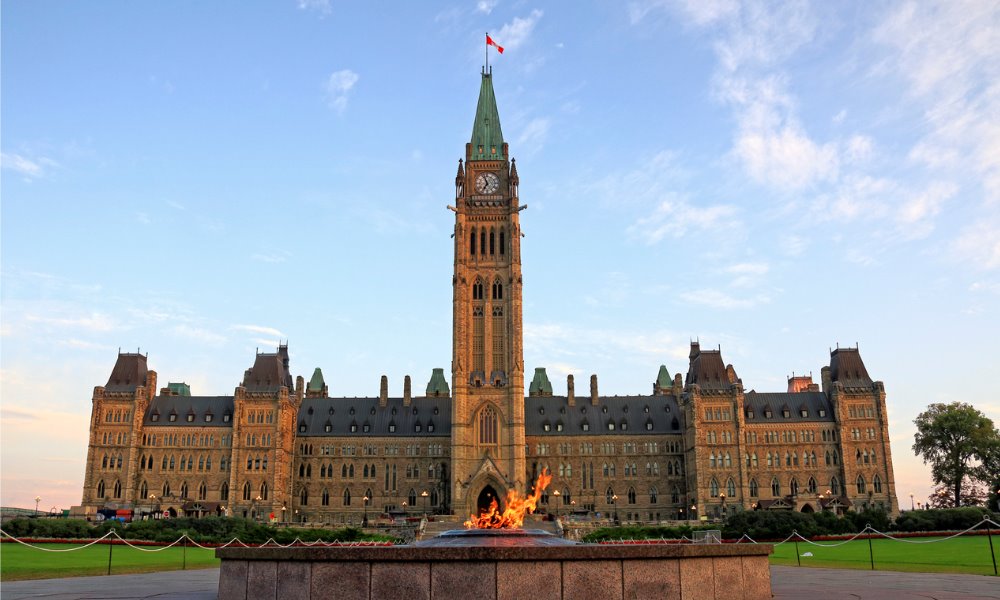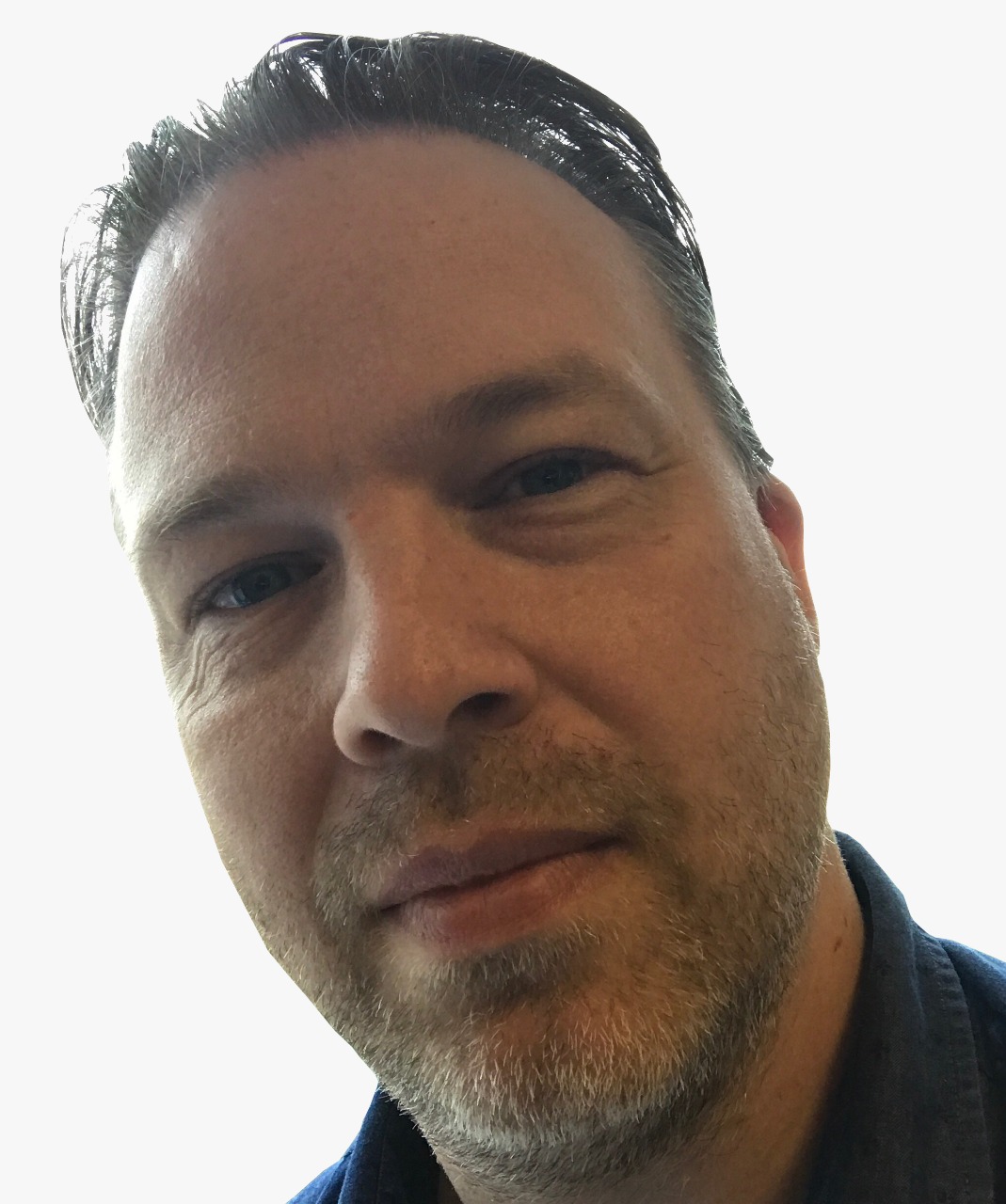 The assistance offered by the federal government to help Canadian businesses survive the COVID-19 pandemic may come too late for many.
Cash flow and permanent closure are on the minds of Canada's entrepreneurs as the slump in business since the coronavirus pandemic escalated.
A new survey from the Canadian Federation of Independent Businesses (CFIB) shows that almost 4 in 10 small businesses are now concerned that the crisis may destroy everything they have worked so hard to create.
"Main Street is scared that the economics of the ongoing shutdown are unsustainable," said CFIB executive vice-president Laura Jones. "We need to do a better job figuring out how to flatten the curve on small business failure, as the situation is pretty desperate. Broadly speaking there are three big challenges—relief is slow coming for bills due now, people are falling through government eligibility cracks, and too much of the relief is in the form of deferrals and loans, which just adds to the fear of coming out of this crisis with a mountain of debt that will be difficult or impossible to repay."
With just 20% of businesses fully open, another 30% say they don't have enough cash to pay their April bills.
Although 44% plan to apply for help from the government's Canada Emergency Business Account (CEBA), one in five are not eligible. The program will provide up to $40,000 in interest-free loans with $10,000 forgivable, but it is only for those with payroll between $50,000 and $1 million.
"These loans can't be available fast enough and we strongly recommend eliminating the payroll test and making the $10,000 forgivable portion a simple grant that is available quickly," said Jones.
Although the government says it is moving as fast as it can, the Canadian Chamber of Commerce is also calling for urgent action.
"Most small business have three weeks' cash in the bank," chief executive Perrin Beatty told Reuters. "Many of them now have been in lockdown for three weeks ... They're running out of cash at a dramatic pace."
Rent payments
Many small businesses will not be able to pay their rent this month.
Almost two thirds of survey respondents pay rent and while 61% plan to pay it in full this month, around one in four have already negotiated deferrals with their landlords. But 7% of respondents say they have no agreement in place but cannot pay their rent in full.
"April rent was really tough, and many businesses will find May a total nightmare if things don't change," said Jones. "Provinces should move to reduce property taxes and introduce a rent subsidy for hard hit business like those forced to close by provincial essential services rules."
Most businesses are concerned that spending will not rebound once the pandemic is over.
Call for action
The CFIB is calling for action from policymakers to support more small businesses and avoid many failed enterprises.
Along with changes to CEBA, including allowing business owners to earn a limited amount while remaining eligible, the federation says provinces should offer rent subsidies and reduce commercial real estate taxes.
"If we don't do a good job helping Main Street businesses survive this today, the cascading effects will be felt for years to come. They are the job providers and creators for millions of Canadians. They are the connective tissue of our communities. Small business really is too big to fail," Jones concluded.