A proposed economic plan puts tackling systemic racism and more support for women at the heart of recovery in post-pandemic Canada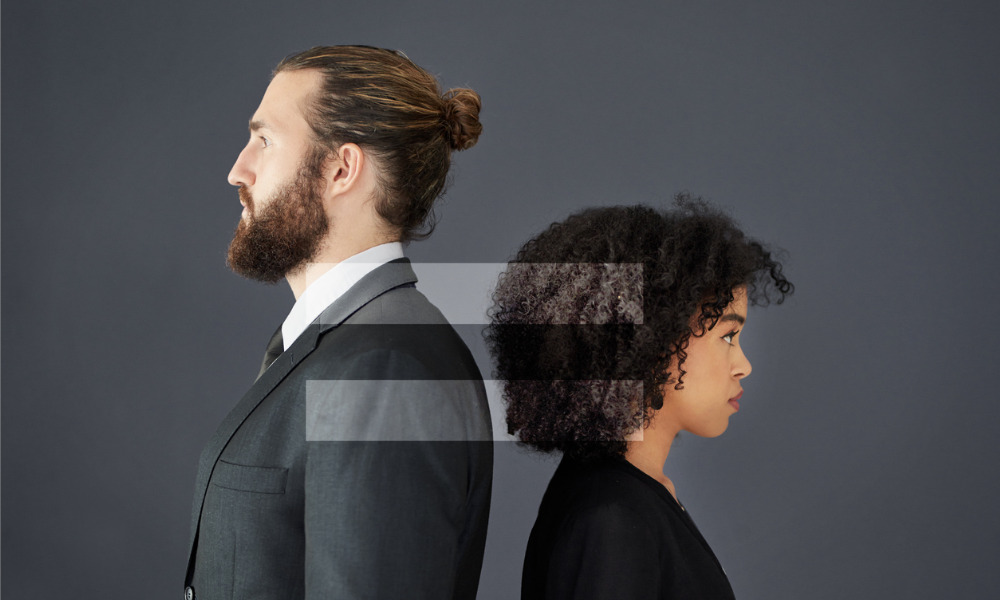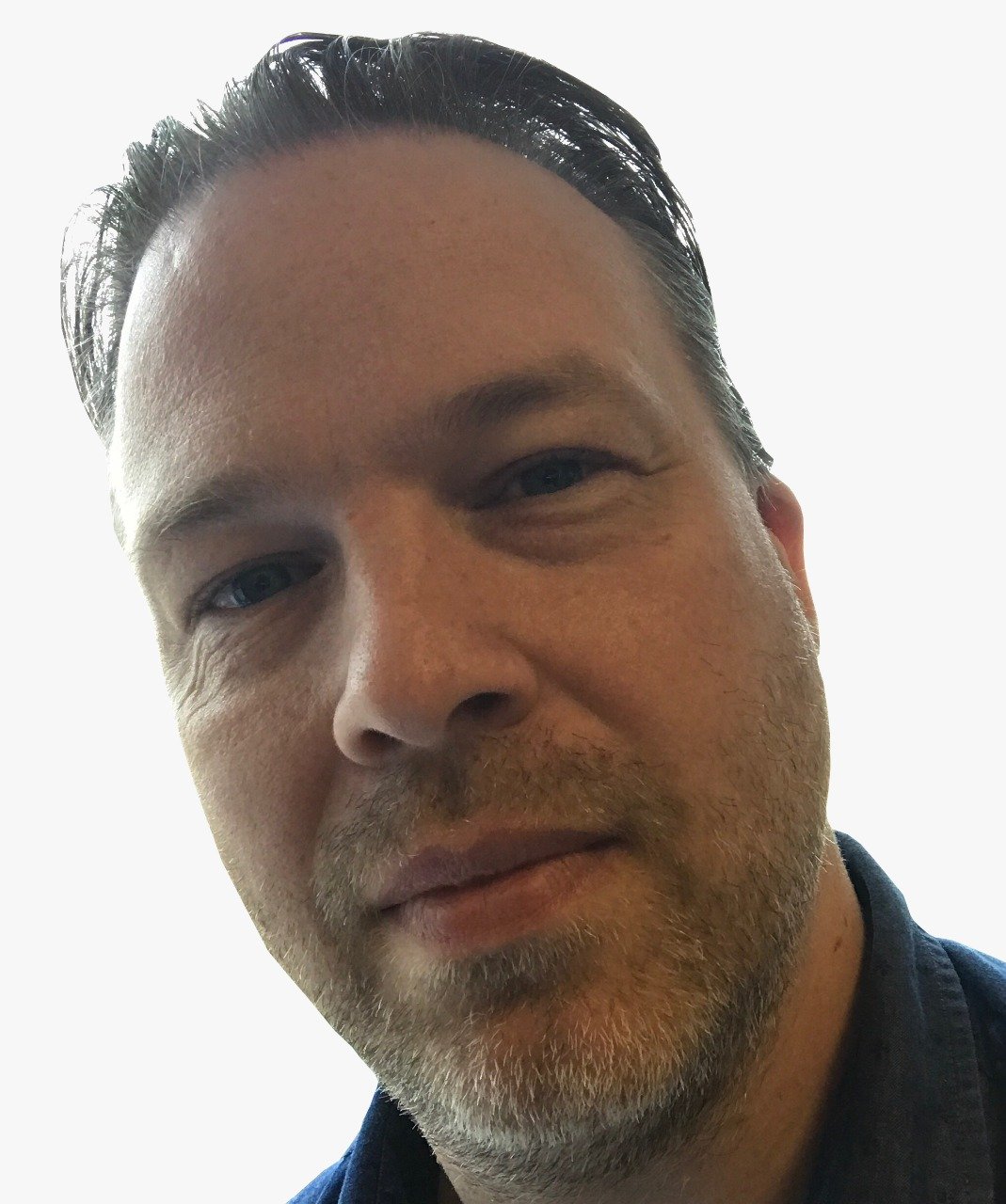 The pandemic has turned a spotlight on areas of weakness in Canada's economy, not least the continued spectre of inequality.
Now, a new report calls for a new way of thinking that addresses some key issues including systemic racism and gender inequality, in order to build back better in a way that supports all Canadians.
The plan, co-authored by the Institute for Gender and the Economy (GATE) at the University of Toronto's Rotman School of Management and YWCA Canada, offers an 8-point Plan to tackle systemic barriers and improve economic security for women, Two-Spirit, and gender-diverse people.
"Some might think that equity and diversity issues are luxuries that we can't afford during a pandemic. Our analysis shows instead that considerations of gender, race, Indigeneity, and other factors are essential for a robust recovery. This crisis has highlighted many underlying inequities in society and building back better will lead to greater social and economic prosperity for Canada," says Prof. Sarah Kaplan, director of the Institute for Gender and the Economy.
8-point plan
The report - 'A Feminist Economic Recovery Plan for Canada: Making the Economy Work for Everyone' – was released this week and has 8 pillars to ensure that Canada is more inclusive and has the resilience to tackle future crises:
Intersectionality: Understanding Power
Addressing Root Causes of Systemic Racism
Care Work is Essential Work
Investing in Good Jobs
Fighting the Shadow Pandemic
Bolstering Small Businesses
Strengthening Infrastructure for Recovery
Diverse Voices in Decisions
Tackling systemic racism against Black and Indigenous communities must be a top priority in the recovery of Canada's economy, the report says.
It also highlights the disproportionate impact of the pandemic on women.
"The economic, health and social impacts of COVID-19 have been devastating for the communities we work with. From the loss of steady jobs to child care shortages to addressing discrimination, hate and violence in all its forms, we are seeing we can't go back to the old ways of doing things. We need a fresh approach that thinks about the economy and gender equity together. Our plan offers a roadmap and a starting point for action." says Maya Roy, CEO of YWCA Canada.