CEO says there are no winners from pandemic but there may be long-term impact on make-up of industry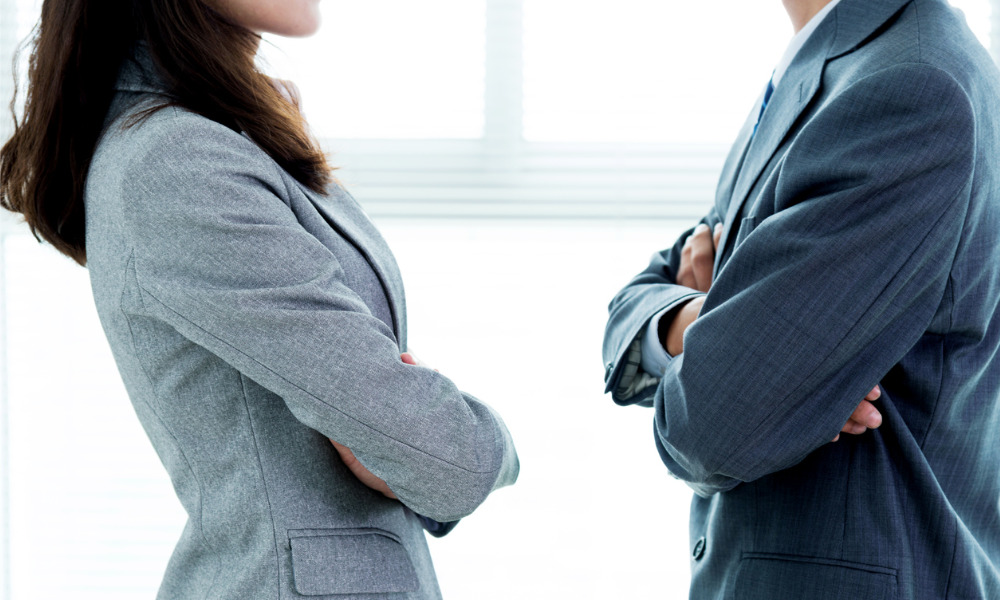 The coronavirus pandemic has exacted a huge toll on human life. There are no positives to be found among distraught families and ravaged economies amid a virus that has taken lives and livelihoods.
Inadvertently, though, the crisis may eventually alter the make-up of the financial advisor profession. Sean R. Walters, CEO, Investments & Wealth Institute, offers scholarships for its educational courses with the aim of increasing diversity within the profession. He is at pains to point out there is no comfort to be drawn from the current situation but that it may impact change in the longer term.
He said: "The pandemic attacks people regardless of gender diversity. It affects everybody equally, all over the world. But in terms of how does that affect maybe the future look and feel of the profession? I think there could be something there.
"This is a long, long play. But if the financial advisor profession becomes more of a virtual profession, maybe women who took time off to raise kids and want to come back into the workforce, can choose financial advice as a path because they don't have to go to a big bank office to do it. There's more flexibility in place and I can see that becoming perhaps a bit of a tailwind for gender diversity in the financial advisory industry."
While no one in their right mind would compare advisors to health workers on the front line, advisors are helping those in need right now. It means people are appreciating the value of sound advice, while some folks are perhaps gaining an insight into a future career change.
"That is the light shined on the financial advisor community during times like this," Walters said. "When there's an economic downturn, people are looking around to figure out, what am I gonna do for college savings? What am I gonna do with retirement savings? You know, what happened to my 401k plan?
"There's people in transition and advice usually steps in when there's a transition. There is the Big Three D's – disease, divorce and death – when people will often call upon an advisor to help navigate to the next phase. Advisors aren't putting their bodies in harm's way like first responders – that's a key difference – but they are in a position to offer support and assistance and guidance during times when it's really needed. I think that makes it a really important profession right now."