Global diversification and access to unique investment opportunities critical, says president and CEO of investment unit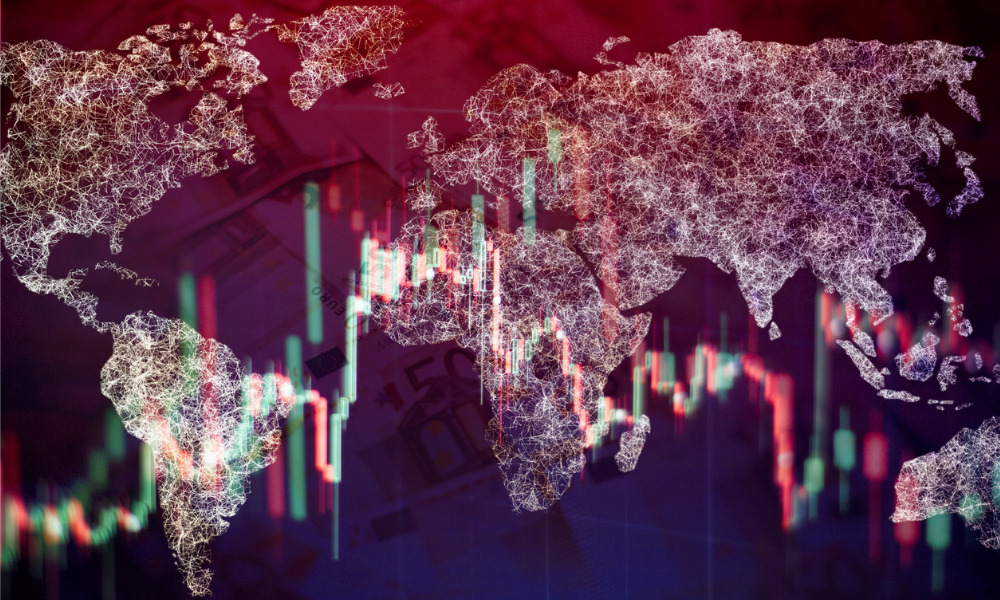 After joining Canada Life in 2019 as SVP of Wealth Solutions, Steve Fiorelli assumed leadership of Canada Life Investment Management Limited (CLIML) as its CEO and president.
He thinks that Canada Life is now much more receptive to advisers and their customers' shifting demands since it has integrated fund management capabilities under its own roof.
"Delivering exceptional investment outcomes for our clients inspires everything we do, and our solutions are designed with this singular goal in mind," he said recently in a conversation with Wealth Professional.
The internal staff at CLIML searches the world, curating a selection of top investment managers, and collaborates with them to create solutions that are competitive and relevant. This multi-manager strategy enables CLIML to provide advisers with the investment know-how of personnel located both domestically and abroad.
In 2020, Canada Life introduced nine new segregated funds, while CLIML added 18 new mutual funds to its lineup, both with an eye toward enhancing its global offering. Most fund flows were allocated to global categories, particularly global balanced.
Since the turmoil of the 2008 financial crisis, investors have increasingly resorted to Canada Life's portfolio of managed solutions, which the company is working to improve. These enable broad diversification, access to special investment opportunities, and complementary investment methods all in one solution and give investors access to a variety of investment strategies.
The Canada Life Risk-Managed Portfolios, which are offered as mutual funds and segregated funds, are another recent addition to the managed solutions portfolio of Canada Life.
To provide predictability and consistency, they employ different risk-management tools including A risk reduction pool that employs an option strategy, lower-volatility equity mandates, a global tactical equity solution designed to reduce equity exposure in response to market volatility, and liquid alternatives that look for uncorrelated sources of return.
"You simply aren't going to get the big returns from an all-bond portfolio like you would 15 years ago," Fiorelli said. "You need to diversify thoughtfully and cast a wider net when looking for return opportunities. You also have to put the right buffers in place so that client portfolios remain resilient."
The full exclusive report can be read here.