Storied insurer unveils agreement to acquire fast-growing Winnipeg-based investment firm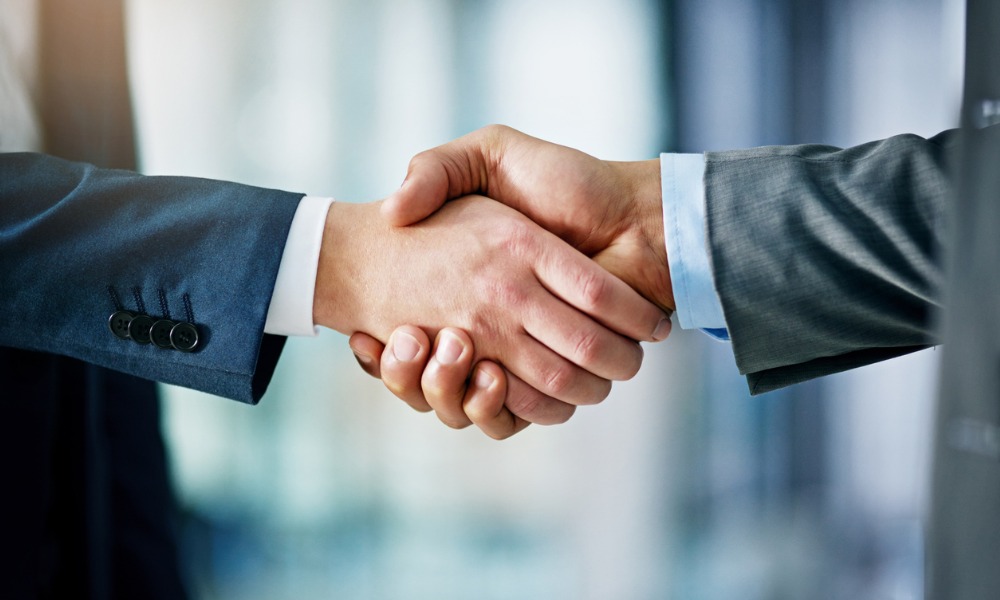 Canada Life has entered into an agreement to let it push further into the independent wealth space.
The subsidiary of Great-West Lifeco has agreed to acquire Value Partners Group Inc. Based in Winnipeg, the fast-growing investment firm – which includes Value Partners Investment Counsel, Value Partners Investments and LP Financial Planning Services – has made a name for itself as it serves clients with complex and sophisticated wealth needs.
"This acquisition is another step in our efforts to build a leading wealth management platform for independent advisors and their clients in Canada," Canada Life President and COO Jeff Macoun said in a statement. "Value Partners is an excellent complement to our existing wealth business, adding capabilities that will accelerate our strategy."
"We started Value Partners to improve the lives of families across Canada by partnering with the best advisors and investing in the best businesses," said Gregg Filmon, president of Value Partners. "Today, our clients have $1.45 billion more than they initially invested."
Today's agreement comes several months after Canada Life announced it would acquire Investment Planning Counsel, a subsidiary of IGM Financial.
Together with that transaction, the insurer is positioning to create one of Canada's largest non-bank wealth providers with more than $89 billion in AUA and over 4,000 advisor relationships in one platform.
"Value Partners Investment Counsel Portfolio Management platform will further extend our wealth capabilities and provide advisors with leading discretionary asset management solutions and services through a dedicated team of private investment counsellors," said Fabrice Morin, EVP of Individual Wealth and Insurance Solutions at Canada Life.
"We know that Canadians who work with an advisor are better off," said Hugh Moncrieff, EVP, Advisory Network and Industry Affairs at Canada Life. "Value Partners enables us to support more advisors with a full spectrum of personalized wealth solutions and capabilities."