Accelerate will launch its initial suite of alternative EFTs on the TSX next week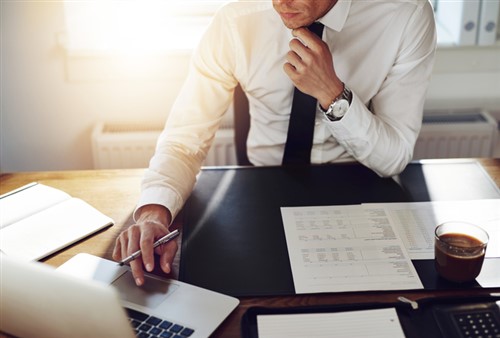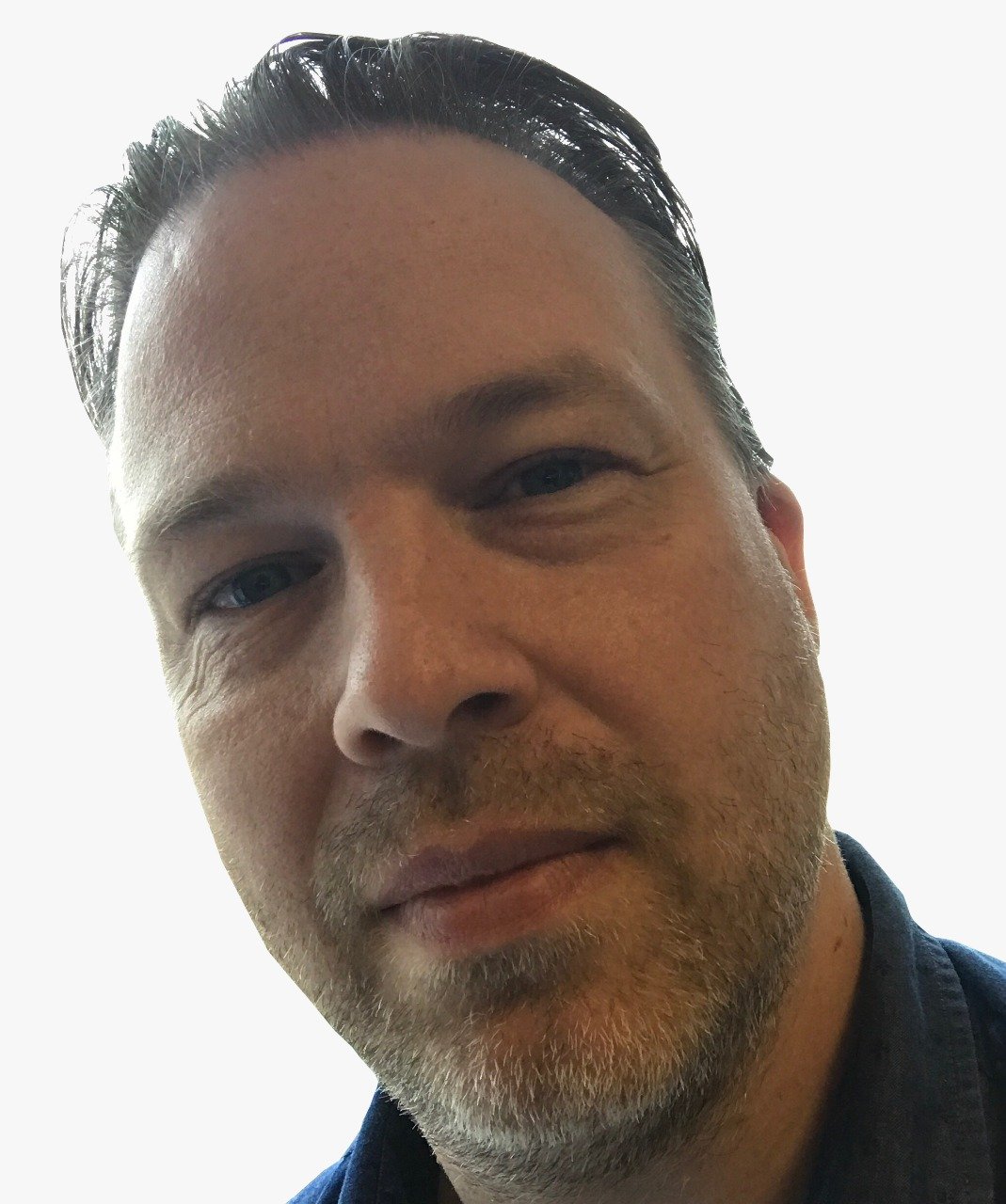 Calgary-based financial technology firm Accelerate has set the date for listing its initial suite of alternative ETFs on the Toronto Stock Exchange.
The funds will begin trading on the TSX on next week and the firm is hailing the move as a first in Canada and says it is creating the "future of investing".
"On May 10th, we are bringing to the market a brand new asset class." said Julian Klymochko, Founder and CEO of Accelerate. "Accelerate's Funds are the first of their kind – institutional-quality long-short equity hedge funds that trade as ETFs."
There is no management fee for the funds with a performance fee only being payable if the funds outperform their high water mark.
"We're leveling the playing field by offering performance-oriented alternative strategies, which had previously been reserved for institutions and the wealthy, to all investors. Plus, we're excited to offer the first alternative ETFs with a 0% management fee, aligning investor and manager interests for the first time."
Experienced team
Accelerate was founded in 2018 by Klymochko who serves at CEO and chief investment officer. He was previously with Ross Smith Asset Management where he managed award-winning alternative investment strategies for nearly a decade; and was an analyst at BMO Capital Markets.
His leadership team also includes former analysts and traders at RBC Dominion Securities, CIBC World Markets, and Desjardins.
"We're relentlessly bringing much needed innovation to the investment management sector," added Klymochko. "We'll continue to not only bring
new innovative investment strategies to the marketplace, but also enlighten investors with thought-leading securities research and analytics, as we seek to become the leader in exchange traded alternative funds."
The new funds
The Funds launching on May 10th include:
Accelerate Absolute Return Hedge Fund (TSX: HDGE) – a diversified, liquid, and performance-oriented long-short equity hedge fund that seeks to achieve long-term capital appreciation and a superior risk-adjusted return relative to the broader U.S. equity market.
Accelerate Enhanced Benchmark Alternative Fund (TSX: ATSX) – combines exposure to the S&P/TSX 60 plus a long-short Canadian equity overlay designed to add incremental performance above the broad Canadian equity index.
Accelerate Private Equity Alpha Fund (TSX: ALFA) – designed to provide investors with private equity-like investment returns through a diversified long-short portfolio of equity and derivative securities.
The Future Of Investing Is Here: Accelerate Announces Listing Date For Alternative ETFs https://t.co/7eAOpuwnol

— Accelerate Financial Technologies (@AccelerateFT) April 30, 2019