Investors will pay lower fees on the Equal Weight Banks Index and Monthly Income exchange-traded funds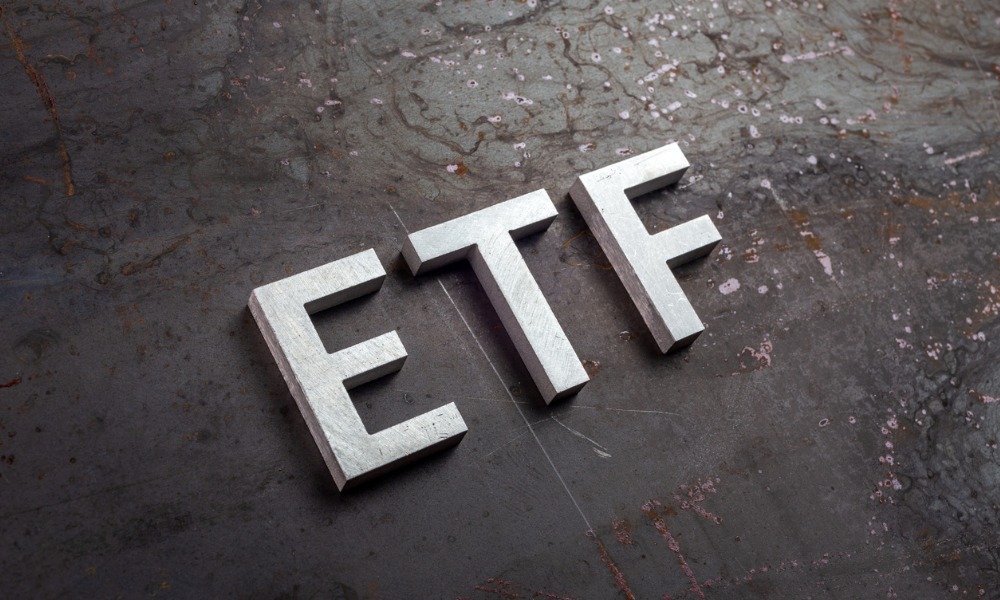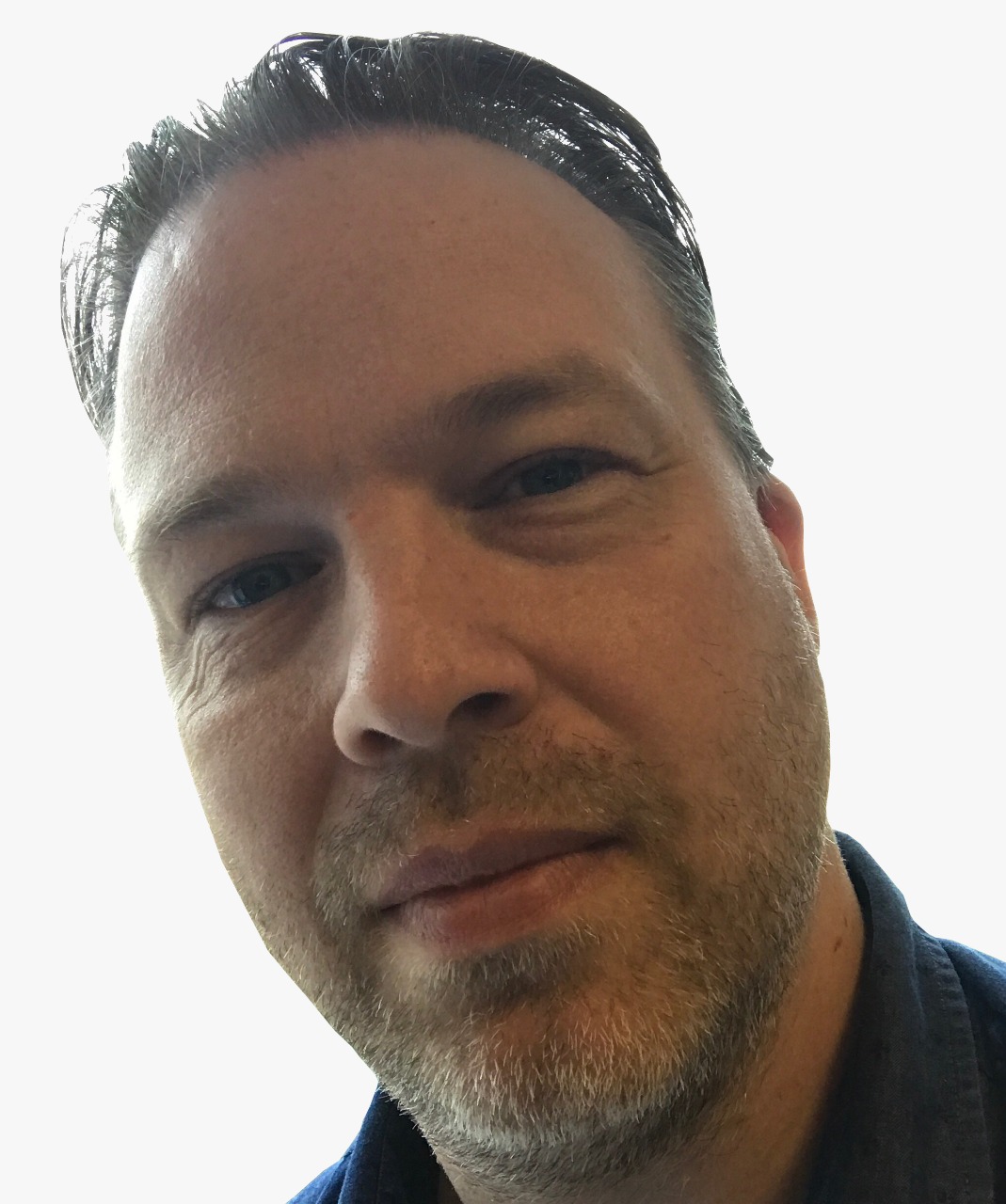 BMO Asset Management has announced that management fees for two of its exchange-traded funds (ETFs) will be cut from next month.
The firm will reduce management fees on the BMO Equal Weight Banks Index ETF (ZEB) from the current 0.55% to 0.25%; and for the BMO Monthly Income ETF (ZMI) from 0.55% to 0.18%, effective September 1, 2021.
Mark Raes, Head of Product, BMO Global Asset Management Canada, explains that passing on savings to investors is possible due to the strong performance of the funds.
"With ZEB, we are recognizing the success of the largest Canadian bank ETF, built with an easy-to-understand equal weight strategy. Canadian banks are a core holding in investors' portfolios and deliver both dividend yield and market growth, where we saw record net subscriptions in July 2021," he said. "On ZMI, we are addressing investor demand for all-in-one, easy-to-use income solutions."
Changing objectives
BMO Asset Management has also announced some proposed changes to the investment objectives of two other ETFs.
The BMO China Equity Index ETF (ZCH) and BMO India Equity Index ETF (ZID) are to get a responsible investment overlay, invest directly in local markets, and have lower management fees (0.60% compared to the current 0.65%).
The proposals also include changing indexes to the MSCI China ESG Leaders Index and MSCI India ESG Leaders Index; and new names for the two funds: BMO MSCI China ESG Leaders Index ETF and BMO MSCI India ESG Leaders Index ETF.
"We are excited to have the opportunity to broaden these ETFs by investing directly in local markets," commented Mr. Raes. "We also recognize the investor demand for ESG solutions and are pleased to extend our partnership with MSCI by tracking further indexes from the well-known MSCI ESG Leaders suite."
These changes are subject to approvals which will be sought at a special meeting on November 5, 2021, with implementation following in December.