Canadian household budgets are being squeezed tight but buying a home remains on the wish list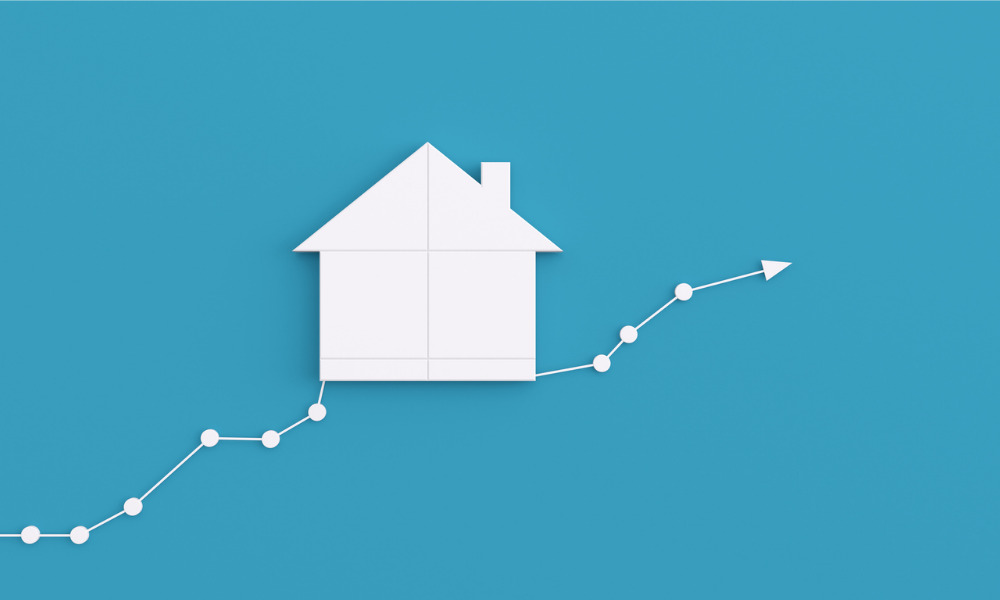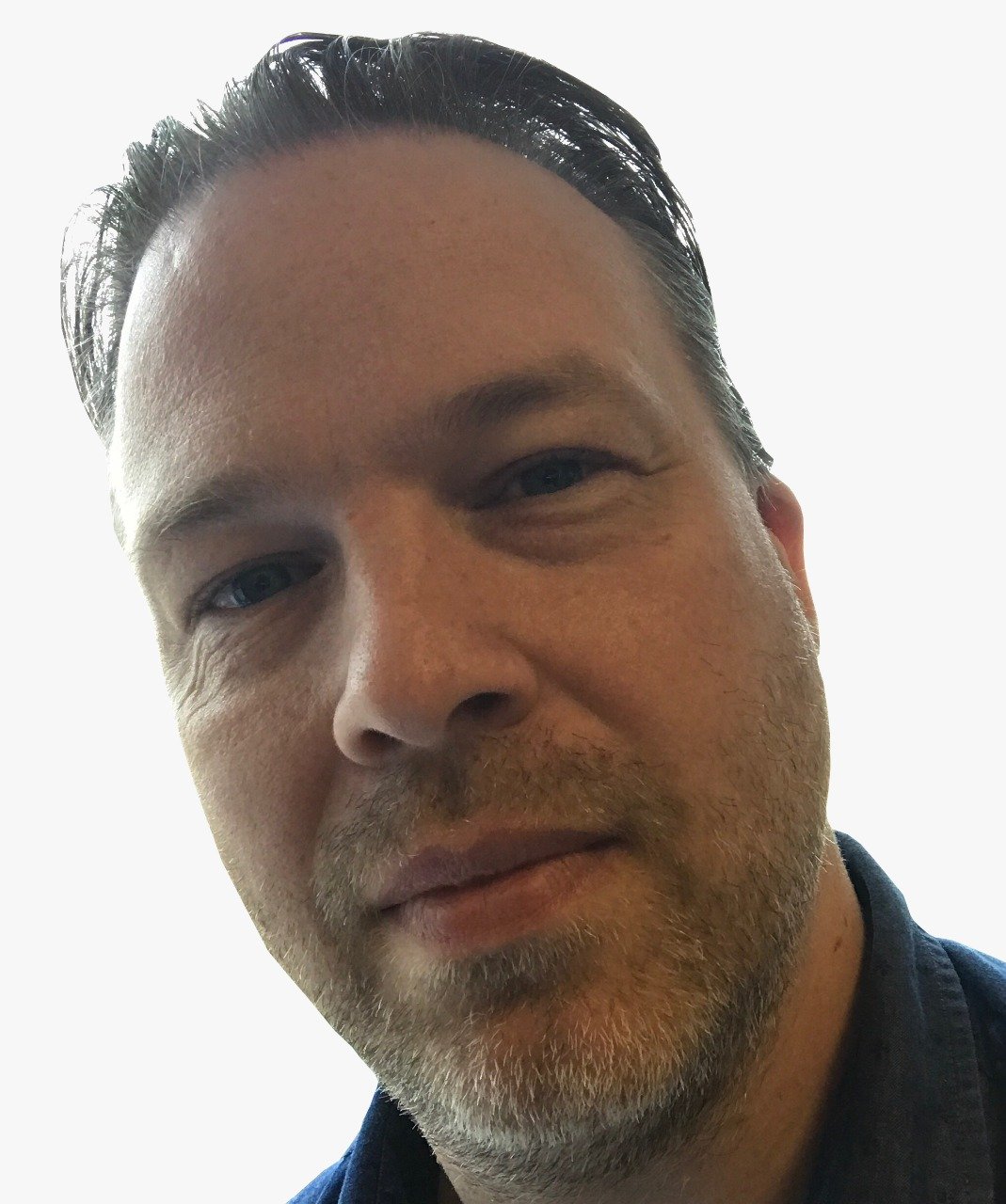 When framed against a backdrop of increasingly high prices for everything from groceries to gas, you could easily expect a decrease in appetite for big purchases.
But the Canadian Dream of homeownership appears to be alive even at higher prices according to a new survey from BMO.
Even though respondents to the bank's nationwide survey expect to pay $100K more for a house now than a year ago, interest in purchasing a home in major city centres has increased by 5% in that time.
And while demand for homes further from the city surged during the pandemic, this has eased since last year.
Almost three quarters of respondents said that they are willing to spend more on buying a home, mainly because prices have gone up (55%), with 28% having a larger income and 27% having more savings because of the pandemic (55% of those with increased savings plan to use it for a down payment).
Among homebuyers, more than half used an increased down payment to spend more on their house and get a bigger mortgage.
Inflation impact
The desire to buy a home now, even while the cost of living is rising, is driven by the belief that home prices are set to keep going up.
"Four-fifths expect inflation to continue to rise and three-quarters expect further interest rate increases," said Robert Kavcic, senior economist, BMO Capital Markets. "These financial hurdles are having a major impact on the purchase plans for these consumers, in terms of what they will buy and when they will buy. Most understand that they will need to spend more; the impact on timelines is split, with some buying sooner before prices go up more, and some holding off to see if prices come down."
Kavcic added that market conditions are changing quickly and with further rate rises expected, we could see more balanced conditions very soon.
"That will bite into affordability and possibly temper market psychology," he said. "Longer term, underlying fundamentals are still strong thanks to a firm job market and demographic support."