New appointee joining from Sun Life Global Investments, will oversee investment strategy and risk management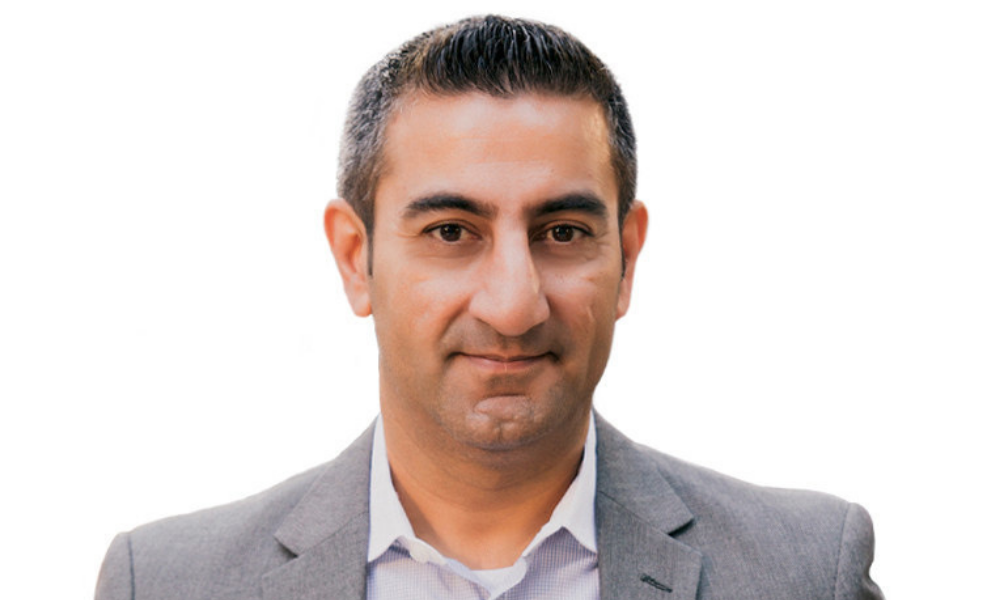 BMO Asset Management is aiming to bolster its wealth-management edge with the appointment of a new chief investment officer.
Effective July 14, Sadiq S. Adatia will assume the role of CIO at BMO AM and join BMO AM Canada's Executive Committee.
In his new position, he will be responsible for investment strategy and risk management. Overseeing the investment team, Adatia will have a firm hand on key issues such as asset allocation, portfolio structure, and fund strategies across all traditional asset classes and investment functions.
"We are delighted to have Sadiq join Team BMO," BMO Global Asset Management CEO Kristi Mitchem, whom Adatia will be reporting to, said in a statement.
"Sadiq's knowledge and expertise will help us deepen our overall advantage in wealth management and grow our asset management business," Mitchem said. "We look forward to him taking on this important role."
Most recently prior to joining BMO AM, Adatia held the role of chief investment officer at Sun Life Global Investments. Before that, he worked in investment positions at Russell Investments Canada and Mercer Canada.
He earned his Honours Bachelor of Mathematics degree from the University of Waterloo, and is also a full-fledged CFA charterholder. He is also a Fellow of the Society of Actuaries (Investment Specialty Track) and the Canadian Institute of Actuaries.
"I look forward to joining BMO. BMO Asset Management is an innovator with a strong client focus and I am excited to being part of a team to support its award-winning products and services," Adatia said.