The share of those with positive sentiment about the current and future economy has fallen in the last three months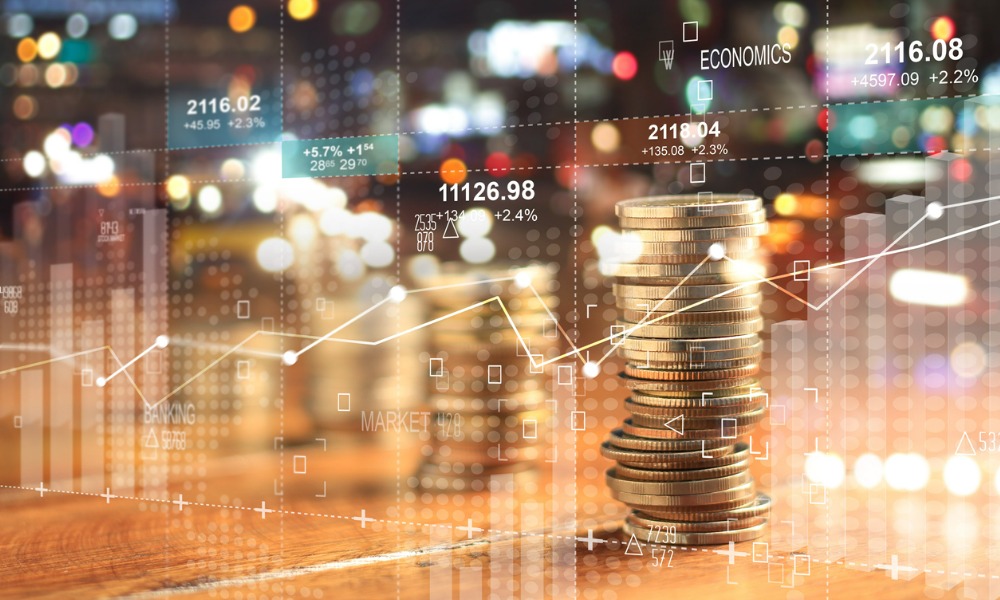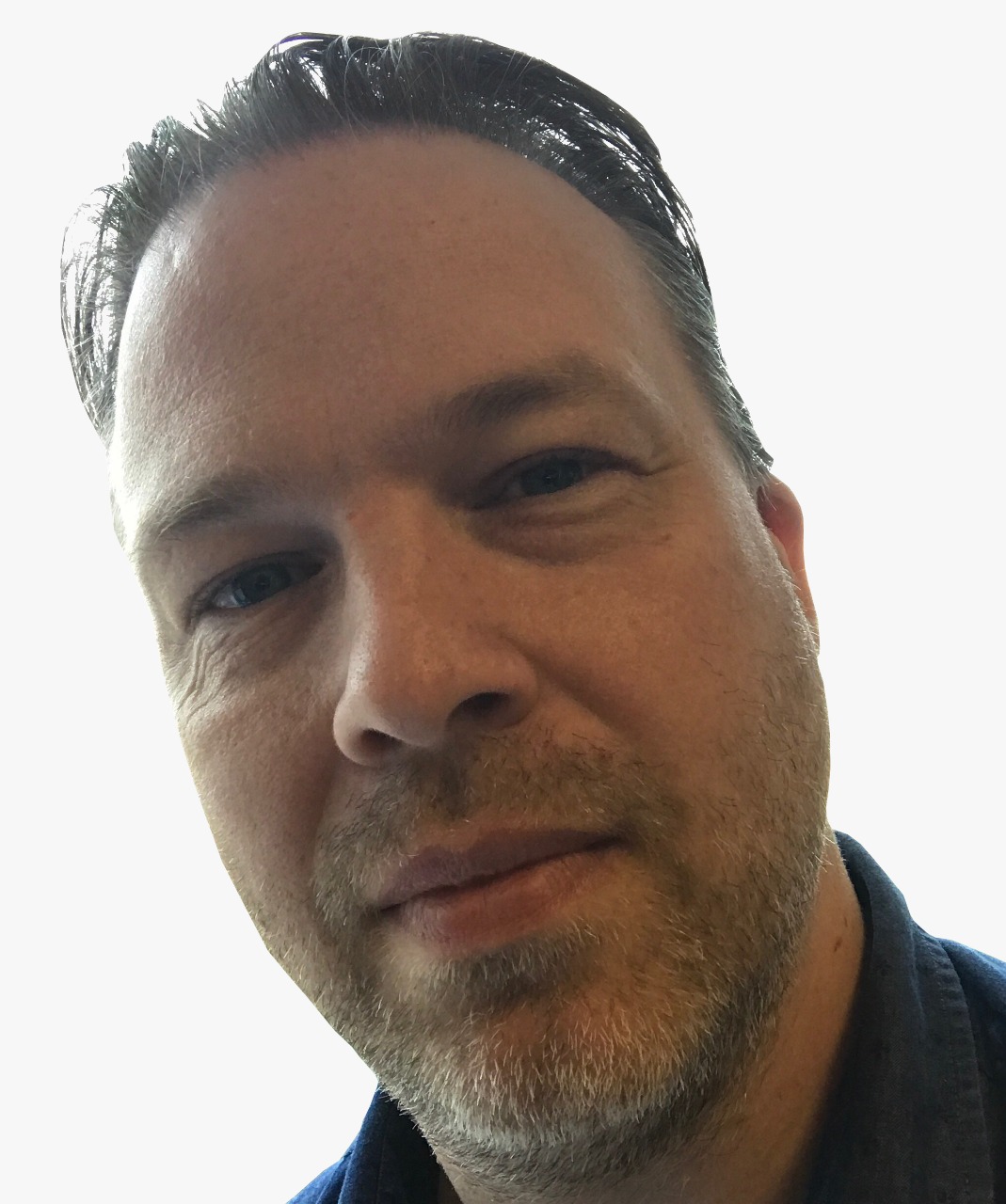 Those responsible for keeping big corporates' finances on track are losing confidence in the North American economy.
New stats from a survey of chief financial officers (CFOs) in firms across the United States, Canada and Mexico, mostly from companies with more than $1 billion in annual revenue, show that 52% say the regional economy is good, down from 64% in the first quarter.
Asked whether the economy will be better in a year from now, just 18% of respondents said it would, half the percentage who said so three months earlier.
The Deloitte CFO Signals survey also reveals that assessments of the current state – and the outlooks – for other regional economies also slipped in the second quarter compared to the first.
For Europe that means just 9% current conditions are good or very good with 7% believing it will be better in a year. These figures are down from 31% and 26% respectively.
For China, 12% of the North American CFOs surveyed said that its economy is currently good or very good, with 19% expecting it to improve over the next year. This compares to 29% and 31% respectively.
Dividends and wages
Respondents also gave their views on how they see the performance of their own companies.
Those who viewed their own company's prospects as being better compared to the three months before the survey declined to 27% (from 38% in the first quarter).
Expectations for earnings growth decreased to 8.4% (from 9.2% in Q1) while revenue growth expectations were also lower, to 7.8% from 9.1%.
However, there is some better news for dividends, with expectations of 4% in Q2 compared to 3.9% in Q1. Domestic wage expectations also increased slightly, from 5% to 5.3%.
Market valuation
The survey also found that 43% of CFOs consider US markets as overvalued, compared to 72% in 1Q22 and that 32% view debt financing as attractive, down significantly from 85% last quarter.
"CFOs are expecting an increasingly gloomy economic environment across the board, which aligns with their declining expectations for performance on a year-over-year basis," said Steve Gallucci, National managing partner, US CFO Program, Deloitte LLP, and global leader, Deloitte Touche Tohmatsu Limited. "Against the backdrop of rising interest rates, the attractiveness of borrowing sharply diminished, and CFOs are less willing to take on greater risks. As we continue assessing the impacts of shifts in policy, inflation, and geopolitical conflicts, the next few months should prove critical for CFOs as they lead their organizations through turbulent times."