And in Europe, sentiment is even worse according to international poll from Deloitte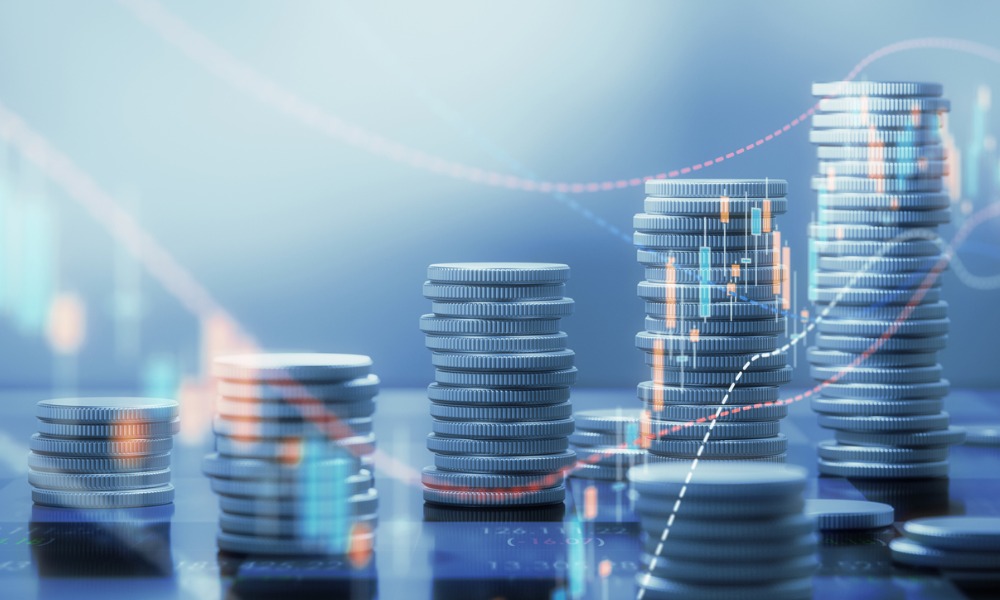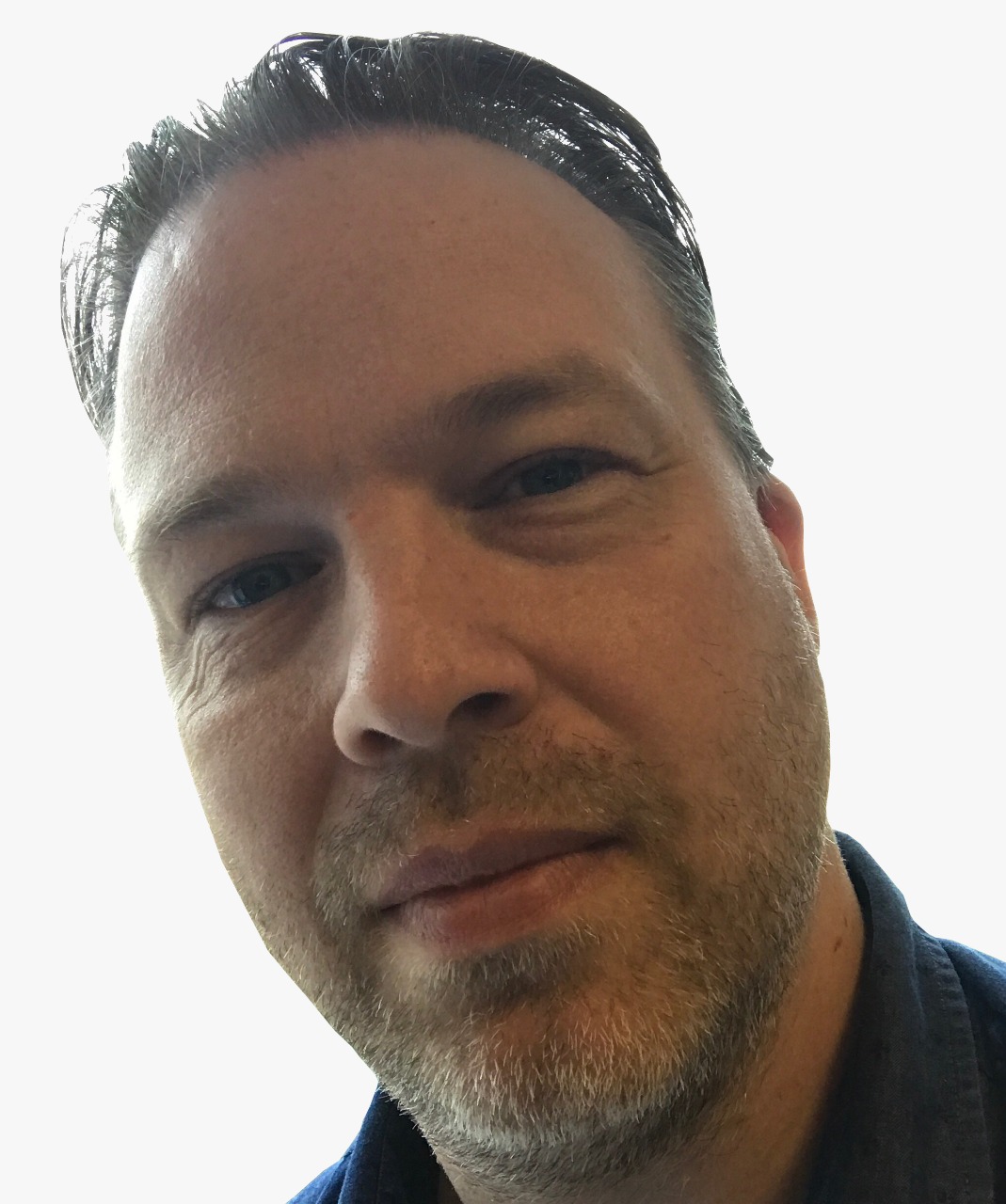 Those tasked with keeping corporate finances on track are concerned right now according to new data.
Chief financial officers (CFO) are grappling with the risks to their businesses of inflation, geopolitics, and changing policies and regulation – and investors should be prepared for the impact.
The Deloitte CFO Signals Survey for the first quarter of 2022 reveals that while two thirds of CFOs in North America say the regional economy is good or very good currently, only 36% expect it to be better or much better in one year's time, down from 45% in the previous quarter.
In Europe and China, finance chiefs are more downbeat with less than one third in each region believing that their regional economy is good or very good. Asked if it will be better in a year, just 26% in Europe (down from 40% in Q4 2021) and 31% in China (up from 28%) said it would.
How's business?
Thirty-eight percent of CFOs are more optimistic about their companies' financial prospects, down from 49% in the previous quarter.
Respondents are slightly more optimistic about growth than they were at the end of 2021.
Year-over-year expectations for revenue growth of 9.1% is up from 7.8% in the previous quarter while dividend growth expectation at 3.9% is up slightly from 3.7%.
However, CFOs have lower year-over-year growth expectations for earnings, capital spending, domestic hiring, and wages and salaries.
Earnings growth expectations decreased to 9.2% (from 9.6%), capital spending growth expectations also dipped slightly from 11.5% to 11.3%, and domestic hiring growth expectations decreased to 5.3% from 5.8%.
Workers hoping for a wage hike to offset rising inflation will be disappointed as expectations for domestic wages dropped slightly to 5.1% from 5.2% in the previous quarter, less than the expected increase in the cost of living.
Less risk
CFOs are less likely to consider it a good time for greater risk taking - 47% said so, down from 57% in the previous quarter. Eighty-five percent of CFOs considered debt financing attractive and 37% regard equity financing as attractive.
"CFOs' drop in their outlook for the North American and European economies a year out and a decline in their YOY growth expectations for earnings and capital investment are indicative of the current business environment and the challenges they're up against, including talent retention, geopolitical tensions, inflation, and policies and regulations that will likely affect their strategy," said Steve Gallucci, national managing partner, Global and US Chief Financial Officer Program, Deloitte LLP.