According to recent analysis, the Canadian economy may not have to wait long for wage growth to pick up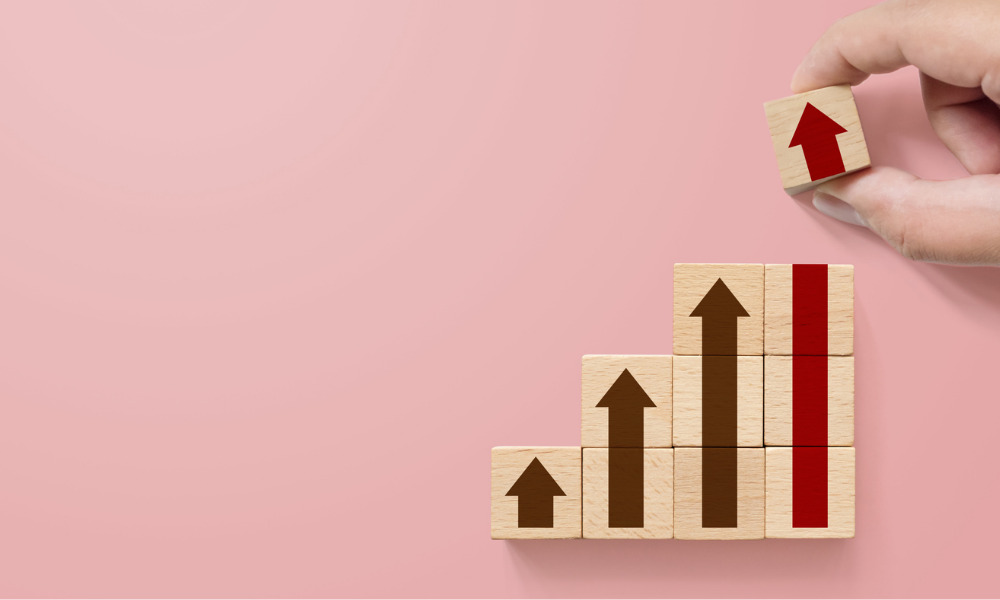 While Canada has been on a path to recovery, wages paid within the country have lagged behind rising costs of living. But the Canadian economy may not have to wait long for wage growth to accelerate, according to a recent analysis from TD Economics.
CFA Senior Economist James Orlando said that despite a continuing labor shortage and general labor market resiliency apart from January's job losses, pay growth in Canada has remained a weak link in the economy, failing to keep pace with growing living costs.
Average hourly salaries increased by 2.4% in the previous year, a significant drop from 5.5% in 2020 and 3.8% in 2019. In Canada, consumer prices have risen to levels not seen in decades.
Wages have been suppressed thus far due to high labor force participation rates and the start-stop dynamic of Canada's economy as a result of lockdowns during the epidemic, according to the commentary.
However, Orlando predicts that despite January's setback, things may be about to change as Canada progresses through these challenges this year.
"From our lens, this means that higher wage growth could be just around the corner. The cyclical indicators are pointing to this outcome," Orlando said in the report.
He said employee hours have been increasing and should continue to rise now that the worst of the Omicron impact retreats into the past. He also cited the rising number of Canadians quitting their employment in pursuit of better-paying, full-time work. In comparison to the preceding three business cycles, the proportion of full-time employment has likewise reached similar ceilings.
"This peak correlates well with the unemployment rate and has historically served to confirm that the Canadian labour market has reached full employment. This could further boost wages as full-time workers tend to have more bargaining power than part-time workers," Orlando said.
He found that advances in the labor market took around six months to flow through to wages, based on model simulations.
"Though that seems like a long time, it means that wages at the end of 2022 should see a notable move upwards," he said. "How high wages get will be highly dependent on how much more improvement we see in employment."
He ran three scenarios and discovered that even if the employment market remains stable at levels seen at the end of 2021, employees may anticipate a roughly 4% salary increase this year.
If the economy develops more quickly than projected, that figure might jump to 5%.
"With the labour market tight and inflation at five per cent, it is surprising that wages have failed to keep up. That looks about to change.," he said. "Workers have not had this level of bargaining power in decades."