Chief financial officers are burdened with more responsibility than ever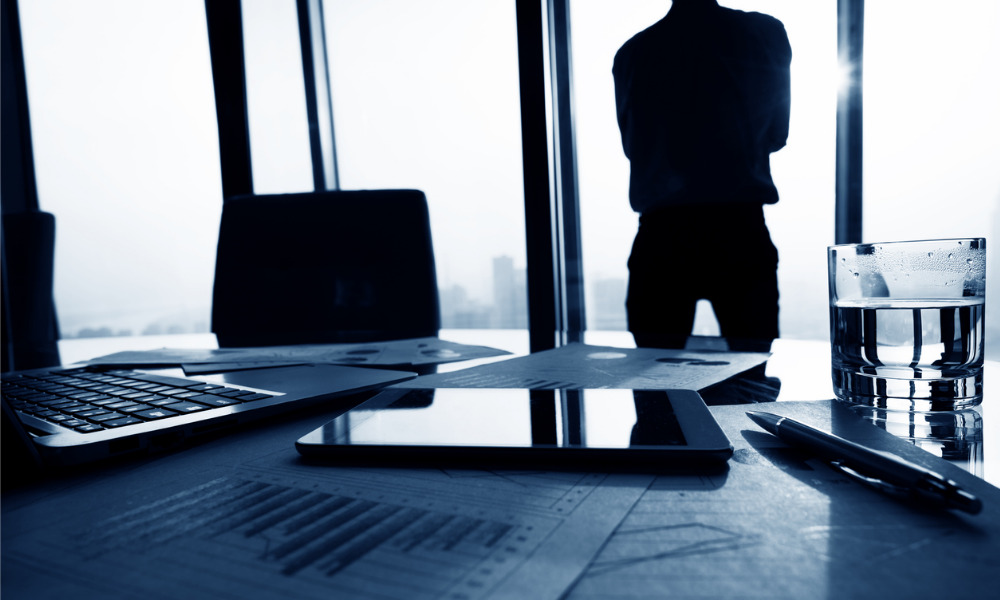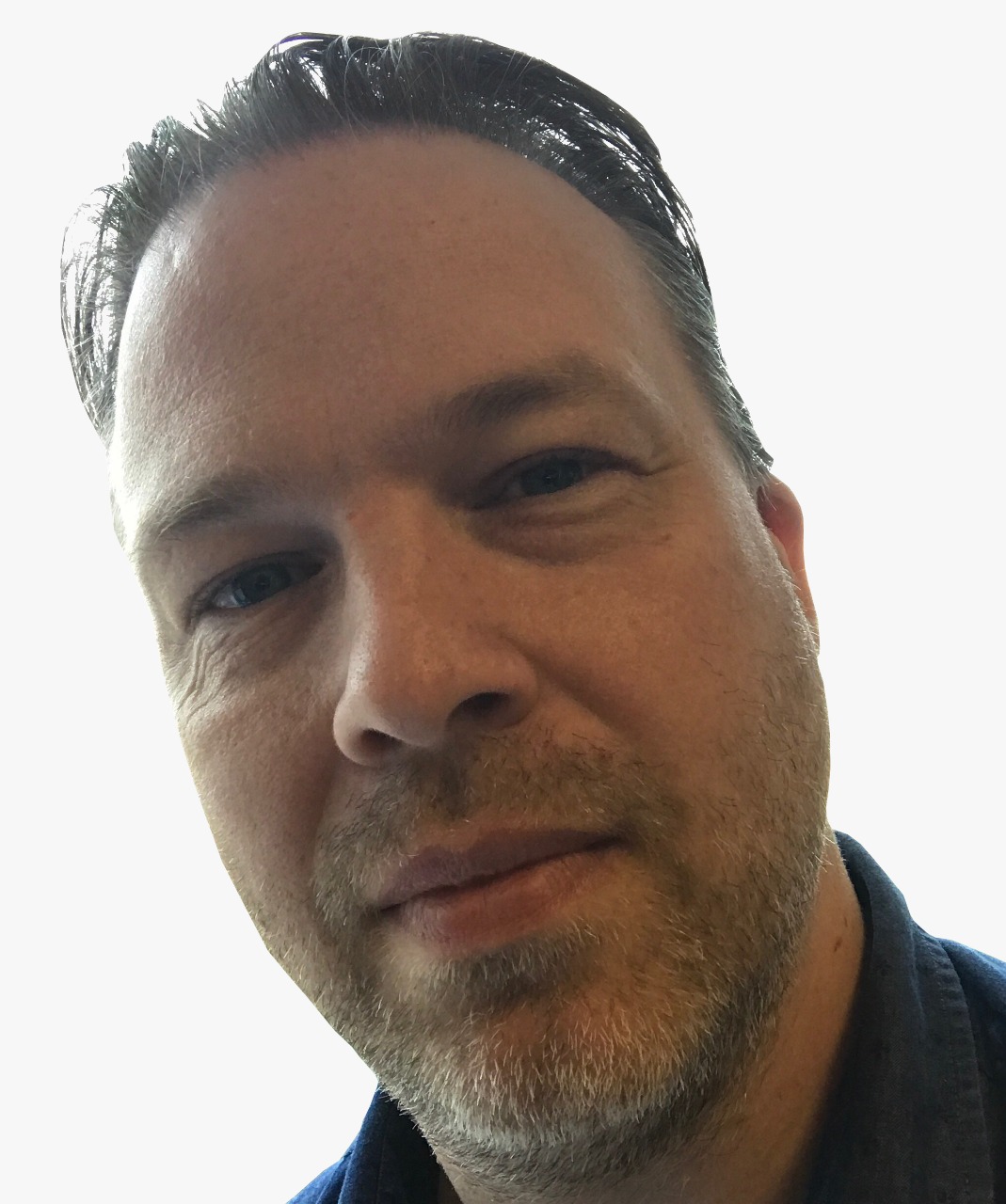 We're used to high-profile chief executives taking centre stage – think Musk, Bezos, Zuckerberg – but what about those in charge of the money?
While chief financial officers (CFOs) may not be household names, investors rely on these safe hands at the wheel to deliver solid growth and increased earnings.
But being a CFO in 2022 is about a lot more than keeping the money flowing and looking after corporate assets.
CFOs are being burdened with an ever-widening range of responsibilities according to a new report from FTI Consulting.
Such is the pressure on CFOs that, when corporate executives were asked how long they expected their current CFO's tenure at the firm to be, most said less than five years.
"As we've witnessed the CFO role pivot to be an enterprise value creator, expectations have heightened to also be a change leader that must achieve lofty financial performance goals," said David White, a Senior Managing Director in the Office of the CFO Solutions practice at FTI Consulting. "However, amidst all the 'traditional' areas that CFOs must lead, there's a new list of responsibilities and the added pressure of fostering culture and engagement that is amplified with a remote and virtual workforce."
Growing responsibilities
Being a CFO in 2022 means being a driver of change, because the worlds of work and finance are changing fast.
These leaders are managing new ways of working, overseeing hybrid working arrangements for their companies and also navigating a finance talent shortage, often by using outsourced options.
Data is king these days and executives expect their CFO to deliver real-time insights into performance and other key metrics. Developing predictive analytics is a priority.
CFOs are also battling against the increasing threat of cybersecurity breaches and most (70%) are involved in their organization's cyber incident response plan. More than three quarters of CFOs surveyed said that they assess cyber risks of third-party suppliers during procurement.
ESG focus
Then of course, there's ESG.
Finance chiefs are increasingly focused on environment, social, and governance initiatives and more than half of respondents said establishing and making progress toward ESG objectives was of "high" importance, with 18.9% noting it as being of "critical" importance.
Top challenges and concerns were measuring return on investment for ESG initiatives, as well as sourcing, warehousing, analyzing and visualizing underlying ESG data.