2021 marked the first time that 10 of the world's wealthiest individuals had more than $100 billion in net worth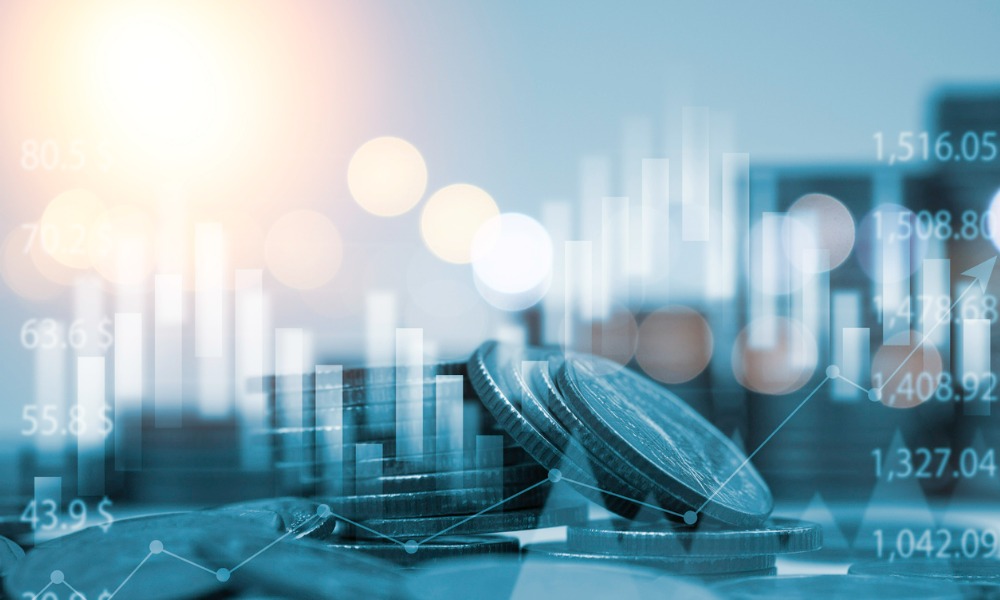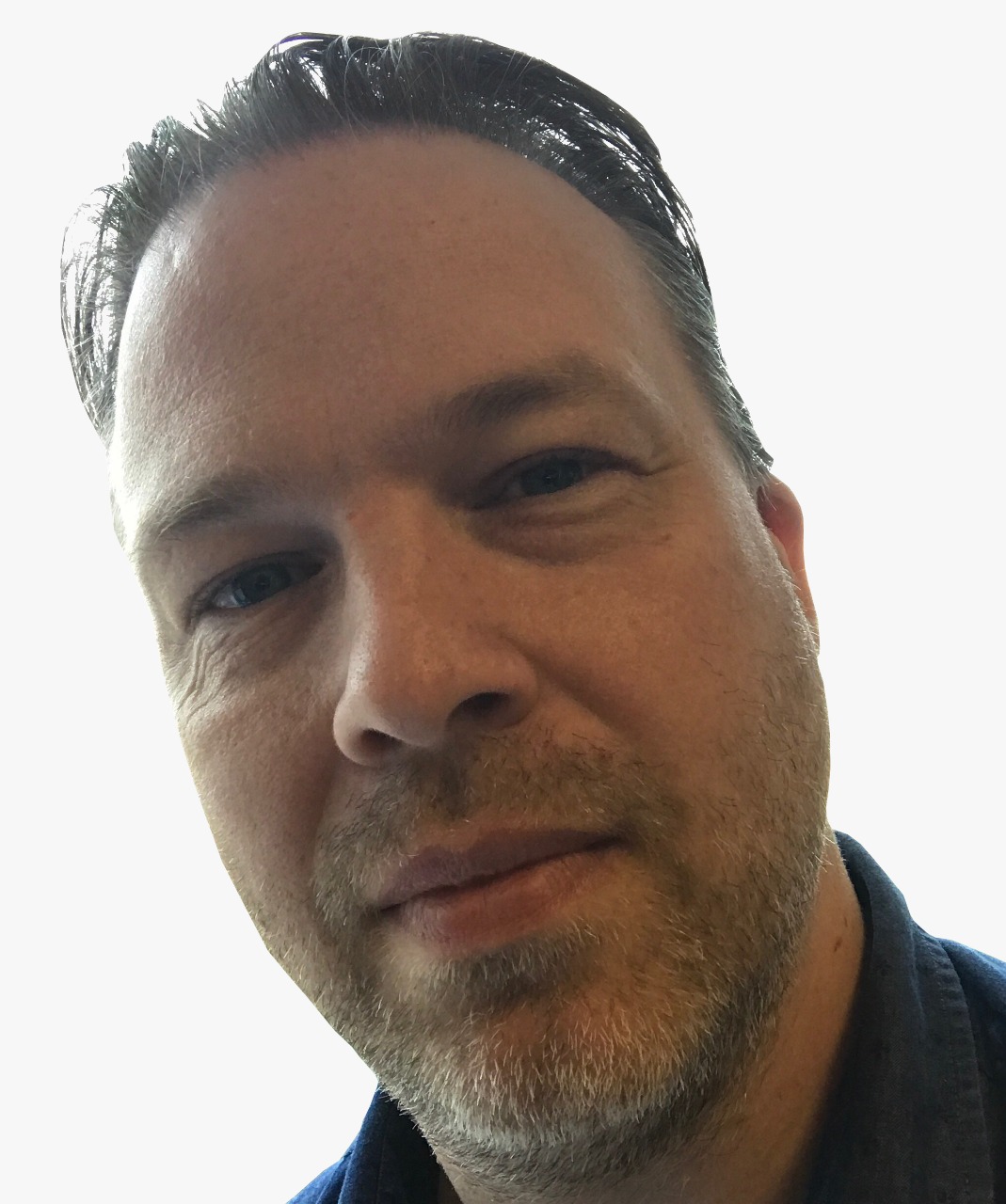 With stock markets booming and asset valuations soaring, 2021 was a great year to be a multi-billionaire.
The world's 500 richest people added US$1 trillion to their collective fortune last year. And, for the first time, 10 wealthy individuals saw their net worth exceed $100 billion.
Analysis of the Bloomberg Billionaires Index reveals that Elon Musk added $118 billion to his wealth in 2021, taking him to $273.5 billion.
This was pushed to more than $300 billion Monday as Tesla's latest financial results elevated its valuation to $1 trillion; Musk's fortune gained almost $34 billion, one of the largest ever one-day gains.
The 10 super-billionaires worth more than $100 billion at the end of 2021 were:
Elon Musk $273.5bn
Jeff Bezos $194.2bn
Bernard Arnault $177.1bn
Bill Gates $138.3bn
Larry Page $129.5bn
Mark Zuckerberg $128.4bn
Sergey Brin $124.6bn
Steve Ballmer $120.7bn
Warren Buffett $109.5bn
Larry Ellison $108.1bn
How much are Canada's wealthiest worth?
Looking at the latest Bloomberg Billionaire's Index (published Jan 5, 2022), there are 14 Canadians included in the top 500.
Sherry Brydson, who leads the investment firm Woodbridge which controls Thomson Reuters, is ranked 145th globally with a US$14.4 billion fortune.
Shopify founder, Tobi Lutke, is Canada's second wealthiest at $10.5 billion.
Three members of the Thomson family (and Woodbridge shareholders) complete the top 5 – David, Taylor, and Peter, with $8.85 billion each. Other Woodbridge shareholders, Linda Campbell and Gaye Farncombe, have $7.03bn each.
Among the rest are, James Pattison (Jim Pattison Group) with $8.57bn, Anthony von Mandl (Mark Anthony Group and maker of Mike's Hard Lemonade) with $8.29bn, Joseph Tsai (Alibaba/Brooklyn Nets) with $7.11bn, James K. Irving (JD Irving) with $6.78bn, Chip Wilson (Lululemon) with $6.58bn, David Cheriton (Distributed Systems Group) with $6.31bn, and David Baszucki (Roblox Corp.) with $6.22bn.