Canada's financial institutions are pulling out the stops to mitigate coronavirus risk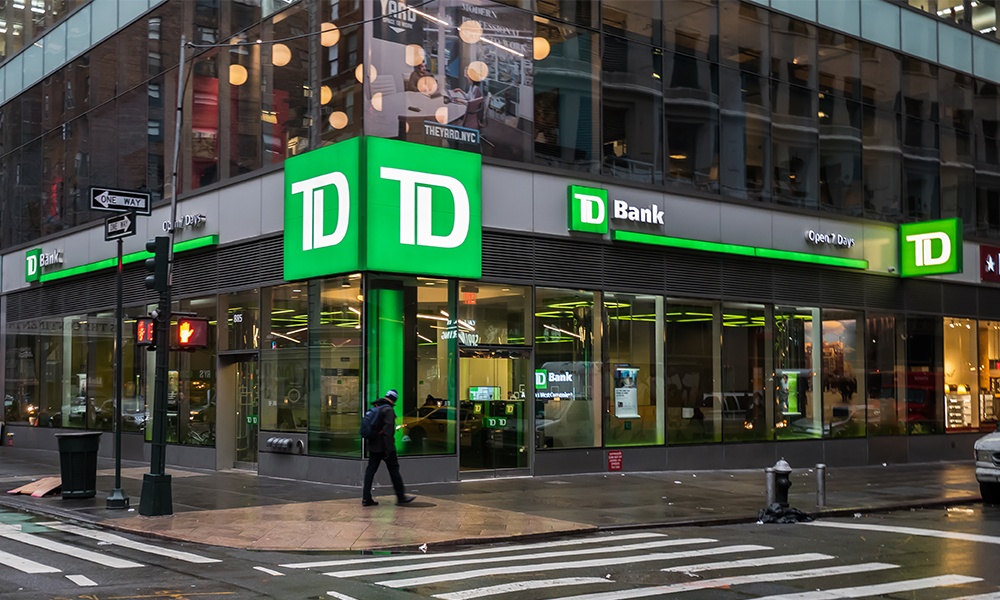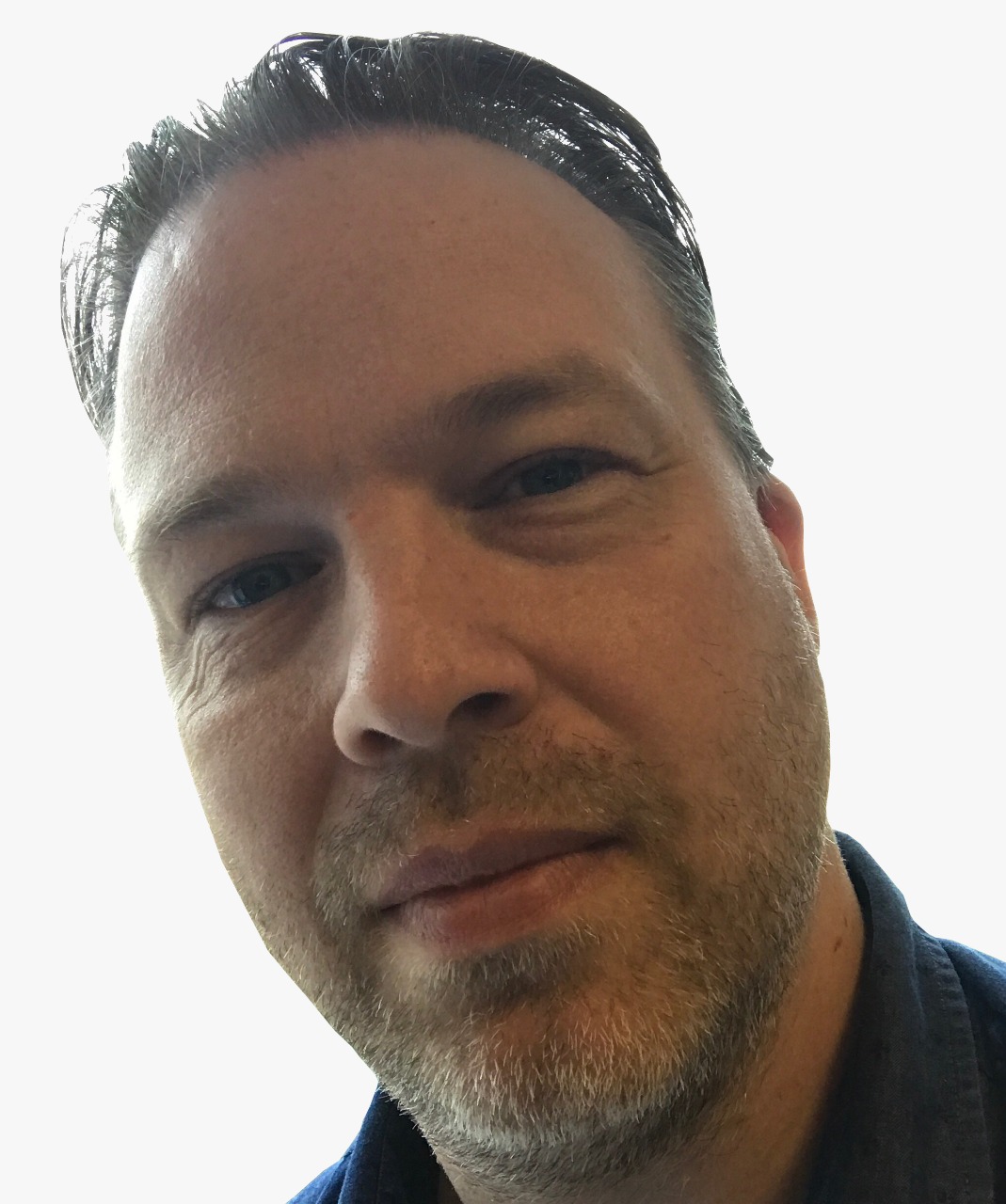 Two of Canada's big six banks have issued covered bonds valued at a combined $15.5 billion.
That included the largest bond on record from a Canadian lender, as Toronto-Dominion priced $10 billion of floating-rate covered bonds maturing in 1.5 to 3 years according to Bloomberg.
Meanwhile, Bank of Nova Scotia priced $5.5 billion of 2-year fixed-rate and 3-year floating rate bonds.
The Bank of Canada announced Friday a further expansion of eligible collateral for Term Repo operations to include bankers' acceptances (BAs) and promissory notes of Large Value Transfer System (LVTS) participants, on a temporary basis.
"TD notes the Bank of Canada recently expanded its eligible collateral to include own-name covered bonds, among other assets," TD's Julie Bellissimo told Bloomberg.
The Bank of Canada has also announced an expansion of its securities buying and selling authority.
There is growing expectation that the BoC will use quantitative easing as an instrument to shore up the Canadian financial system. The central bank avoided using QE during the global financial crisis of a decade ago, unlike many of its peers.
Bank of Canada Announces Additional Measures to Support Market Functioning https://t.co/y3Eo21M8yp

— Bank of Canada (@bankofcanada) March 20, 2020