Central bank cites coronavirus consequences and oil price shock, says full update of outlook to come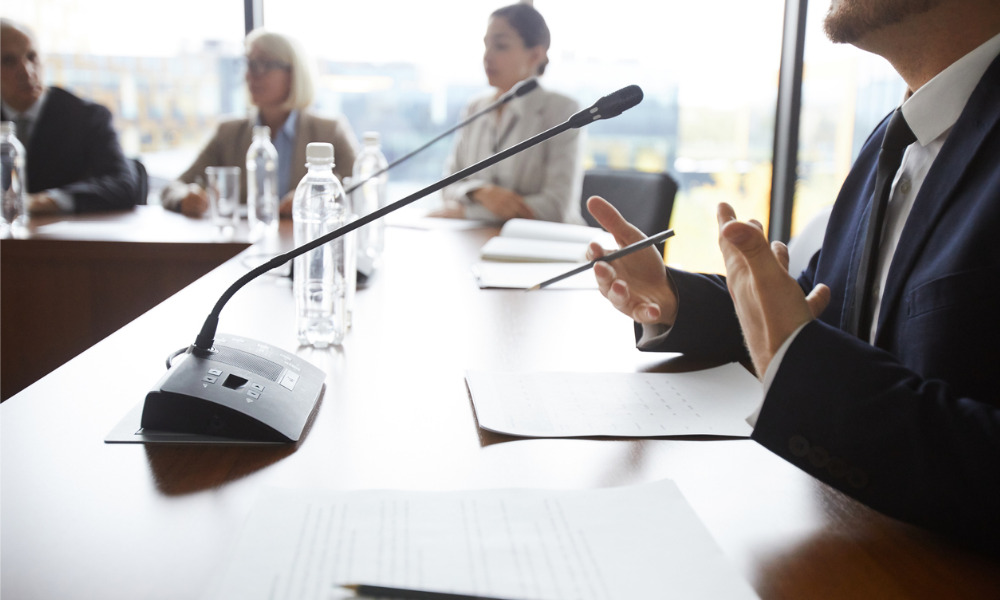 In an unscheduled move, the Bank of Canada has announced a 50-basis point reduction of its target for the overnight rate, bringing it down to 0.75%.
"This unscheduled rate decision is a proactive measure taken in light of the negative shocks to Canada's economy arising from the COVID-19 pandemic and the recent sharp drop in oil prices," the central bank said, citing the negative developments that have rocked Canada since its scheduled March 4 decision.
The BoC made note of consequences for Canadian families and the national economy, "particularly in energy-intensive regions."
"The Bank will provide a full update of its outlook for the Canadian and global economies on April 15," it said. Aside from promising to step in with further monetary policy adjustments based on the need to support economic growth and stick to its inflation target, the bank noted its previously announced measures to ensure sufficient liquidity in Canada's financial system.
The policy-setting body added that it is monitoring economic and financial conditions closely in coordination with its counterparts and other fiscal authorities in other G7 countries