Trader claims he was victim of discrimination and suffered after whistle-blowing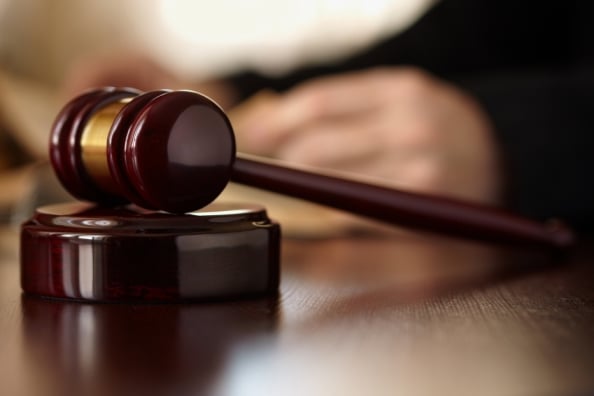 Dutch banking giant ING, which was the predecessor of
Tangerine
Bank in Canada before it was acquired by Scotiabank in 2012, is facing a lawsuit from a trader who claims he was the victim of discrimination.
According to a
Bloomberg
report, London-based trader Waheed Malik who still works for the bank, will go to a hearing next week at a London employee tribunal. It is claimed he has faced discrimination both surrounding his race and because he "blew the whistle" with regards to corporate misconduct.
ING refused to comment on the issue when approached by the newswire.
Compensation for employment tribunals is capped at £80,000 in London – that's approximately $148,000. However, this cap can be lifted if claimants prove they were fired for whistle blowing or faced discrimination.