Advisor explains the risks of being commoditized, and why investing time and money into the client experience pays off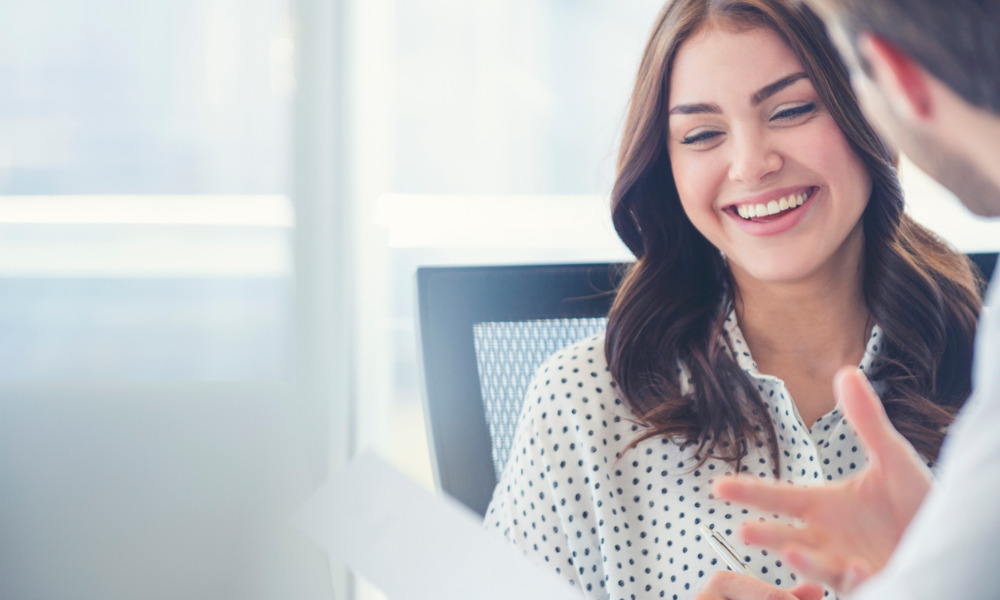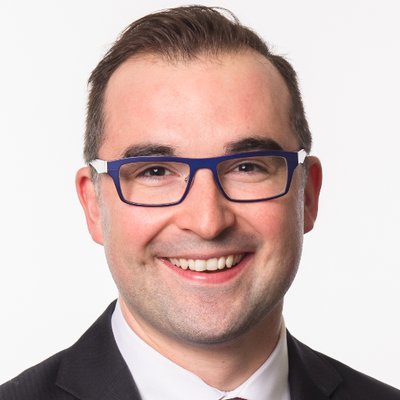 "Time is the currency of experiences"
Today, the demand on our client's time has never been greater. Their lives are busy. Their businesses move faster than they ever have before. Their family time has become pressed due to constant connectivity. Time is the most precious resource on Earth. True wealth has even been described as the ability to do what you want, with who you want and most importantly, whenever you want. So, what makes your business worthy of their time?
Are you delivering a service or providing an experience? Are your clients paying you for the sale of a commoditized service or have you found ways to explicitly charge for enhanced experiences? Today, competition is fierce and widespread. Every business now competes with global players for attention and experience. This will become more evident in the next few years but there is a change in consumer expectations that has occurred, and it is accelerating. The impact that companies like Apple, Disney, Alphabet and Amazon have had on consumers is widespread and has raised the bar for expectations going forward.
If you would describe your business as a service provider, I would make the argument that you are at risk of being commoditized. Do not mistake what I am saying for client service or customer service because I believe that forms part of the experience. But rather, if you are solely a service provider and not concerned with client experience, then your business is at risk. The purpose of services at their essence is to save people time from doing things themselves or learning how to do them.
Clients want services to be commoditized so that they can obtain them at the lowest possible price and the greatest possible convenience. This allows them to spend more of their hard earning time and money on the things that make the differences in their lives, the experiences that make a difference.
Creating a memorable experience is not easy. Truthfully, only a few companies in the world have truly mastered it and many have tried. But for those companies that have become experience leaders, they have become dominant in their own industry. I believe that for anyone looking for longevity in the wealth management business, or looking to leave a legacy with their business, this must become a focus now. But where do you start?
You will go a long way by stepping into your client's shoes on a regular basis. I would start by evaluating every single point of contact you have with your clients and evaluate whether you can make them better. If you were a client of yours, what would you want to experience in each touch point? What other touch points could you implement that could improve your client's experience? Writing these items down and mapping out what you think the best client experience would be is a starting point. Next comes logistics.
If you are truly going to compete with the best experiences in the world, technology must become your friend. Your client's digital experience is just as important as their in-person experience and so you must put focus into these areas including your website and social media. Your CRM tools need to become the brain behind your business. Your system should be able to automate your client experience and your business processes.
Finally, you must be prepared to execute on your plan and commit to it. Creating experiences can be expensive and there will be days when you must resist the temptation to fall back into your old habits. If you truly want to build something special that will stand the test of time and create meaningful impacts in your clients lives, then this is the cost of that impact. It will be difficult but the rewards for your clients and your business will be worth it.
At Endeavour Wealth Management, we work hard to create memorable experiences for our clients every day. If you're interested in exploring this more for your business, I would love to hear from you and share ideas on what we are doing here.
Grant White is a Portfolio Manager/Investment Advisor at Endeavour Wealth Management with iA Private Wealth, an award-winning office as recognized by the Carson Group. Together with his partners he provides comprehensive wealth management planning for business owners, professionals and individual families.
This information has been prepared by Grant White who is a Portfolio Manager/Investment Advisor for iA Private Wealth. Opinions expressed in this article are those of the Portfolio Manager/Investment Advisor only and do not necessarily reflect those of iA Private Wealth. iA Private Wealth is a member of the Canadian Investor Protection Fund and the Investment Industry Regulatory Organization of Canada.