Raging bull market covered up lack of planning and COVID-19 crisis has provided profession with a chance to shout their value from the rooftops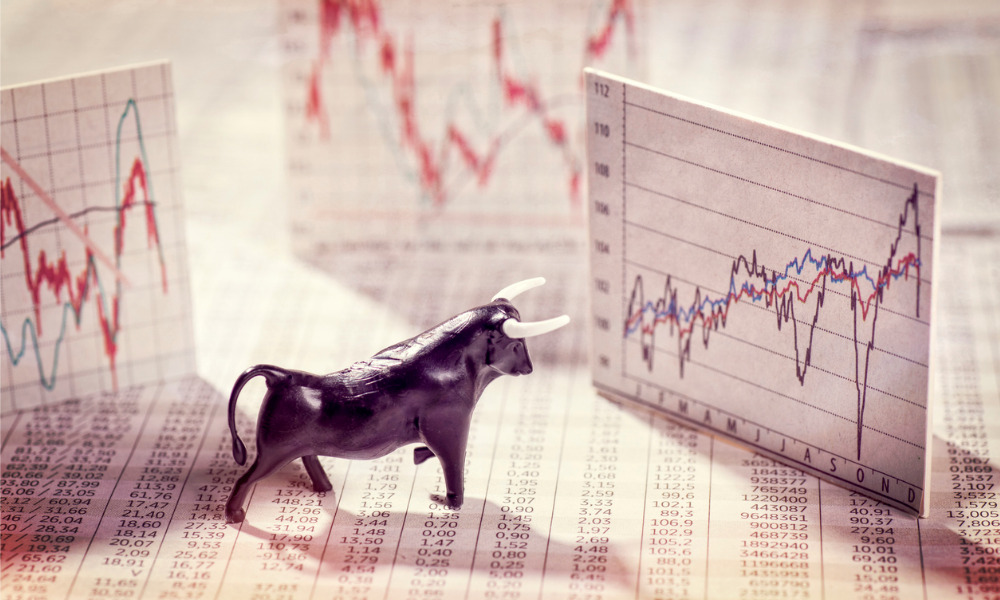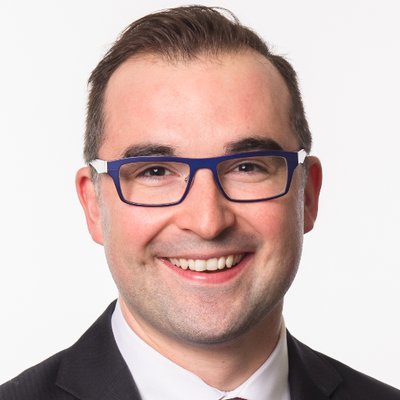 Growth often covers up inefficiencies. We see this in companies, in sports and we certainly see it in financial planning. Over the past 10 years we have seen a raging bull market, which led us out of the financial crisis and took investors quite literally for the ride of a lifetime in their portfolio.
During that time the S&P 500 climbed by approximately 380% even after the recent drops we have seen related to the pandemic. In a market like this it is difficult to do wrong if you stay invested. This type of growth can often cover up a lack of planning because, frankly, when you are averaging over 10% per year returns (for an 100% equity investor) then it is easy to make up for the shortfalls in financial planning. That all changed in 2020.
Financial planners have been fighting for legitimacy in our profession for some time. We continue to strive to put ourselves on the same level as accountants and lawyers as it relates to who the public trusts. For many reasons, some legitimate in my mind, we have been reduced on the list of trusted advisors. But it's important that we continue to strive for a better location in the public mind space, and 2020 has presented us with a great opportunity to do so.
As mentioned, a lack of planning or bad planning can be covered up when markets are roaring, but when the tide goes out, we find out who is not wearing a bathing suit. When the pandemic hit and markets reacted in March of this year, there was a great deal of confidence which had been built over the past 10 years, which quickly went out the window with many investors.
The questions once again switched to "am I going to be ok?" For Planners who had been prepared for the fact that we will one day have a bad market, I suspect that the response to that questions was something along the lines of "good news, although your portfolio is down right now we have prepared for the fact that there will be bad markets. Based on our projections, we are confident that you will be able to sustain your lifestyle throughout this event and for the foreseeable future".
Immediately, the client is realizing the benefit of the planning work that has been put into place and has peace of mind. Without that upfront planning work, the conversation likely revolved around the investment portfolio, the markets, and the level of uncertainty we all have about the future. We could speculate that the markets will bounce back in short order and everything will be fine but there would be no definitive answer to the question of, will your clients be ok?
In my opinion and given the state of the economy going forward, this is one of the best times for financial planners to show their value to their clients, acquire new clients and shift the mindset of individual investors to the true value-add financial planning delivers.
But financial planners need to seize the opportunity! It is time to get out there and shout your value from the rooftops! For your existing clients, if you have not done so already, it is time to dust off every single one of your client's plans and review them.
At Endeavour Wealth Management, we have updated all our plans to reflect current market values to see how the pandemic has impacted our client's long-term dreams and goals. This process has given us the information we need to make educated recommendations to clients if needed but more importantly, and in most cases, it has awarded us the opportunity to let our clients know that no changes need to be made and to give them peace of mind that Covid-19 or not, they are going to be ok financially.
As we know, financial planning also goes so far beyond the numbers. This is the time where financial planners can also be there for their clients on another level. Have you talked to them about contingency planning based on their health or the health of a family member? If your clients are living in assisted living and feeling uncomfortable with what has happened across the country, do they have other options? Is home care something that could be explored? Has the pandemic provided a wake-up call for estate planning needs for families? How are you helping your clients through the death of a loved one related to the virus or otherwise?
As financial planners, we need to go beyond the numbers and be there for the life events our clients experience. Never in my career has such a major life event impacted so many people all at once and so the value that we can bring has never been greater. It is time to get out there and do the work that we need to do and what we were meant to do.
Grant White is a Portfolio Manager/Investment Advisor at Endeavour Wealth Management with Industrial Alliance Securities Inc, an award-winning office as recognized by the Carson Group. Together with his partners he provides comprehensive wealth management planning for business owners, professionals and individual families.
This information has been prepared by Grant White who is a Portfolio Manager/Investment Advisor for Industrial Alliance Securities Inc. Opinions expressed in this article are those of the Portfolio Manager/Investment Advisor only and do not necessarily reflect those of Industrial Alliance Securities Inc. Industrial Alliance Securities Inc. is a member of the Canadian Investor Protection Fund and the Investment Industry Regulatory Organization of Canada.