Credit card holders can enjoy a 'buy now, pay later' option on hardware products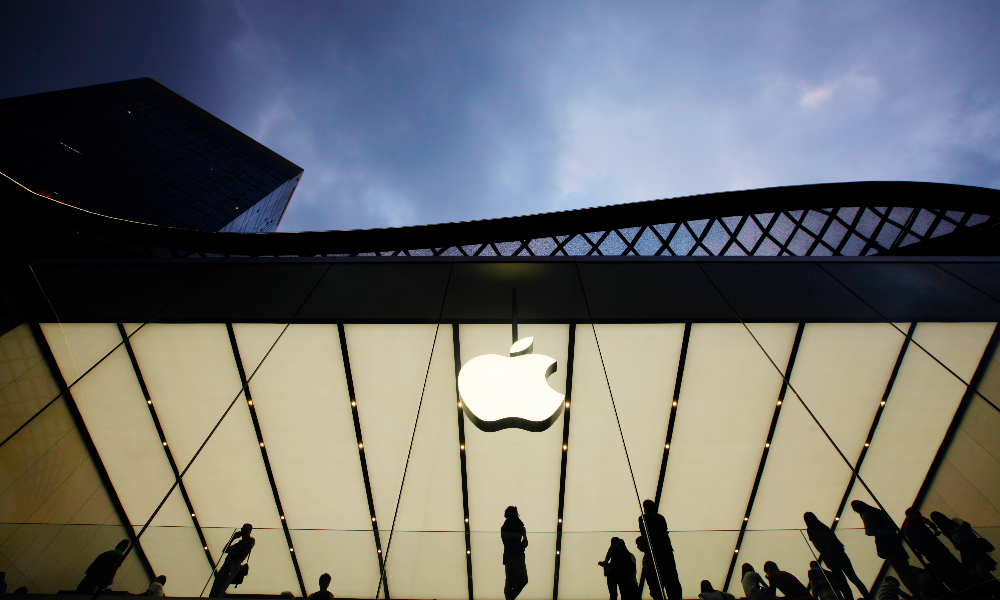 With the debut of a high-yield savings account that offers a 4.15% annual percentage rate, Apple Inc. entered the race for bank deposits on Monday.
Thanks to a partnership between the company and Goldman Sachs, high-yield savings accounts and the ability to purchase now, pay later on certain of Apple's hardware items are now available to customers. These choices are a part of Apple's efforts to make the iPhone into a digital wallet that can help customers stay engaged to the software ecosystem that powers its gadgets.
According to the Wall Street Journal report, the Federal Deposit Insurance Corp. provides protection for the savings accounts, with no minimum deposit requirement, and a maximum balance of $250,000.
Apple has greater competition when it comes to savings accounts even if Apple Pay is a leader in the digital payment space. Money must first be moved to a bank account or Apple Cash before it can be spent straight from the Apple savings account.
Although Apple's rate of 4.15% is greater than that of a typical savings account, some online banks offer rates as high as 5% APY. Lower rates of 3.75% and 3.9% are available on well-known high-yield savings programs from Ally Bank and Marcus by Goldman Sachs.
Due to worries about the soundness of the banking sector following the failure of Silicon Valley Bank, Apple's established brand awareness may be alluring to new clients, according to Yiming Ma, assistant professor of finance at Columbia University.
"I think what is special in this case is Apple is Apple," Prof. Ma said. "Everyone knows what Apple is, and many people already have an Apple Card."
To develop authentic digital driver's licenses, Apple collaborated with certain states in the United States. Sales from App Store commissions and payments from Alphabet Inc. for Google to be the default browser are also included in the company's services unit's reported revenue along with the sales from these products.
The revenue from services increased by 14% to $78 billion in the fiscal year that ended in September.