Ahead of budget, lenders urge minister to send a 'strong signal' about risk of banking failures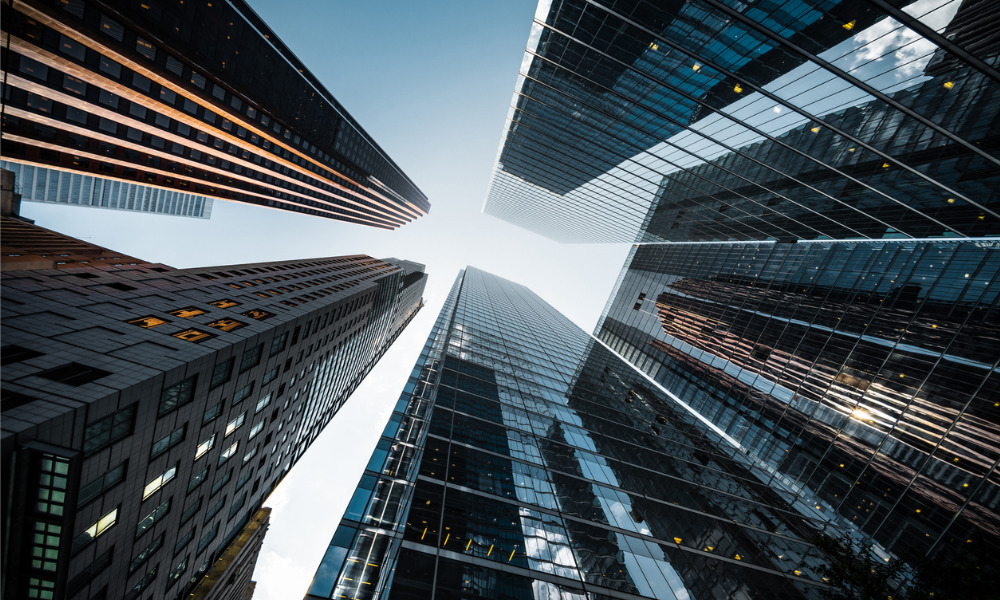 A coalition of Canadian lenders is urging Prime Minister Justin Trudeau's government to increase the limits on deposit insurance, arguing that it would send "a strong signal" about financial stability and reduce the risk of bank failures.
Canada's insurance program protects depositors up to C$100,000 ($73,200) per account, far less than the $250,000 cap on most accounts covered by the US Federal Deposit Insurance Corp. Executives of smaller financial institutions asked Finance Minister Chrystia Freeland to announce a review of the limit in her March 28 budget.
"Increased protection limits would send Canadians a strong signal about the stability of the financial system while greatly reducing any concern about the damage a 'run on the bank' could have on an institution and its depositors," says a letter to Freeland signed by five executives, including Equitable Bank Chief Executive Officer Andrew Moor and Home Capital Group Inc. CEO Yousry Bissada. It was sent under the letterhead of the Banks & Trust Companies Association, which represents small and medium-sized financial institutions in Canada.
The group has been lobbying for deposit insurance reform since before the March 10 collapse of Silicon Valley Bank, which has put US regional banks under extreme pressure. In Washington, officials are now looking at ways to temporarily expand FDIC coverage to all deposits — a measure that a group of mid-sized US banks argues is needed to shore up confidence. Treasury Department staff are reviewing whether federal regulators have enough emergency authority to lift the current limit, even if they don't consider such a move necessary right now, people with knowledge of the matter told Bloomberg.
SVB's failure, followed by the closing of Signature Bank two days later, led regulators to take extraordinary measures to reassure depositors of both banks. But it hasn't stopped fear from spreading to other regional banks such as San Francisco-based First Republic Bank, which tumbled 47% on Monday as S&P Global cut its rating for the second time in a week.
Canada's banking system, which is dominated by six domestic institutions with a large and diverse base of depositors, operates under a different regulatory structure than the US, and has proved to be relatively stable. The last financial institution failure handled by the Canada Deposit Insurance Corp. was in 1996 — though Home Capital suffered a run on deposits in 2017 that nearly took it down before it received a lifeline from Warren Buffett's Berkshire Hathaway Inc.
Among other benefits, a higher deposit insurance limit would be useful to business owners who need a cash float of more than C$100,000 and help create more choice in the market, the Canadian financial executives said in their letter to the finance minister. "Competition in financial services is an important issue and increasing CDIC deposit protection limits would help achieve that," they said.
In an interview, Moor said the Canadian financial system "looks really solid in this environment" and hasn't seen the same problem of deposit flight that's afflicting some US regional banks. But adjusting the deposit limit to a level more comparable to the US — such as C$200,000 to C$300,000 — would improve it, he said. CDIC insurance is funded by premiums paid by financial institutions.
Freeland's office couldn't immediately provide comment. The Canadian Bankers Association, a trade group that includes the biggest banks, doesn't currently have a position on the deposit insurance limit, according to a spokesperson.