A pivotal actor in the hospital privacy breach transferring 14,000 patient records to RESP dealers has finally had her day in court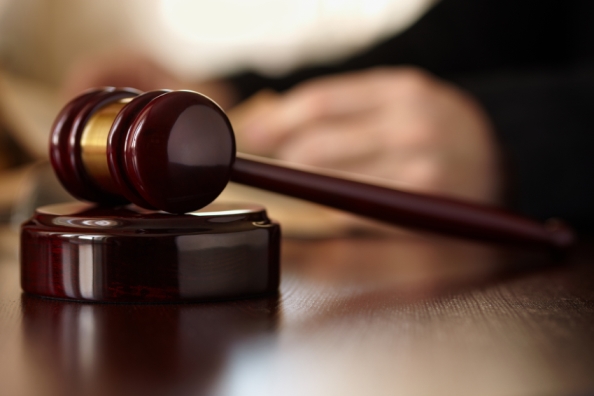 The
Ontario Securities Commission
's Joint Serious Offences Team (JSOT) announced late Monday that Shaida Bandali, a former nurse at Rouge Valley Hospital, pleaded guilty to one count of unregistered trading contrary to section 25(1) of the Securities Act (Ontario) at Old City Hall - Ontario Court of Justice before Madam Justice Caldwell.
The original charges against the Rouge Valley nurse were in connection to her sale of patient records to representatives of Global RESP Corporation, Knowledge First Financial Inc. and C.S.T. Consultants. Those advisors were subsequently charged with several breaches of the Criminal Code.
Bandali acknowledged in court that between January 1, 2010 and March 31, 2014, she engaged in the business of trading in securities without being registered to do so in relation to the following particulars:
1. Repeatedly breaching the confidentiality policies of her employer, the Rouge Valley Hospital, by accessing, copying, or distributing confidential personal data of maternity patients to one or more Registered Education Savings Plan (RESP) dealer representatives;
2. Creating investor lists from unauthorized access to confidential maternity patient information;
3. Selling investor lists drawn from unauthorized access to confidential maternity patient information to one or more RESP dealer representatives in the business of soliciting clients; and,
4. Receiving monies for confidential maternity patient information from RESP dealer representatives without disclosing her conduct to her employer and to maternity patients.
The nurse's sentencing is scheduled to take place on October 13, 2015, at 10:00 a.m. at Old City Hall in Toronto. The RESP representatives also charged have yet to appear in court.
WP reached out to Ottawa class-action lawyer Michael Crystal for comment on the verdict. Crystal represents the patients whose records were accessed and used by Bandali without their permission. WP has yet to hear back.