And most people think that grocery stores are profiteering as inflation rises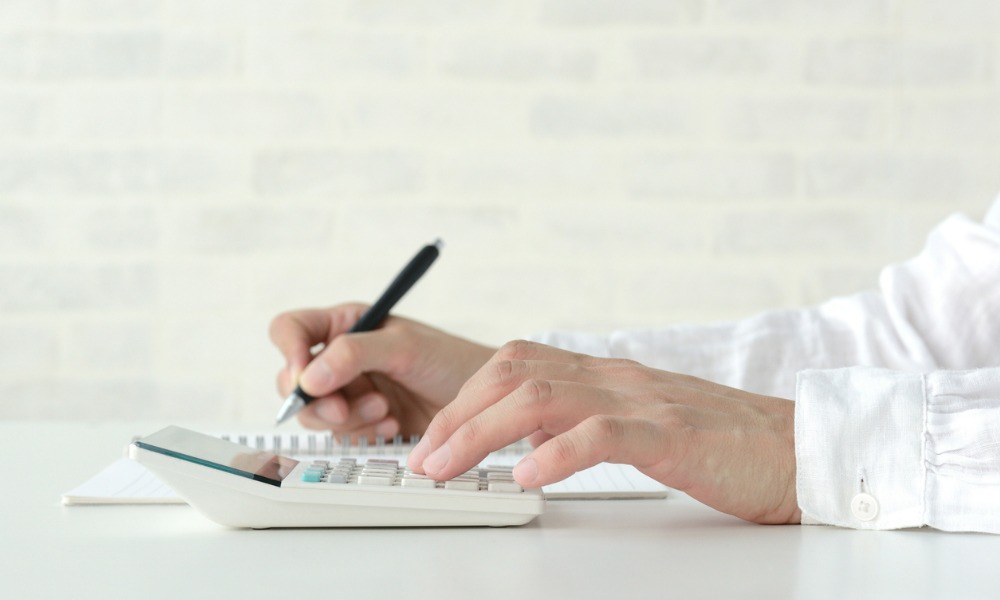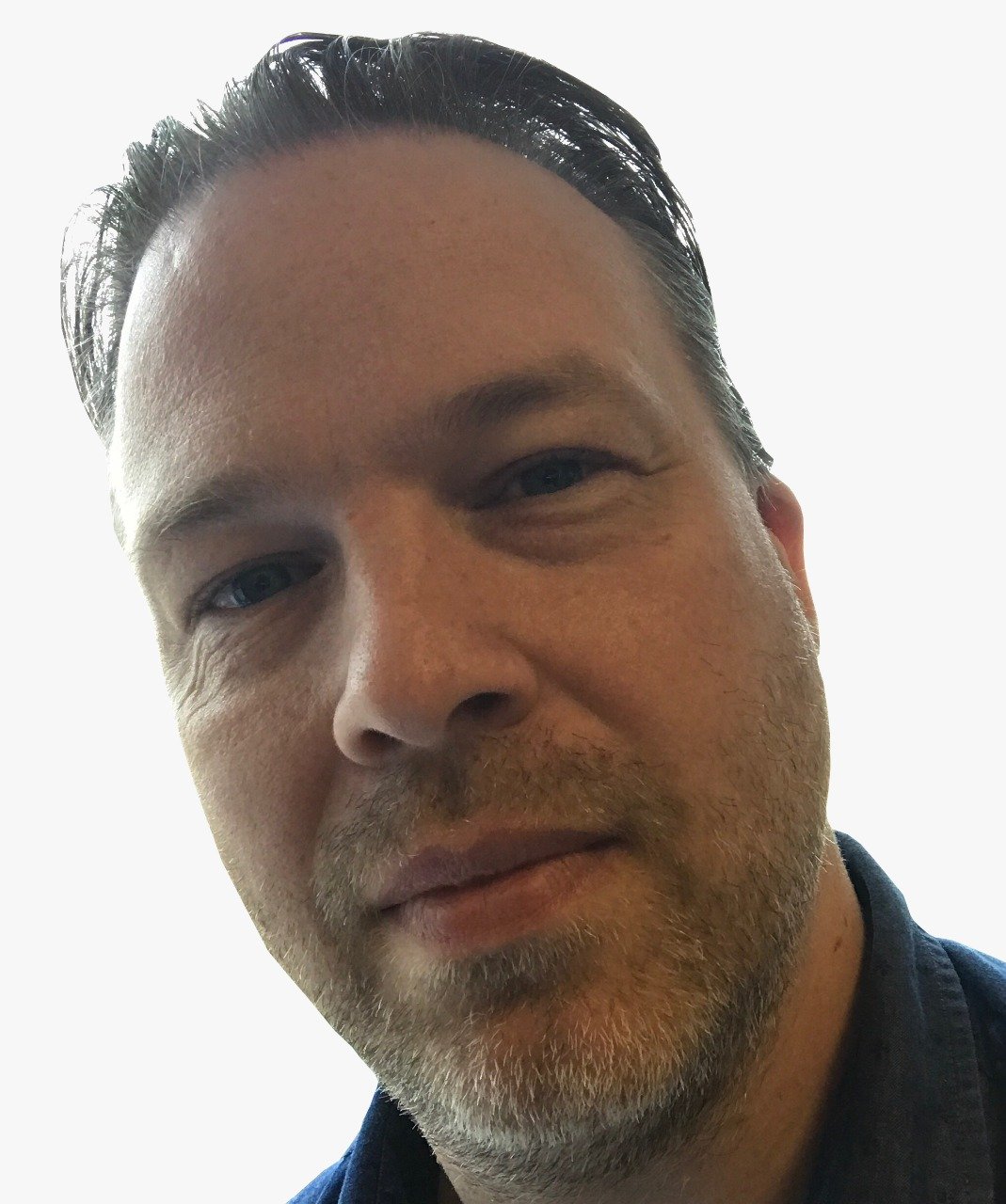 More Canadians are taking defensive action as the cost of living continues to rise.
Although core inflation rose in July by slightly less than in June, the 7.6% annual hike in prices is now the reason that 4 in 5 respondents to an Angus Reid Institute poll are reducing their spending.
The survey, carried out earlier this month, shows those watching the pennies has risen from 74% in February with cuts to discretionary spending, delays for major purchases, and less driving among the measures taken.
There is also less money being allocated to travel and charitable donations; and Canadians are easing back on saving for the future with 19% saying they are deferring or not making contributions to their RRSP or TFSA.
Half of Canadians would not be able to meet an unexpected $1000 expense.
More than half (56%) of Canadians say they can't keep up with the cost of living, while two-in-five (39%) feel they are keeping pace.
Three quarters of respondents said they stress about money with women under 55 most likely to say this (4 in 5).
Financial priorities
Asked what they would do with a surprise $5000 bonus, most would still opt for saving or investing it (43%).
With almost 6 in 10 respondents saying that they have too much debt, 38% would use bonus cash to reduce this burden (38%).
Using it for everyday expenses was cited by just 10%, suggesting that, even as prices put pressure on household budgets, longer-term financial security remains paramount.
For those on the lowest household incomes (less than $25k pa) the share of those who would use this hypothetical cash for essentials is significantly higher than average (23%) but remains below the share who would prioritize paying down debt (33%) or saving/investing (40%).
For those with household incomes above $50K, an equal or larger share would spend a bonus on a big-ticket item rather than on everyday expenses.
Grocery profits
With putting food on the table a key focus for tight budgets, 78% of respondents believe that grocery stores are taking advantage of inflation to make increased profits.