With CPI still rising, how can advisors help steer retirees and pre-retirees through this tough time?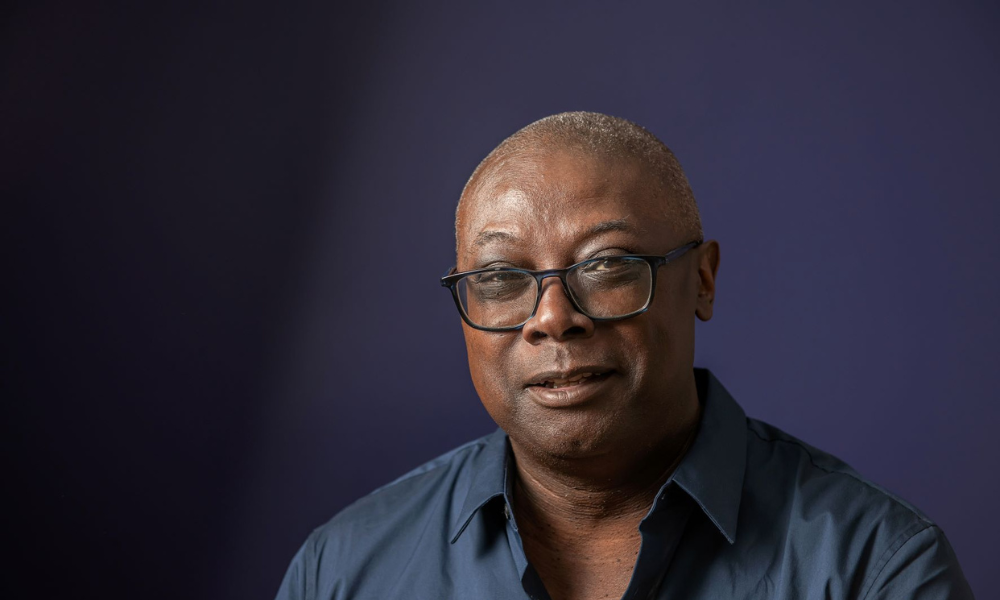 While July's Canadian consumer price index increased slightly less than June's, advisors must keep talking to clients – especially those preparing for, or in, retirement – about how to navigate today's tricky financial terrain, even as the market is beginning to regain ground.
"At times like these, we have to have a conversation with our clients to help them sleep at night. They want some clarity and peace of mind, and that's what we're being paid for. So, when there are tough times like this, the client knows 'I have someone I can talk to'," David Edey, financial advisor for The Wealth Management Group in St. Laurent, Quebec, told Wealth Professional, noting that a plan is always important, but never more so than in this kind of global turbulence.
"We can look at what we talked about before, which made sense then, and ask: what makes sense now, and then advise them not to make any panic moves."
Edey was reacting to yesterday's news that the Canadian Consumer Price Index (CPI) rose 7.6% on a year-over-year basis in July. Even though it was down from an 8.1% gain in June, he noted that prices are still climbing. Despite the recent drop in gas prices, other prices rose 6.6% year-over-year in July with prices still climbing for groceries, natural gas, flights, restaurants, and hotel rooms.
"It's surprising that there was a drop," he said. "But, in another way, it's not surprising because we've seen prices increase very quickly on everything. That's been what's concerning to my clients, the ones who are planning to retire or those in retirement. So, it's nice to see that it's not as bad as it was, but we're still not out of the woods. It's going to take awhile."
Edey noted that the last few years with COVID, world events, and now inflation, have been jarring for those considering retirement or in it. Those still considering it may be pondering postponing it for awhile, while those in it are concerned because they're not seeing the investment returns they had before and now are facing steadily rising costs that may necessitate some lifestyle adjustments.
While clients were used to seeing amazing rates of return, that's now hit a wall and this age group is trying to preserve capital, especially since it has fewer years ahead to rebuild capital.
Some of Edey's retired clients are taking fewer or shorter trips or renting smaller accommodation and not "treating" their families to trips. They're also watching their grocery costs and adjusting their lifestyle – such as not eating out as much – to live within their available dollars.
"We've had a really good run with low inflation and cost of living doing well, but now we've hit a bit of a bump, and I don't know how big the bump is and how long it's going to be like turbulence in a plane," he said. "I'm pretty sure it's going to smooth out because we've got a lot of good factors going on in the economy. But how do you make those adjustments right now if you're about to retire? I'm not worried about the millennials because they're going to see more before they retire. I'm more concerned about the people in their 50s or 60s. They shouldn't look at what their neighbours or co-workers are doing. They should think about: what's going to work for them or their household? What do they want the next phase of their life to look like?"
Advisors can help retirees consider augmenting their income or how they can adjust their lifestyle to manage this rougher time. Advisors can also help pre-retirees plot their next stage to manage some of the fear they now may have about "freedom 55".
"We can help them look at the big picture, but also the little picture," he said. "How are they going to do the next chapter of their lives? How are they going to live their lives going forward? What's their retirement going to look like? Because it's not what they always planned it was going to be. It's a different world now.
"Now is where we can show our value: that we're able to have the tough conversations because there's nothing more personal than someone's money and they come to us for some guidance. That's the reason we get paid. It's great to show great returns on statements, but this is a rough time, so you can't panic. You need to say, 'I've got a plan to give your clients with clarity and help them sleep at night, and let them know that 'we'll get through this together'."