New appointment strengthens company's mission to provide enhanced digital capabilities and services to saving for education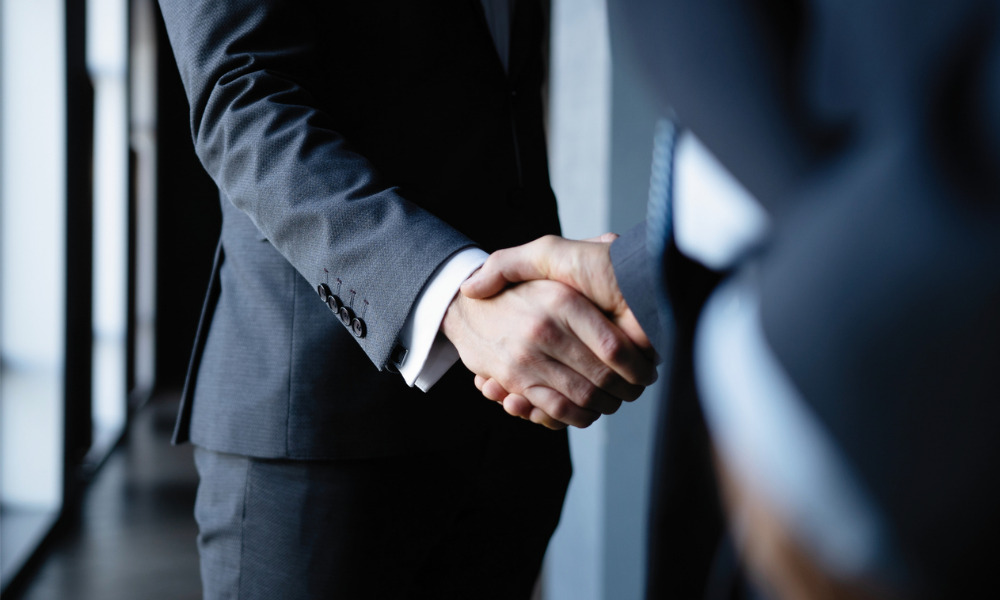 The Knowledge First Foundation and Knowledge First Financial Inc. board of directors have announced Andrew Lo as the firm's president and CEO, effective immediately.
The company expects Lo's creative thinking and financial savvy – honed over more than 30 years of expertise in the financial services and digital industries – will help expand the business and direct the organization into the future.
Before joining Knowledge First Financial, he was most previously president of a division at Financeit, a prominent supplier of point-of-sale finance. He also served as the president and CEO of RATESDOTCA Group, the biggest digital acquisition platform for financial and insurance services in Canada.
With his experience as CEO, COO, CIO, CTO, and CMO, Lo is knowledgeable about a wide range of business operations. He will concentrate on growing the company's digitally connected products and services to provide Canadians more control and access to their education funds.
"Under Andrew's guidance, the future is very bright for our organization and the students we serve," said Andrea Bolger, chair of the board of directors, Knowledge First Financial. "With Andrew's experience and innovation added to the team, we are one step closer to realizing our shared vision of providing enhanced digital capabilities and additional services to students everywhere."
"In today's day and age, ensuring Canadians have the tools and resources they need to navigate their education and take hold of their future is so important, and ultimately, something that I cannot wait to contribute to," said Andrew Lo, the incoming president and CEO. "By democratizing education and demystifying the post-secondary journey at every turn, we will help families make sure they have the means to support their children and help them realize their full potential."
A survey from Canada Life in 2021 found 92% of Canadian parents were aware of RESPs, but only 49% were using the tool for their own planning. Less than a fifth (17%) said they were knowledgeable about the contribution limits and benefits associated with RESPs.
"With the rising cost of post-secondary education, a RESP can be one of the most effective ways to save for your child's education while helping them avoid excessive student debt in the future," Paul Orlander, executive vice-president, Individual Customer at Canada Life, said in a statement announcing the survey findings.
According to a 2022 Statistics Canada report, RESP adoption has slowed down considerably across Canada over the decades, but the overall percentage of families having a RESP account has continuously increased since 2012.
A 15.9% minority of households with children under the age of 18 had a RESP account in 1999, according to StatCan. Soon after, the percentage nearly doubled, rising to 33.0% in 2005 and 46.8% in 2012. The percentage increased gradually over the following years, reaching 50.8% in 2016 and 53.0% in 2019. The average RESP investment across Canada climbed from $1,473 in 1999 to $10,485 in 2019, following a similar trajectory.
The average RESP investments among the top 20% of families by income were nearly seven times greater than the investments of the poorest 20% of families in 2019 – RESP investments have remained more common among wealthy families – leading to an $18,757 disparity in total RESP investments between the two groups that year.