The Toronto-based asset manager is changing its relationship with Instar Group as part of a renewed focus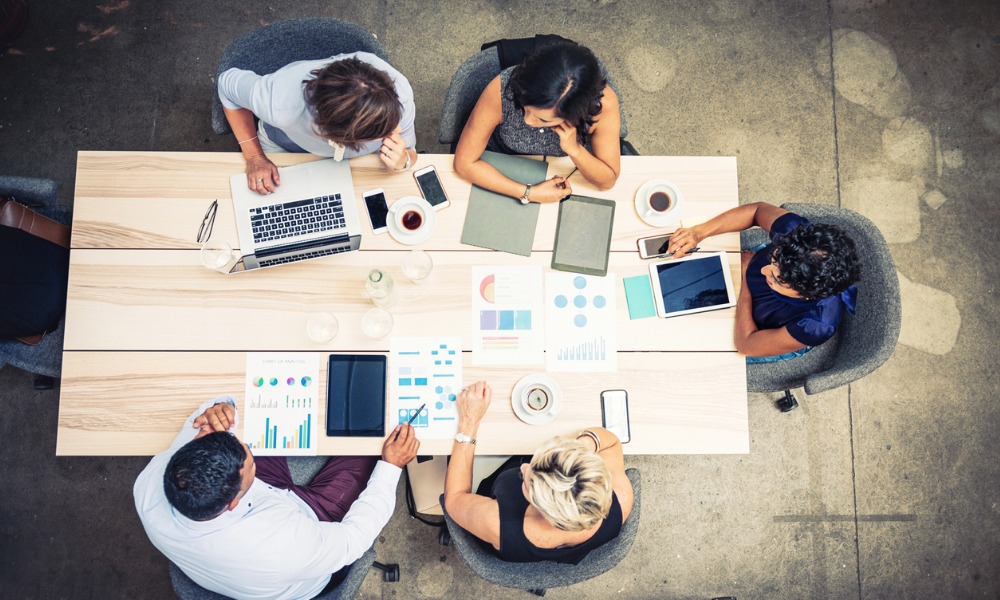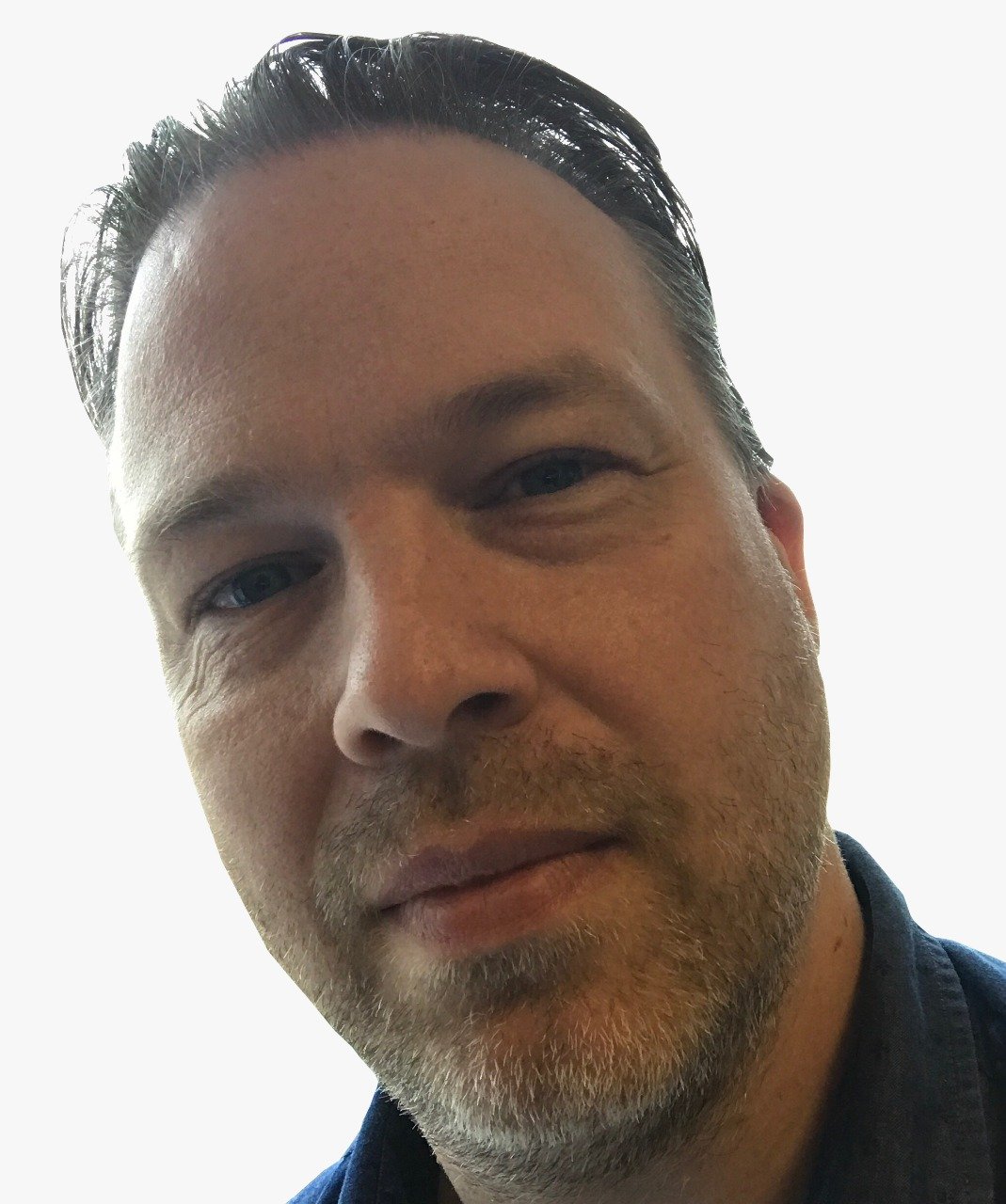 The relationship between Toronto-based asset managers AGF Management and Instar Asset Management is to change.
The firms have entered into a definitive agreement to conclude their InstarAGF Asset Management Inc. joint venture which includes InstarAGF Essential Infrastructure Fund I and II, with a third due to launch.
AGF will retain its economic interest in the three funds and will support the third fund with an anticipated $50 million commitment.
The JV is rebranding as Instar Asset Management as a wholly-owned subsidiary of Instar.
AGF's CEO and chief investment officer, Kevin McCreadie, says this move ties in with the firm's strategy for its private alternatives business which has $2.6 billion of AUM and fee-earning assets.
"We are strategically pivoting our focus to further diversify our relationships and capital. Growing our private alternatives business remains integral to our strategy including bringing to market unique alternative offerings for our clients," he said.
The firm has a vision of diversified capabilities and participation as a core investor in bespoke and distinct opportunities.
"We are excited about the path forward for AGF, including deepening our platform with our upcoming private credit fund launches and our ongoing work with AGF's Alternatives Advisory Committee," added McCreadie. "The conclusion of the InstarAGF joint venture is a natural progression of the relationship between our two firms and delivers each of us with the flexibility to accelerate our respective business goals."
AGF has entered into an arrangement with Instar whereby AGF will earn ongoing annual fees of 14 bps on the assets under management of the InstarAGF Funds and, upon AGF's commitment to the Fund III, AGF will earn ongoing annual fees of 7 bps on the assets under management of Fund III.
Instar expands brand footprint
For Instar, the rebranding of the JV represents an expansion of its brand footprint and an evolution of the company.
"I founded Instar in 2013 to offer private capital solutions to support the delivery of quality essential infrastructure that accelerates growth and prosperity for communities, businesses and stakeholders," said Gregory Smith, Instar president and CEO. "We are grateful for the partnership of our investors in the InstarAGF Funds and excited to build upon Instar's distinctive heritage, platform and track record to help the great businesses we invest in to be even better: more resilient, sustainable and ready for the future."