Firm unveils advisory committee for alternatives business, sights opportunities in private credit through expanded partnership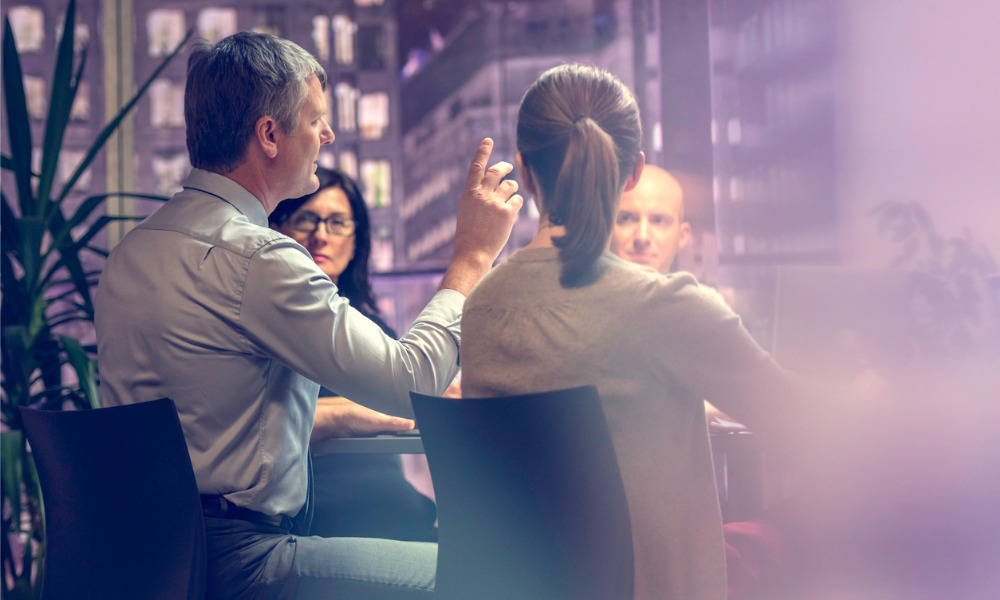 AGF is accelerating its commitment to the alternatives space by expanding an existing partnership and establishing a new advisory committee for its alternatives business.
The firm has entered into a definitive option agreement with the SAF Group, one of Canada's leading alternative capital providers, under which AGF has the right to acquire management fee earnings of select SAF funds, as well as any new private-credit funds. AGF can exercise that right at any time over the next 12 months.
The extended partnership is initially focused on bringing new investment products to market, including opportunistic funds in late 2020. However, the option agreement also paves a path toward a joint private-credit firm in the future, which stands to capitalize on the anticipated growth in private debt investments.
In a statement, AGF CEO and chief investment officer Kevin McCreadie cited private alternatives as one of the growth opportunities being explored by the firm as it deploys capital it received from the recently completed merger of Smith & Williamson, a private client firm in the UK that AGF had invested in, with Tilney, a leading UK investment and financial planning group.
"Through our expanded partnership with SAF we will look to bring additional unique investment opportunities in private credit to our clients globally," McCreadie said.
Later this year, AGF and SAF expect to initially launch a direct-lending private-credit strategy for institutional and high-net-worth investor. The general partner expects to make a capital commitment of $15 million to the fund, which will focus on originating, structuring, and lending to mid- and lower middle-market companies primarily in Canada and the U.S.
Following that, AGF and SAF intend to bring to market offerings across a range of liquidity and return profiles aimed at meeting the needs of a wider audience and diverse segments of the investor market.
"Evolving the partnership SAF has with AGF will further our position as a market-leading private credit firm to capitalize on the massive expected growth in private debt investments," said SAF Group founder and CEO Ryan Dunfeld.
As part of its announcement of financial results for the third quarter ended August 31 – which included a 14% increase in AUM related to its private alternatives, ending the period at $2.4 billion – AGF also unveiled a new advisory committee for its alternatives business.
The newly established AGF Alternatives Advisory Committee, composed of individuals who've had significant investment or leadership roles in notably successful organizations in the alternatives sector, "will provide strategic insight and advice to the Executive Management Team of AGF."
The committee's membership includes Ron Mock, former president and CEO at the Ontario Teachers' Pension Plan, and Michael Latimer, former president and CEO of OMERS.
"To have these two tenured industry leaders with substantial knowledge and experience at the table with us will be invaluable as we look to grow our alternatives capabilities and partnerships, including our recently announced expansion with SAF Group," McCreadie said.