CEO says investors are charged with emotion right now and the "growing euphoria" is worrying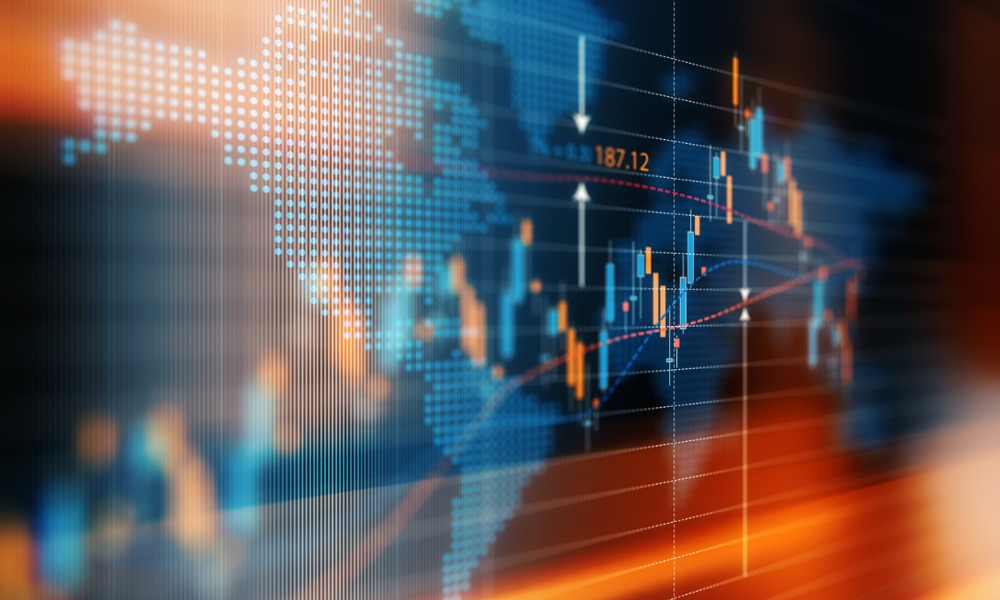 All systems are go: the vaccines are working, earnings are beating estimates and investors are bullish. For one leading CEO, however, the current state of the markets is "deeply unnerving".
Kevin McCreadie, who is also CIO of AGF Investments, said the market is very dynamic and charged with emotion. On one hand, you have the overwhelming optimism among investors that the worst of the pandemic may finally be over now that multiple vaccines are being rolled out and administered. However, on the other, stimulus measures are tempering what lingering concerns investors may have over still-elevated COVID-19 case counts and the threat of more variants.
On top of that, these efforts are being validated by a U.S. earnings season that has largely beaten expectations and some lofty GDP predictions, including one revised estimate from the U.S. Federal Reserve Bank of Atlanta that the U.S. economy will grow 9.5% in the first quarter of 2021.
McCreadie said: "Still, there's something also deeply unnerving about the current state of markets. U.S. equity valuations, for instance, are expensive by most metrics and seem too far in front of the economic resurgence they clearly anticipate. Perhaps more worrying, however, is the growing euphoria of investors themselves.
"It's no secret that retail participation, in particular, has skyrocketed over the past year and been an important catalyst in the rally of stocks back to all-time highs. But as we've seen recently, it isn't without risks. If anything, the social media-induced short squeeze phenomenon demonstrates this best by showing how vulnerable markets can be when motivations for using them run counter to the fundamentals that help ground them."
McCreadie also warned investors to consider regional nuances as and when the recovery gathers pace. One only has to look at the different speeds with which countries are administrating vaccines to see how that might influence the trajectory of different domestic markets.
He added: "The magnitude of future returns will at least in part be determined by a market's sector composition. Take Canada, for example. Its vaccine rollout lags other countries to date and its largest city, and main financial hub, Toronto, is expected to remain partially locked down for another few weeks – if not longer.
"In turn, the S&P/TSX Composite Index has only just recently fully recovered from last year's bear market selloff, and yet, because of its cyclical composition, it is also one of the best performing equity benchmarks so far in 2021."