CEO reflects on best year ever and aim of being the preeminent financial planning firm in Canada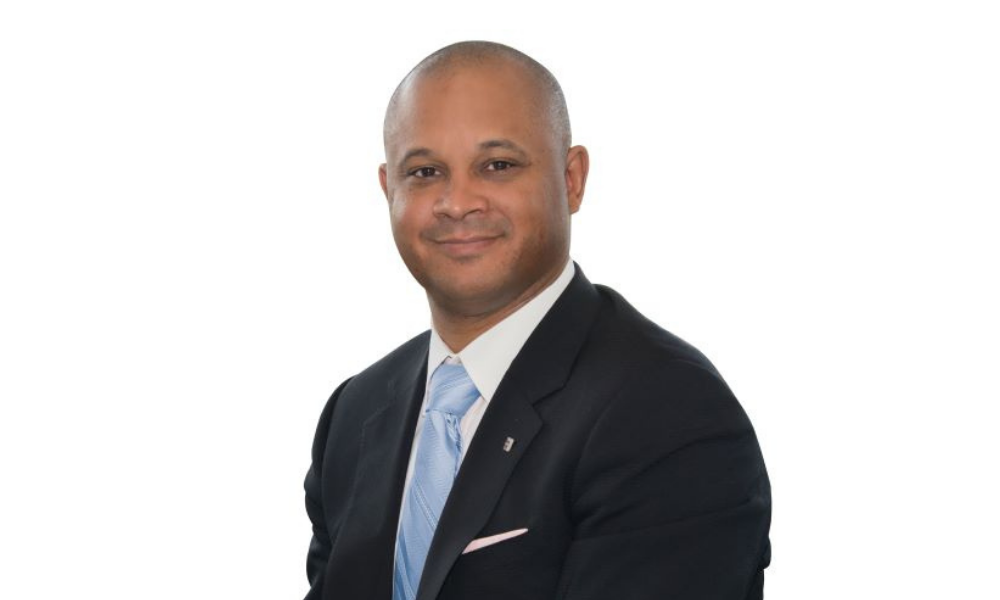 After a record-breaking 2021 that saw its assets under advisement (AUA) grow to $119.6 billion, Winnipeg-based IG Wealth Management has added more horsepower to its leadership team to ensure that it continues on this trajectory.
"This is not a change in direction. This is just an extension of the direction that we were headed. I inherited a strategy from Jeff Carney that I firmly agree with," Damon Murchsion, who became IG's president and chief executive officer one and a half years ago, told Wealth Professional. "We already had some momentum when I got here, so this is just an extension of our strategy to make sure that we continue to have continuity.
"We want to be the preeminent financial planning shop in this country. So, we're making sure that we have the horsepower and focus on the leadership team to be able to navigate what needs to be navigated. This is going to allow us to execute our strategy much more effectively in the future."
IG's AUA grew 15.8% to $119.6 billion at the end of 2021 from $103.3 billion at the end of 2020. It also recorded its highest annual net client inflow of $3.7 billion, an increase of $2.9 billion from $795 million the end of 2020.
"Last year was our best year in our 95-year history, and it was our best year across a number of different key areas. We had record gross net inflows. We had record high client high-net-worth client acquisition, which is extremely important to us, and we had record high recruitment," said Murchison, adding he was also pleased with how engaged both their advisors and employees remained during the pandemic, even as IG also provided many mental and physical health programs.
"We also made the biggest jump in the investment dealer report card of any wealth dealer in the country. We were the only firm that made that jump year over year from last year, and we improved in 25 of 31 categories, and that was in the second year of COVID," he said.
"So, what you have is engaged employees and engaged advisors doing a great job doing what we do, which is planning for Canadians. That has allowed us to gain a share of the wallet with our existing clients. We've also been able to bring on a lot of great new clients who are really looking for planning and having their questions answered, questions that extend far beyond the investment world. We've been able to bring on some advisors across the country who want to focus on planning in their communities and build their business and do what's right by their clients."
IG has been strategically positioning itself on several fronts. It recognizes that the Canadian population is aging and entering a decumulation phase, which begs different questions and tax, estate planning, and investment strategies, a trend that COVID has accelerated, and IG expects will be impacted with increasing tax rates in the future. IG is also interested in the inter-generational wealth and small and medium-sized business transfer, which will also accelerate in the next decade, even as socially responsible investing becomes more critical. It is also interested in financial literacy and has been positioning itself to aid Indigenous, youth, immigrants, and seniors.
"These are the six areas that we're focused on, and I want to make sure that our leadership team had the focus and horsepower so that we can further improve and execute our ability against the six drivers," he said. "So, that is the genesis of why we've extended the leadership team."
IG has promoted several its own staff as well as people from outside the organization into the leadership team, so that it now has leaders for financial planning, investment strategy, client and advisor acquisition and retention, business operations, investment solutions, and insurance, banking, and mortgage product development. Philip Petursson moved from Manulife Investments to become IG's Chief Investment Strategist. Annamaria Testani moved from National Bank Investments to become Head of Client Experience. Three of the eight leaders are also women.
"When I got here there was zero. So, make no mistake about it. It's by design," said Murchison. "Diversity, equity, and inclusion is important because you actually come up with a better leadership team and make better decisions.
"What I'm finding right now, from the number of emails that I'm getting is that people want to get into this organizations, the new IG. We've transformed significantly over the last four or five years, so people want to be a part of what we're doing."