IIROC finds advisor signed hundreds of client forms without information on investment risk tolerance and objectives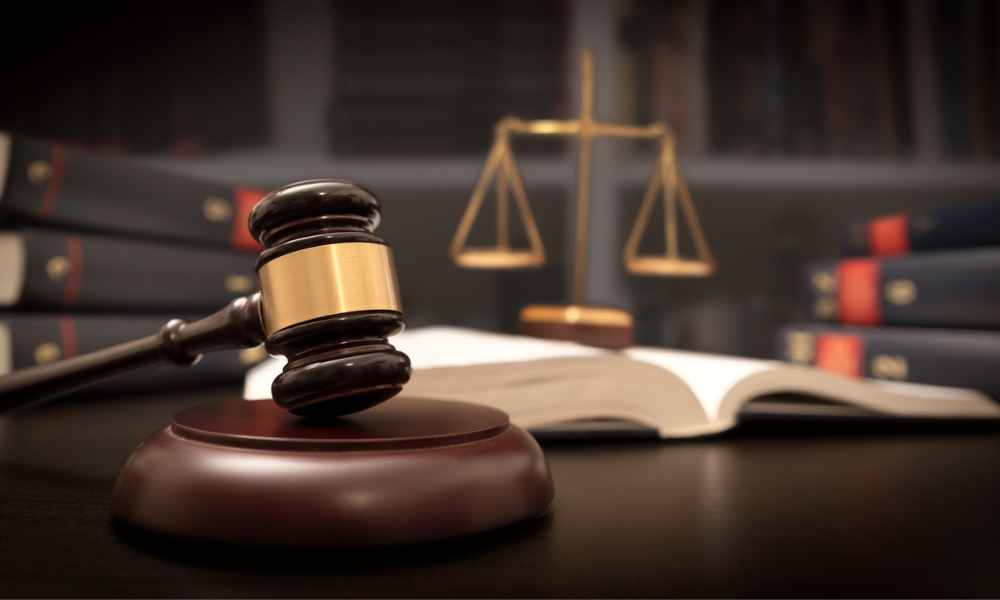 The Investment Industry Regulatory Organization of Canada (IIROC) Hearing Panel has entered into a settlement agreement with penalties for a former advisor who collected and used pre-signed forms to process transactions over nearly a decade.
In a settlement agreement with IIROC dated December 5, 2022, Marni Gay Harvey admitted that she obtained, possessed, and used pre-signed forms January 2012 and February 2021.
She acknowledged that those violations constituted a failure to fulfill her duties relating to the correct execution of client papers, and agreed to pay a fine of $50,000 and $5,000 in IIROC expenses.
According to the settlement agreement, the actions took place when Harvey was a registered representative with Scotia Capital in Saskatoon. Over the course of that time, she progressed from a more sales-focused position to having her own IA code in 2019.
Harvey was a member of the Hunter Financial Group, which included three advisors and four associates as of February 2021. The group's primary advisor was Bart Hunter, but the practice provided services to their roughly 869 clients as a team.
In 2021, Scotia Capital became aware the practices had been using pre-signed forms. After an investigation, it collected approximately 3000 pre-signed forms pertaining to Hunter Group clients, which had been filled out by clients but were either blank or lacking important details.
Harvey personally signed approximately 503 of the pre-signed forms, including roughly 481 account information change forms that didn't include information on risk tolerance and investment objectives and roughly 22 accredited investment forms that didn't indicate how clients met the criteria to be accredited investors.
IIROC also noted that the forms were being kept in banker boxes within a vacant cubicle, with the expectation that additional data could be inputted in the future. Over the course of years using pre-signed forms, the group also entered a number of other pre-signed forms into Scotia Capital's system.
IIROC found no significant damage to the clients on record.
Harvey is currently registered at the Saskatoon branch of Wellington-Altus Private Wealth. She successfully rewrote the Conduct and Practices Handbook exam in 2022.