One loan was solicited for the purpose of starting a medical marijuana business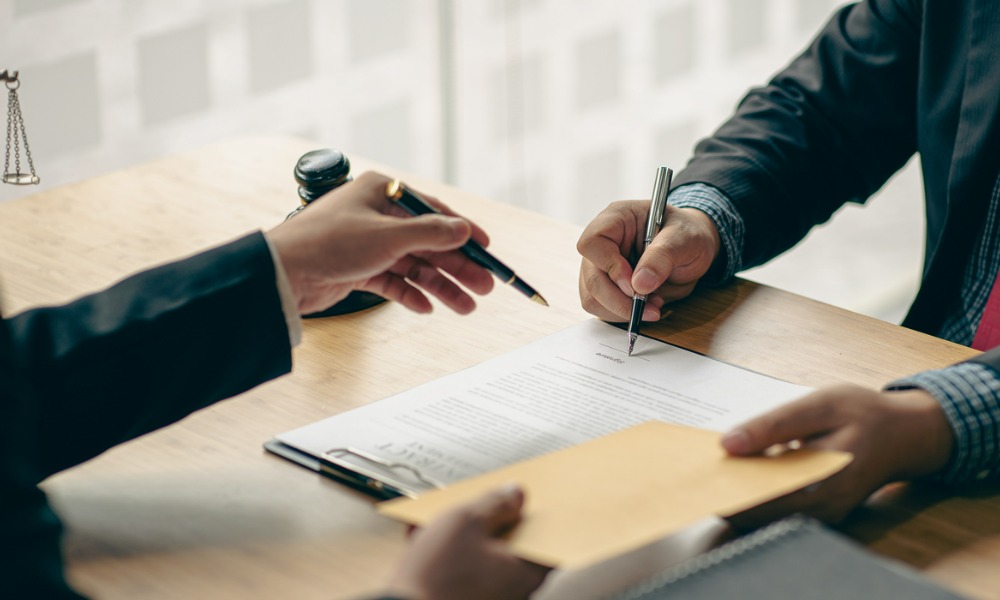 A former MFDA dealing rep has been fined $275,000 and banned for life for borrowing money from clients, while he also solicited money from another for the purpose of starting a medical marijuana business.
Stephen Scott Smockum was registered In Ontario with Desjardins from July 2014 to February 2019, and GP Wealth from February, 2019 to September 2019. He was terminated by GP Wealth upon discovery of his conduct.
The combined loans, of which he did not disclose to his firms, totalled more than $919,000, of which $208,000 he failed to pay back. Desjardins paid the outstanding balance when the matters came to light.
In total, Smockum borrowed money from eight clients while at Desjardins and a further three while at GP Wealth. Two of these loans were from vulnerable elderly clients, while the client whose money was earmarked for the medical marijuana business relied on her investments for income.
Together with his brother, Smockum incorporated a numbered company with the intention of using it as a platform for running their marijuana business. However, he was not successful in getting the required government license or permission, and did not advise Desjardins or GP Wealth of these plans.
In addition to these violations, when Smockum redeemed mutual funds for two clients, he entered falsified notes that these were to assist them in the building of new houses. In fact, the redemptions were to provide loans to himself.
Furthermore, Smockum indicated that he had not incurred any conflicts of interest by borrowing money from customers in his Annual Compliance Update Checklists for Desjardin on April 5, 2017, and May 22, 2018. These claims were categorically untrue.
Smockum acknowledged his culpability for the alleged misbehaviour by accepting the Agreed Statement of Facts. The MFDA concedes that by doing this, "(the Respondent) has spared the MFDA the time, resources, and money that would have been necessary to undertake a fully disputed hearing of the charges."
The MFDA's legal counsel highlighted how serious the misbehaviour in this case was. They argued that the Smockum's borrowing from his clients created a substantial conflict of interest and amounted to an abuse of the faith and confidence that his clients had in him.
Smockum has 24 months to pay the fine, and must pay $10,00 costs. His ban prohibits him from conducting securities related business in any capacity while in the employ of, or in association with, any New SRO Member.