Former MFDA dealing rep also solicited money from clients to fund childcare business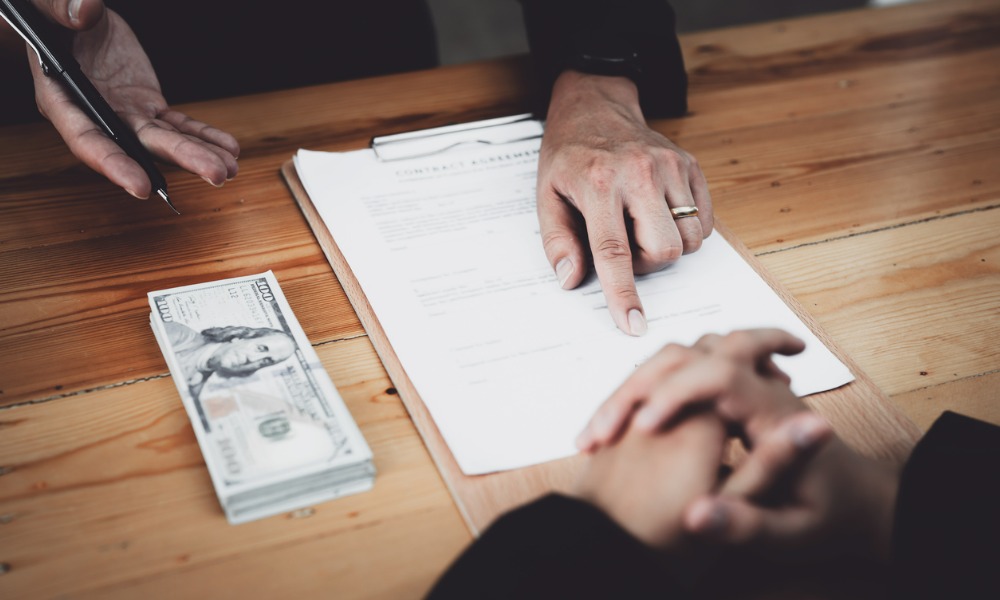 A Mutual Fund Dealers Association of Canada hearing panel has banned an advisor for two years and fined her $15,000 after she borrowed $105,000 from a client and entered into business arrangements with clients to start up a childcare facility.
Zinan Liu, who between 2015 and 2020 was registered with CIBC Securities until she was terminated, conducted outside dealings with clients, creating a clear conflict of interest, between January 2018 and February 2020.
The first violation involved Liu borrowing the aforementioned lump sum to use towards the purchase of a property. There was no written agreement or collateral provided. In February 2019, Liu paid the client back in full.
The second violence concerned a daycare business in Burnaby, British Columbia, of which Liu was the sole director. Three clients, whose accounts were serviced by Liu, had a 51% shareholder interest, a 29% interest, and a 10% interest respectively. Between the three, they contributed more than $155,000 to the daycare business. Liu herself put in at least $17,435 towards the running of the facility.
By entering into a business arrangement with clients, her conduct gave rise to a conflict or potential conflict of interest that she failed to disclose to her firm.
In addition, Liu failed to disclose that she received rental income from two properties. She also completed an annual attestation that falsely stated she had sought and obtained approval for the outside activities explained.
Liu must also pay costs of $5,000. She is prohibited from conducting securities related business for, or in association with, any New SRO member firm. She is not currently registered in the securities business.