Watchdog report notes shortfalls in addressing banking consumer complaints under Canadian multiple-ECB model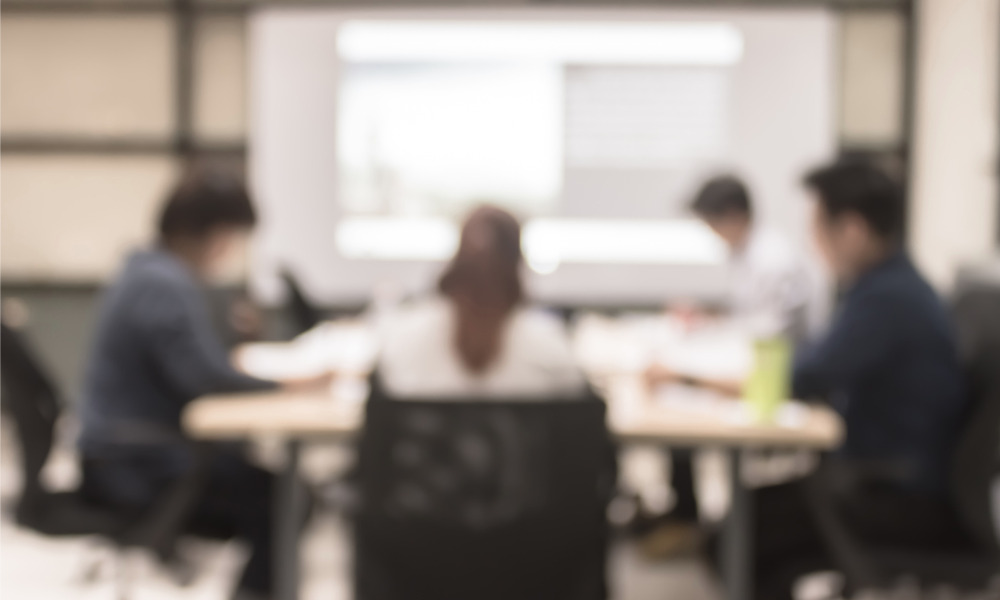 The Ombudsman for Banking Services and Investments (OBSI) and the ADR Chambers Banking Ombuds Office (ADRBO) have both committed to enhance their services following a critical review by Canada's financial consumer watchdog.
Last week, the Financial Consumer Agency of Canada (FCAC) released the findings of two reviews — one focused on banks, the other on the two external complaints bodies (ECBs) — which found gaps in how Canadian banking consumers' complaints are handled.
In its examination of OBSI and ADRBO, the FCAC noted that while most complaints are resolved within required timeframes — a final recommendation must be provided within 120 days of an ECB opening the investigation, though they are allowed to exceed that "in exceptional circumstances" — the two ECBs still take a long time. The watchdog said OBSI takes 112 days to propose final recommendations; ARDBO takes 156 days.
The FCAC found that OBSI meets or exceeds accessibility requirements, but noted concerns about ADRBO's initial review process. While "OBSI meets and exceeds FCAC's expectations for consulting with complainants," the watchdog found no evidence that ADRBO uses consultations with complainants to improve its operations. Both fell short of the FCAC's expectations in monitoring, identifying, and self-reporting potential non-compliance with market conduct obligations.
The FCAC gave credit to both OBSI and ADRBO for having conflict-of-interest policies that safeguard their independence, but called the latter's procedures to ensure impartial and independent investigations "neither adequately detailed [nor] sufficiently comprehensive."
Both ECBs satisfied requirements for transparency, but neither measured up to those for effectiveness: the FCAC said OBSI could improve in several areas, and noted concerns on ADRBO's "initial view process, training program and procedures for investigations and recommendations.
"[T]he multiple-ECB model is not consistent with international standards, particularly where banks—rather than consumers—choose the ECB," the agency said, suggesting that the model comes with costs such as a potential erosion of consumers' trust and confidence, non-beneficial competition, and additional complexity and inefficiencies.
Following the release of the findings, OBSI said it is committed to working with the FCAC to enhance its services and better meet its public-service mandate. Sarah Bradley, Ombudsman and CEO at OBSI, also echoed the agency's concerns over Canada's multi-ECB system: "We continue to believe there should be a single ombudsman for retail bank consumers, as there is for retail investors in Canada," she said.
In a separate response, ADRBO acknowledged that "some procedural shortcomings exist," and promised to work on implementing the recommendations of the report. "We are taking important steps to strengthen our operations and we are putting in place an action plan to implement all of the FCAC's proposed improvements, some of which is already underway," said Ombudsman Britt Warlop.
In a statement emailed to Wealth Professional, Ken Kivenko, president and CEO of investor advocacy organization Kenmar Associates, said: "ADRBO is not an ombudsman … its terms of reference limit complainant access, and its contract with banks hurts its claim of independence."
Speaking more broadly, he said that the competition between ECBs hurts Canadian investors. Both ADRBO and OBSI lose credibility as consumer-protection agencies, he added, as neither can make a binding decision or have consumer representation on their boards.