Watchdog concludes majority of complaints resolved adequately, though consumers still face delays and complications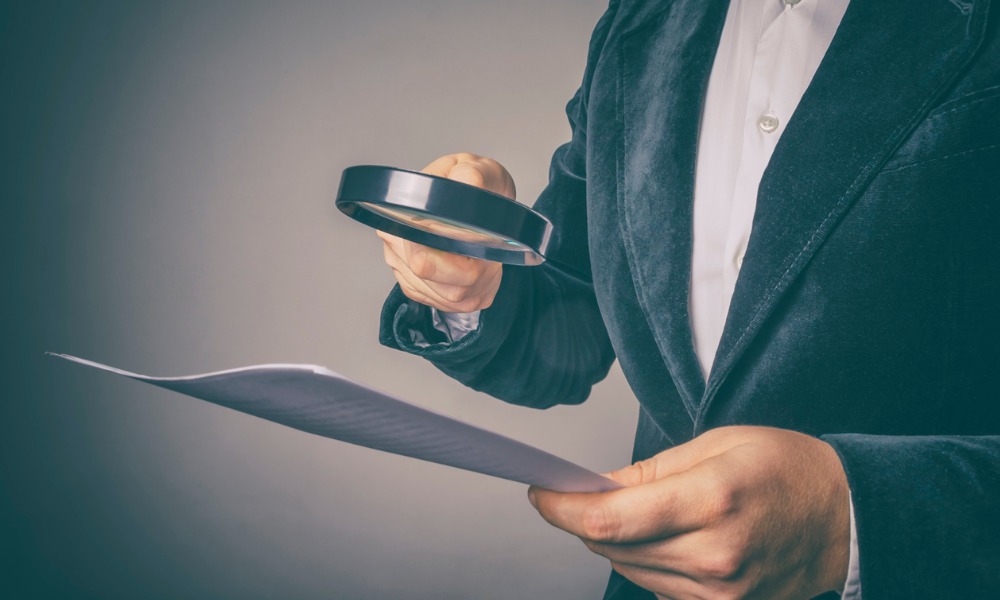 The Financial Consumer Agency of Canada (FCAC) has published the results of its review of the procedures for handling consumer complaints at Canada's Big Six banks.
"A critical element in a well-functioning financial system is an efficient and effective method for consumers to get their problems resolved," said Judith Robertson, Commissioner, Financial Consumer Agency of Canada. "Mistakes will happen, but when the process works well, it builds trust and confidence in financial institutions and in the system of oversight."
FCAC said that banks resolve most complaints quickly and to the customer's satisfaction. But while 76% of complaints were resolved at the first point of contact, the agency said delays and complications arise for consumers whose complaint went beyond that stage.
"The employees who handle complaints at the first level are not independent of the banks' lines of business and may not be impartial," the FCAC said in its report. It noted that such frontline employees' decisions may be influenced by pressure to make sales and control costs, particularly in cases where there's no clear policy on what and how to reimburse. Some level 2 employees were also required to watch for opportunities to sell products and services, the report said.
The FCAC said there were "significant inconsistencies" in how employees defined fair and reasonable remediation for complainants. It noted that banks have not fully developed their policies, procedures, and controls for handling complaints, adding that complaint resolutions sometimes turn more on who the consumer is to the bank than the harm the bank error caused them.
The agency noted numerous other shortfalls, such as documents whose histories can't be traced easily; insufficient oversight of Level 1 complaint handlers by most banks' compliance function; and inadequate or, in some cases, totally non-existent annual training on complaint handling and applicable market conduct obligations.
In examining how accessible complaint-handling processes were for consumers, the FCAC estimated that 90% of complainants who were not satisfied at the first point of contact did not take their case further, indicating that the process is not straightforward or easy for them.
Sixty-five per cent of consumers who were not satisfied with the resolution proposed at the second point of contact opted not to escalate their issue to the bank's designated senior complaints officer (SCO). Over two thirds (68%) of consumers who weren't satisfied at the resolution proposed by the SCO dropped their complaint and said they did not contact an external complaints body (ECB).
"The high levels of attrition may indicate that banks are placing an unreasonable burden on consumers who are not satisfied with the initial response to their complaints," the report said. "FCAC found that banks are not doing enough to provide consumers with CHP information or help them understand how to navigate procedures for escalating complaints."