Federal support measures commended by the majority, but association points to other challenges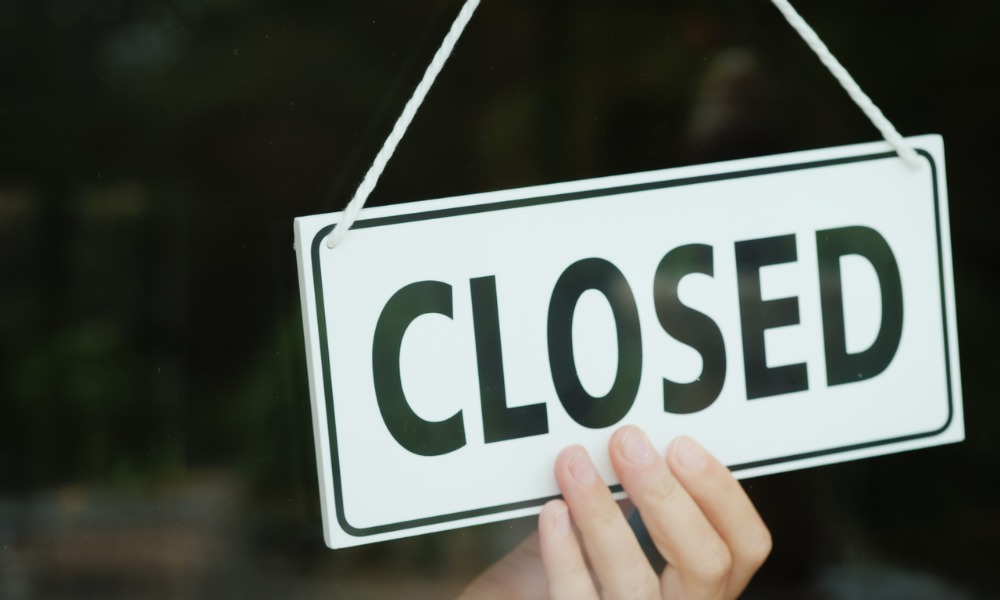 The federal decision to provide a 75% wage subsidy to businesses impacted by the COVID-19 crisis has been welcome news for many owners. But according to Canada's national association for independent businesses, much anxiety remains, and more help is required to address ongoing fixed costs.
The Canadian Federation of Independent Business (CFIB) has released the results of a new survey, which found that despite there being limited details available on the program, more than two thirds (68%) of responding business owners saw the wage subsidy as helpful.
"[W]e are already hearing from business owners who have delayed layoffs as a result," said CFIB President Dan Kelly, who added that stress levels are "very high" among the association's members.
Among those surveyed, seven tenths (71%) said that deferring GST/HST payments will be of assistance. For just over half (53%), the new Canada Emergency Business Account is a positive step.
Kelly underscored the importance of making support measures "as accessible to as many businesses as possible" to prevent a wave of permanent closures in the coming weeks and months.
A little more than half (56%) said they don't have the capacity to take on any more debt during the coronavirus emergency, which the survey found has imposed an average cost of $160,000 on small businesses. Among the businesses covered in the poll, 21% are fully open, 46% are under a partial shutdown, and 31% are fully closed; among those that have shuttered, 32% are unsure if they can reopen.
Noting that the federation has fielded thousands of phone calls relating to COVID-19 concerns from small businesses, CFIB's senior vice-president of National Affairs Corinne Pohlmann said that independent business owners remain concerned about what's to come.
"The measures announced by the federal government last week gave them a glimmer of hope," Polmann said.
To further bolster business owners' confidence, CFIB called on provincial governments to provide additional relief on property taxes, as well as direct help on rent and mortgage payments. The association also asked that the federal government hold off on its planned 50% carbon tax increase.
"Now is not the time for a 50 per cent tax hike, particularly as businesses cannot focus on researching the small rebate programs for which they may be eligible," Kelly said.