Businesses are at risk of collapse and almost one million people have filed jobless claims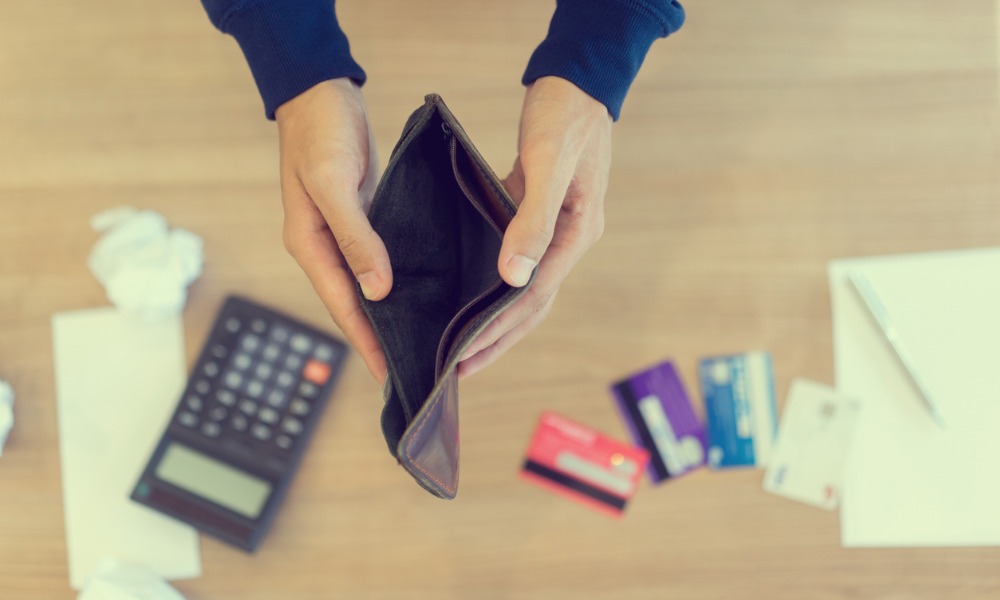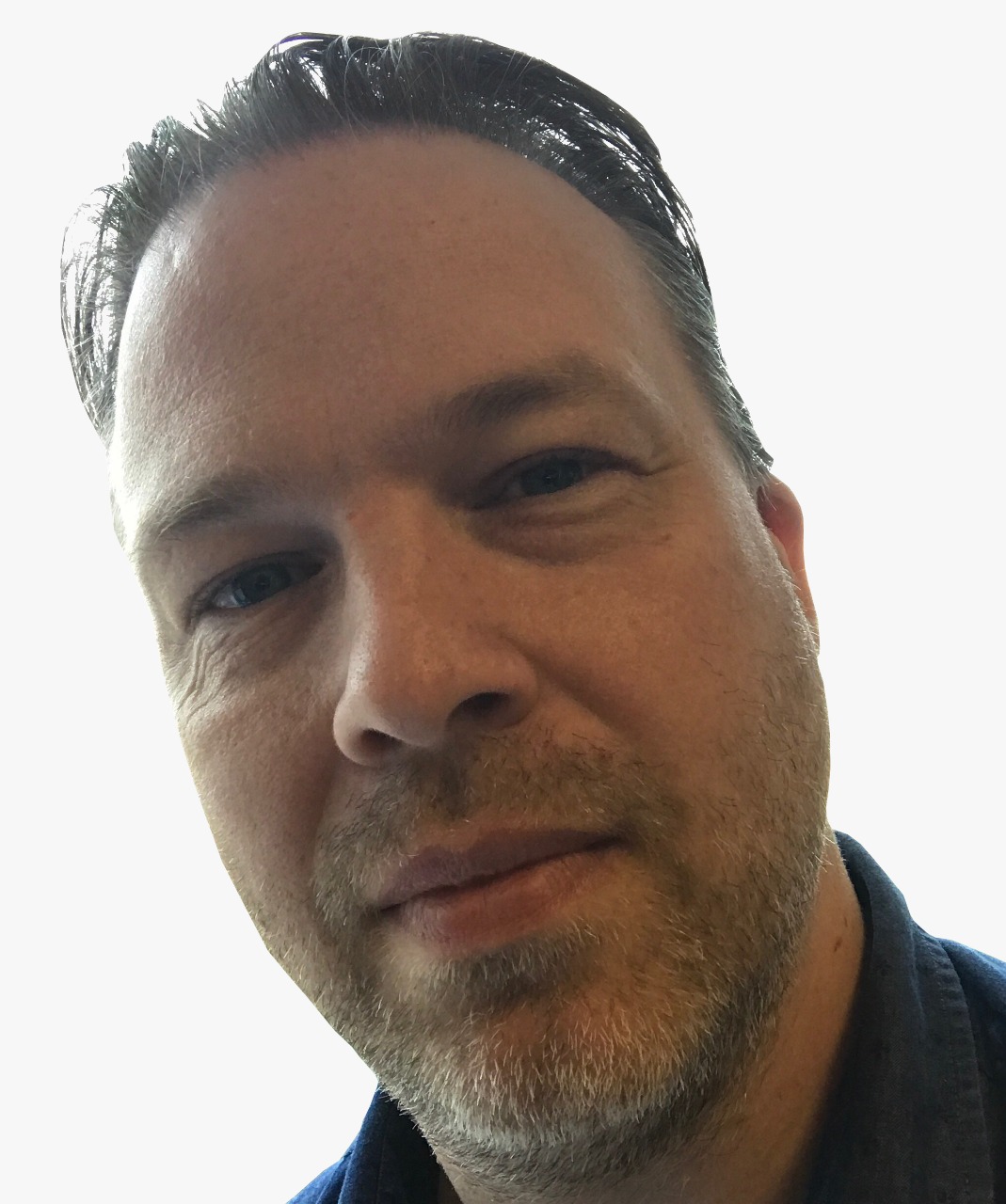 The economic impact of the COVID-19 coronavirus pandemic continues to spread worldwide, putting businesses and families under extreme pressure.
Although the interventions of world governments have given some hope to the money markets – with stocks rallying in most major bourses Tuesday – the outlook for the economy, businesses, and households is bleak.
Businesses, jobs at risk
One third of Canadian small businesses could collapse within just one month according to a new report from the Canadian Federation of Independent Businesses.
Sixty percent of respondents to the CFIB's survey say sales have reduced with one third reporting a drop of at least 75%.
And this is resulting in unemployment.
"More than half of small firms have begun laying off staff, with a quarter reporting they have already been forced to lay off their entire workforce," said CFIB president Dan Kelly. "At this rate, the only way to prevent massive additional unemployment is for government to introduce a much larger wage subsidy program."
According to Bloomberg, almost one million Canadians have filed jobless claims in the past week. Citing an unnamed source, the report says that not-yet-public figures show a surge in employment insurance claims over the weekend, building on the 500,000 acknowledged by the prime minister Friday.
CFIB says that the average cost of the outbreak for businesses so far is a staggering $126,000 and this will mean more job losses.
Oil industry risk
The Canadian energy sector is bracing for significant impact from the virus crisis.
With Canadian heavy already trading well below $10, investment is being cut back and job losses are inevitable.
University of Calgary School of Public Policy fellow Richard Masson told the Financial Post that the heavily-leveraged sector will have to shed jobs.
"As people continue to cut budgets, there's no choice but to cut staff and mothball rigs and all that makes your debt covenants loom larger," Masson said. "There's no way to raise new money. There's no place to get new business. It's very, very frightening."
Household finances
A study by Kantar of individuals across the G7 countries shows that most say their finances have worsened, or expect them to, from COVID-19.
In Canada, 75% said this, almost as high as the 8 in 10 respondents who are concerned about the health of their friends and family.
"Measuring the economic impact at the household level in terms of economic impact, and with this new understanding of how supportive and compliant citizens are across the G7 to government recommendations is crucial for policy to be able to respond and societies to be able to recover sustainably," said Dr Michelle Harrison, Global CEO of Kantar's Public Division.