Annual report highlights record numbers of applicants, smooth transition to two divisions, and COVID-19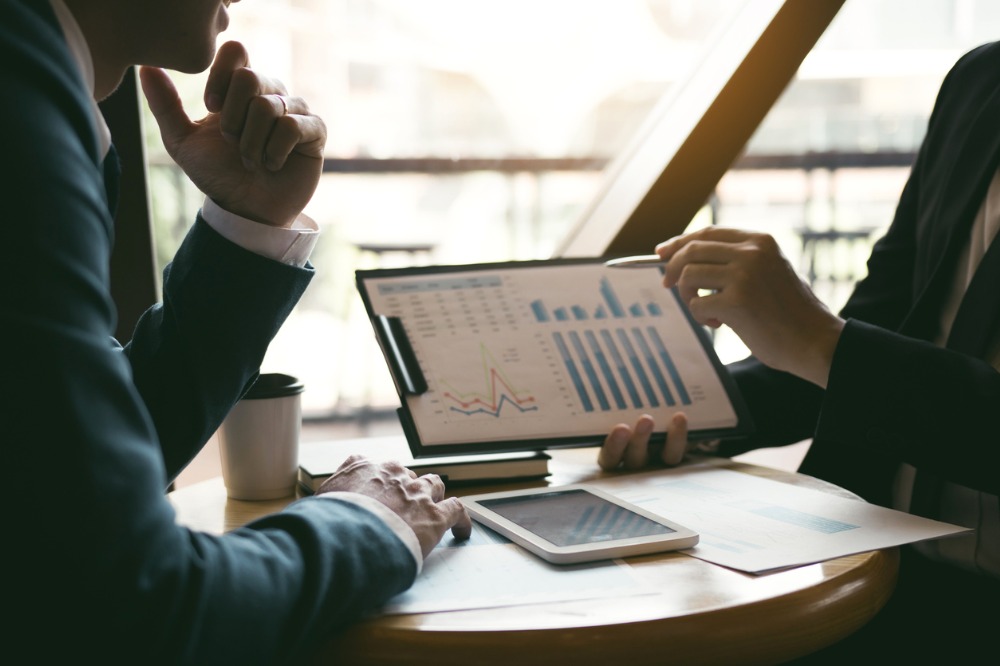 The past few months have been definitely eventful for everyone, and for FP Canada, it's capped off a very busy fiscal year.
In its 2019-2020 integrated Annual Report, FP Canada outlined significant achievements that made the period between April 1, 2019 and March 31, 2020 a landmark time for the national professional body.
Following its successful transition to having two operating bodies, the FP Canada Institute and the FP Canada Standards Council, the national professional body launched the Qualified Associate Financial Planner (QAFP) certification, and minted 2,623 professionals with the designation over the 2019-2020 fiscal year.
The demand for the new program has fed a boost in the number of people taking on FP Canada's certification exams, which it said grew by more than 50% over the previous year to reach a record of 3,181 candidates.
At the end of the fiscal year, there were 16,948 Certified Financial Planner professionals in Canada, including 949 new certifications – a 28% increase over the previous year. The number of QAFP professionals, meanwhile, stood at 3,985, a number that included previous FPSC Level 1 certificants who were transitioned into the new qualification.
On the policy front, FP Canada notched wins with new legislation regulating the title of financial planners in Ontario as well as Saskatchewan, with discussions ongoing in other provinces. It's also established a valuable foothold in Quebec, thanks to an official partnership with the Institut québécois de planification financière (IQPF) that would lay the path for a coordinated voice, national strategy, and unified standards for the financial planning profession across Canada.
The report also highlighted FP Canada's response to challenges posed by the COVID-19 pandemic with new customized online resources to support students, certificants, and consumers.
Alongside the annual report, the FP Canada Standards Council released its 2019 report with details on complaints, disciplinary activity, and enforcement undertaken in the past year.
For the 2019 fiscal year, the top five public complaint allegation categories were diligence (21%), forgery/falsification (21%), suitability (11%), duty of loyalty (11%), and professionalism (8%).
The top five complaint allegation categories initiated by the standards council, meanwhile, concerned suitability (22%), financial planning advice (22%), duty of loyalty (15%), borrowing to invest (11%), and client service failure (7%).
Looking at the investigations instructed in 2019, thetop five categories in terms of case count were suitability (18.5%), diligence (14.8%), financial planning advice (11.1%), duty of loyalty (11.1%), and client service failure (9.3%).