The panel included 12 prominent leaders and experts in the Canadian planning and investment industry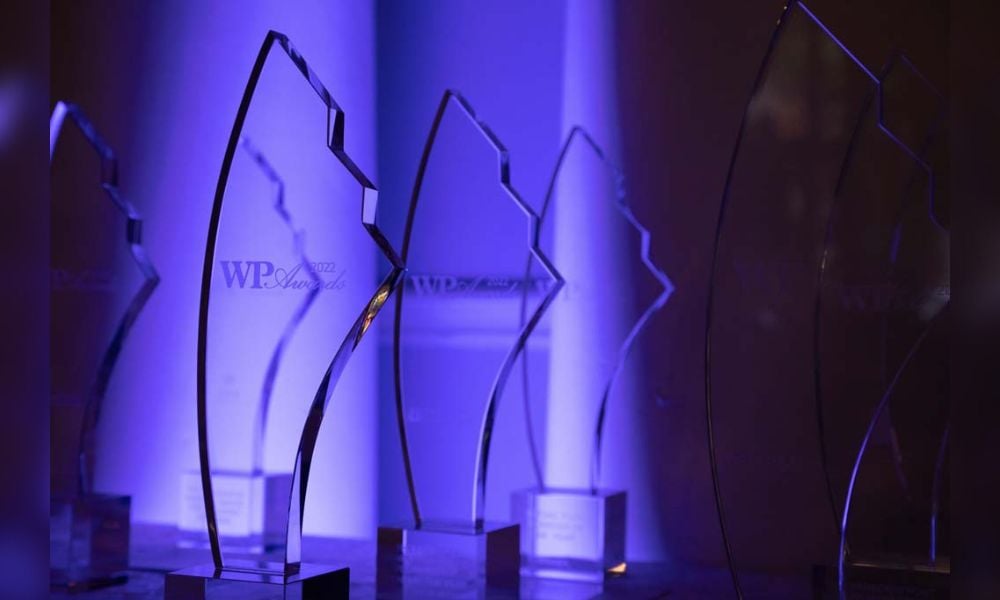 Wealth Professional would like to thank the advisory panel of judges who generously contributed their time going through the nominations and casting their votes for the recent Wealth Professional Awards. The score tallies were also verified by PWC, the official ballot accountants for the WP Awards.
The panel consisted of 12 experts and leaders in the Canadian wealth management space, whose expertise and insight were instrumental in recognizing outstanding individuals and firms in the industry:
Tashia Batstone, President and CEO, FP Canada
Dr. Ranjan Bhaduri, Founder, President & CEO, Bodhi Research Group
James Burron, CAIA, President, Canadian Association of Alternative Strategies & Assets (CAASA)
Daniel Collison, Managing Partner, Advice2Advisors; Instructor, Schulich School of Business
Pat Dunwoody, Executive Director, Canadian ETF Association
Lianne Hannaway, Business Finance Coach & CPA; Founder, Wealthnuvo; Managing Director, Hannaway Business Consulting
Grant Hicks, President, Advisor Practice Management
Hyewon Kong, CFA; Vice President, Head of Responsible Investing, Investment Management Corporation of Ontario (IMCO); Board Director, University of British Columbia (UBC) Investment Management Trust
Chantal Lamoureux, President and CEO, IQPF (Institut québécois de planification financière);
Laura Paglia, President and CEO, Investment Industry Association of Canada;
Claire Van Wyk-Allan, Managing Director, Head of Canada, Alternative Investment Management Association (AIMA)
"I'm very honoured to be one of the judges," Dr. Ranjan Bhaduri told Wealth Professional during the Wealth Professional Awards gala at the Liberty Grand Hotel on June 1. "[The Wealth Professional Awards as an event] is important to our whole community."
"I think it's about celebrating success and excellence in financial services," Tashia Batstone said during the event. "These individuals and organizations that are being celebrated tonight really do make a difference in the lives of Canadians."
The WP Awards team would like to extend its appreciation to all the attendees, sponsors, and all others who supported the online event. Congratulations once again to this year's winners.