Lineup of finalists puts spotlight on excellence in Canada's increasingly competitive wealth space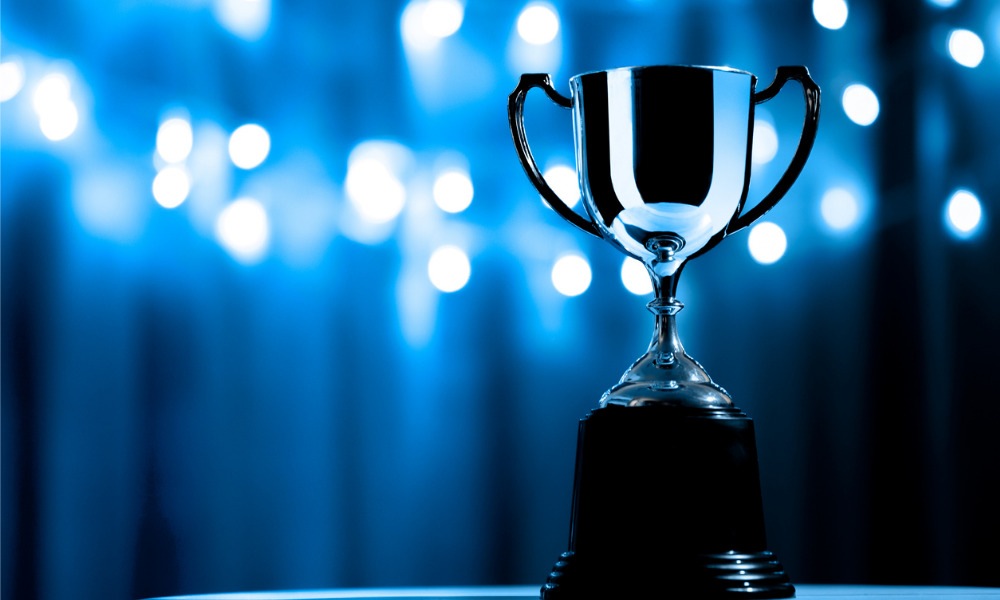 Following a strong response to a weeks-long call for nominations, Wealth Professional is honoured to unveil the list of Excellence Awardees for the 2022 Wealth Professional Awards.
Throughout the pandemic, the Canadian wealth industry has been a picture of resilience and adaptation: Individuals, teams, and firms stepped up, overcoming every obstacle to serve the ultimate goal of safeguarding Canadians' financial futures. In the course of pushing the limits of possibility, some industry players have emerged as true leaders.
The list of Excellence Awardees for the WP Awards in 2022 showcases people and organizations that truly went above and beyond last year, answering the call of duty with a commitment to excellence and nothing less. From that pool of contenders spanning 23 award categories, 12 individuals and 11 organizations will be recognized as the best among the best.
Several updates have been made to the awards categories, including three new categories – Mutual Fund Provider of the Year, ETF Provider of the Year, and Alternative Investment Solutions Provider of the Year – as well as the introduction of the WealthTech Service Provider of the Year award. To verify the judges' votes in determining the final winners, WP has once again partnered with PwC as this year's official ballot accountants.
The winners will be revealed on June 1 at this year's Wealth Professional Awards event, which is making a grand return to form with an in-person gala at the Liberty Grand Hotel in Toronto. Find details on table registrations, along with links to discounted travel plans, accommodations and flights are available here.
Check out the full list of this year's Excellence Awardees here.