New whitepaper from Cashfac shows how the right platform can improve your cashflow management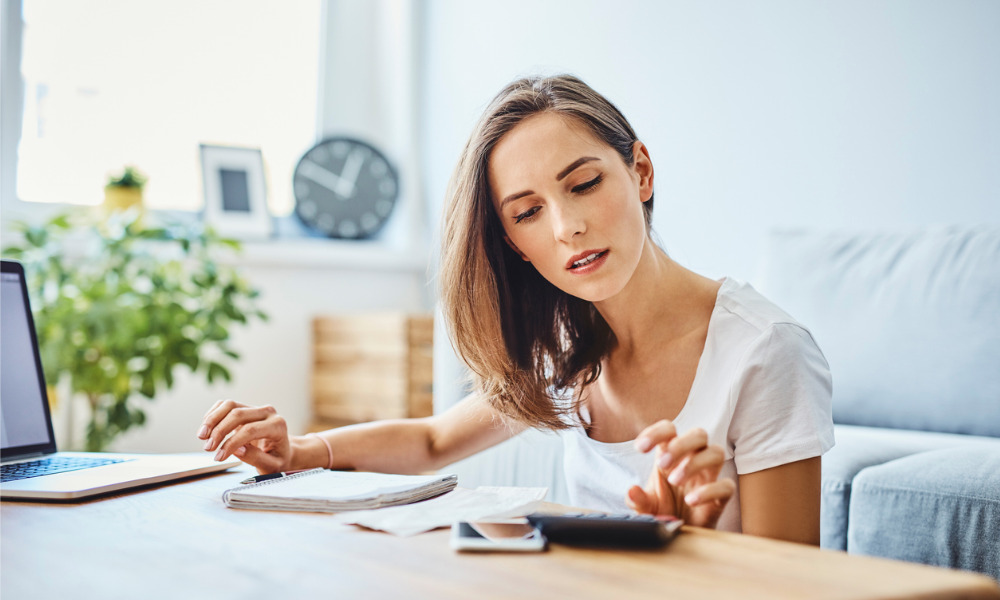 Client cashflow can be a headache for many advisors. Internationalized client assets, a constantly changing regulatory and compliance framework, and the countless other tasks you need to take care of in a client's life can see these cashflow issues become chronic.
In a new whitepaper, Cashfac – a global leader in virtual account and cashflow management solutions – outline how their new platform, Cashfac Cash Manager, can help. They provide tools built with the modern world in mind, delivering mutli-bank, multi-currency solutions to help advisors deliver safeguarding requirements efficiently and configure transparent cash operations to a best practice standard.
"Cashfac Cash Manager offers a principles-based solution for Canadian wealth managers and fund administrators that meets the safeguarding requirements of the Investment Industry Regulatory Organization of Canada (IIROC), Mutual Fund Dealers Association of Canada (MFDA) and other financial services regulators around the globe," a preview of the whitepaper reads.
The whitepaper breaks down various elements of the platform, including agency banking, dual leger for trust money and fully regulated full-service bank accounts. It talks through how to perform internal and external reconciliations, polling and projecting to manage forward cash and liquidity, how to build a ledger of segregated funds and how the platform can be used to meet monitoring and reporting requirements.
These modules in the platform are powered by some remarkable innovations. Cashfac's agency banking, for example, allows clients to lodge funds into virtual bank accounts integrated within the banking network, it allows advisors to meet key compliance requirements while increasing operational efficiency.
While segregated funds are a widely-touted tool, especially on the verge of generational wealth transfers, Cashfac Cash Manager allows advisors to create a general ledger of those funds, offering a clear picture to you and to your client about the state of their segregated funds.
Another key engine for the platform is its monitoring and reporting functionality. It allows an advisor to grab a quick picture of all the segregated funds and cash operations process housed in the platform. It means that backend compliance requirements can be met quickly and efficiently.
"Cashfac believes that good trust money compliance is just one part of a strong and efficient money management regime," the whitepaper reads. "Cashfac Cash Manager does not just offer an internal and external reconciliation solution, it offers a full cash management and banking platform that can be quickly configured to bring your firm's cash operations up to best practice standard."