Around the world, active equity managers fared well during the first quarter of the year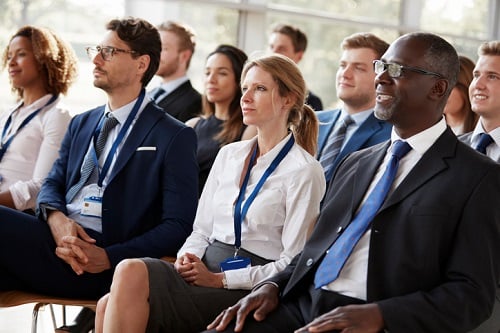 It's been argued that active managers are better used in times of volatility than their passive counterparts. As it turns out, there might be something to that argument.
Russell Investments has released its Active Manager Review for Q1 2018, which covered 1,200 institutional managers. After a quarter beset by increased market volatility, more than half of the products assessed by the firm's global equity research team beat their respective benchmarks, with European and Canadian equity managers faring particularly well.
"Investment managers are more cautious and adding to more defensive positions, compared to a year ago," said Albert Lim, senior research analyst at Russell Investments. While more managers have started to seek out high-quality stocks at reasonable valuations, growth stocks still outperformed value across most regions during the first quarter.
"This turned around a bit in the first two weeks of April, but many managers expect moderate earnings growth, which would typically benefit growth stocks going forward," Lim said.
Russell Investments found that 75% of active large-cap Canadian equity products outperformed the S&P/TSX Index. Growth managers outdid their value counterparts in Q1 because of their overweight position to technology, which was the sole sector with positive absolute returns. A bias toward quality, the best-performing factor for the quarter, also served most active managers well. However, increased trade tensions and rising interest rates dragged down high-dividend-yield stocks, which put income-oriented managers in last place.
UK and European equity products had roughly the same batting average as Canadians, with 75% of European products outperforming the MSCI Europe Index and 80% of active UK products doing better than the MSCI UK Index. Australian and emerging-market equity managers followed, with 65% of each group beating the S&P/ASX 300 Index and the MSCI Emerging Markets Index, respectively.
Overall, only three active manager groups failed to show at least 60% outperformance in Q1: Japanese equities (only 50% outperformed the TOPIX), US large-cap equities (only 50% vs the Russell 1000), and US small-cap equities (45% vs the Russell 2000).