Stuck in a rut or just eager to add to your book of business? Here's 4 quick tips for ambitious advisors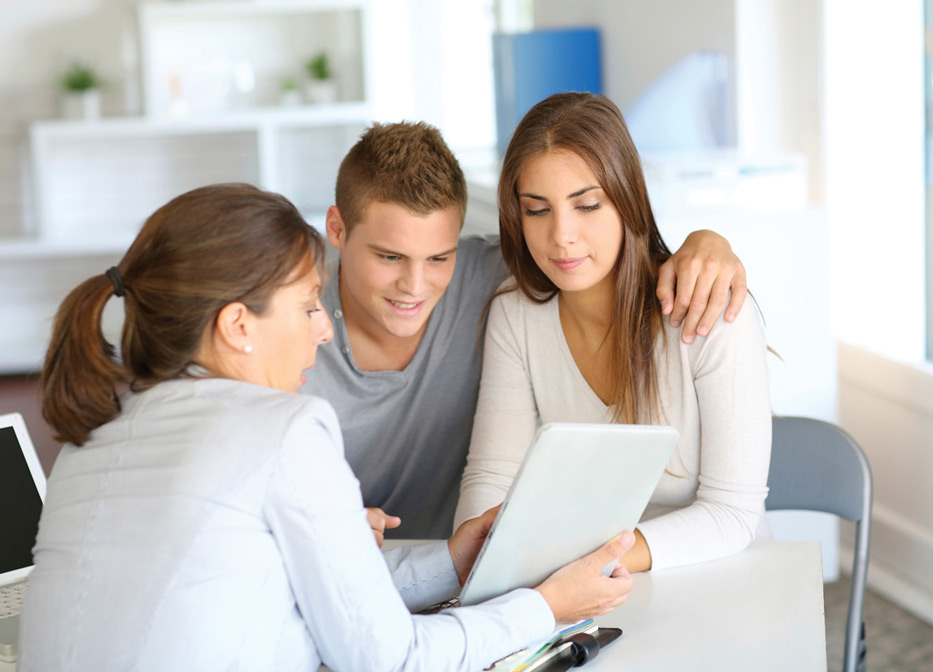 For advisors, finding a competitive edge is a fundamental part of business growth. Being the type of advisor that clients rush to tell their friends and family about is what everyone should be aiming for. In the investment advisory space, standing still is akin to going backwards. But what should advisors be doing in order to thrive and differentiate themselves from the competition?
1. Stay active.
In these sweltering summer months it can be so tempting to forget work and kick back by a pool with an icy drink. But, says
Grant White
, Investment Advisor at
National Bank Financial
, advisors should resist the temptation to slow down when the weather heats up. "The best thing you can do is stay active and get out there and talk to people – not only clients, but prospects too," White says. "I'm looking at the next year as one of the best prospecting opportunities to bring on new opportunities."
2. Keep up with technology.
Having a strong web and social media presence is a necessity for any advisor who wants to push their business onto the next level. As millennials mature and become more desirable clients, the importance of optimizing your online accounts and websites will only increase. When a client hears about, or is looking for, an advisor they don't call them – they do a Google search. "If you don't have a presence online, the client interest may end right there," White says. "Some advisors give up on it because they don't see a direct correlation to revenue right away. They don't realize it's a small piece in a large puzzle."
3. Embrace CRM2
Although it's difficult to predict the true impact of CRM2, advisors who tackle the changes head on are going to be better placed than those who bury their heads in the sand. Advisors should be transparent with their clients about their function and fee structures. "The more face-to-face time advisors can have with their clients, the better their relationships will be," White says. "Don't be afraid to tell your clients that you charge: be open and upfront. If you're creating value, your client will understand."
4. Learn to manage client expectation.
In 2008, investors found out very quickly about the nature of risk. However, over the past few years, White has noticed the memories of the financial meltdown starting to fade amongst investors. Expectations have changed after a relatively flat 18 - 24 months and many investors seem to have forgotten about the ebbs and flows of how investing works. "The best way to manage expectations is to have a frank conversation with them about what their aims are," White says. "We focus more on goals-based advice."